Introducing Myself as an Introvert Artist and a Steemian!
Greetings steemit community!
I've never really been good at this but let me introduce myself once again in my five months experience here in Steemit.
My name is Margery '@lullettematz' and I'm currently a fourth year Industrial Engineering student at the University of Cebu.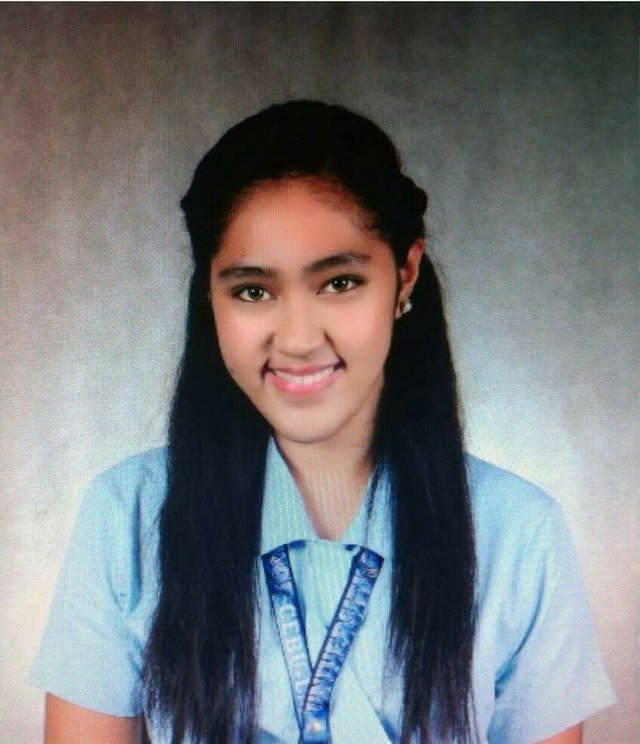 My main area of study is to create engineering processes and systems that improve quality and productivity.
When people ask me what I study at university, I normally say "Engineering". However, when I look at the big picture, I have covered way more than that in just four years from knowing what is the main subject of an Industrial Engineering up to encompassing methodical or quantitative approach to optimizing how a process, system, or organization operates. But it is studying such a board range, that I found my passion for management. It is this passion that lead me to take it further and apply my learnings to my future job.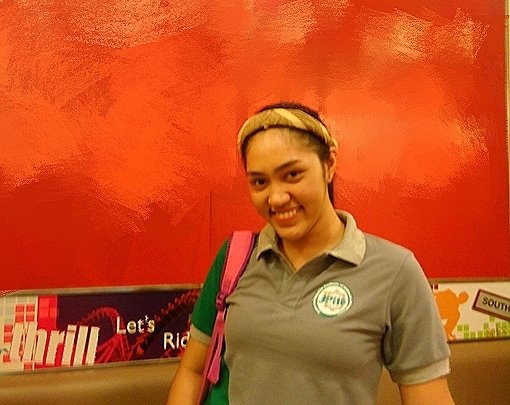 As it stands at this moment, it is end of the second semester and hopefully, this will be done with an earning of good performance to take up next semester completely.
If you have wondered why I am using @lullettematz, well it is my mother's. I just use it here because she is the root of my talent in sketching, drawing, painting, calligraphy, handicrafts and even in writing poems. She is the mother of Everything. I also included her in my previous posts about her amazing and great teaching techniques of being a role model teacher.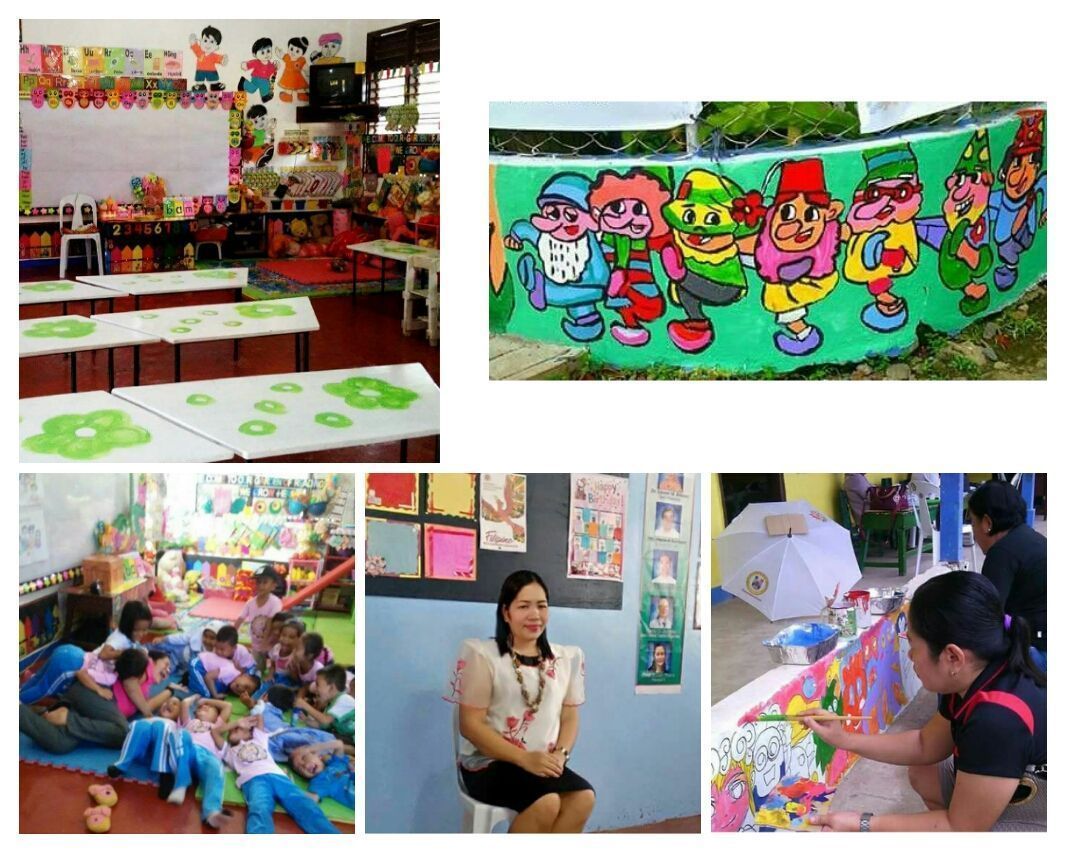 A side of enjoying the adventure of my course, I have always been interested in Art since then.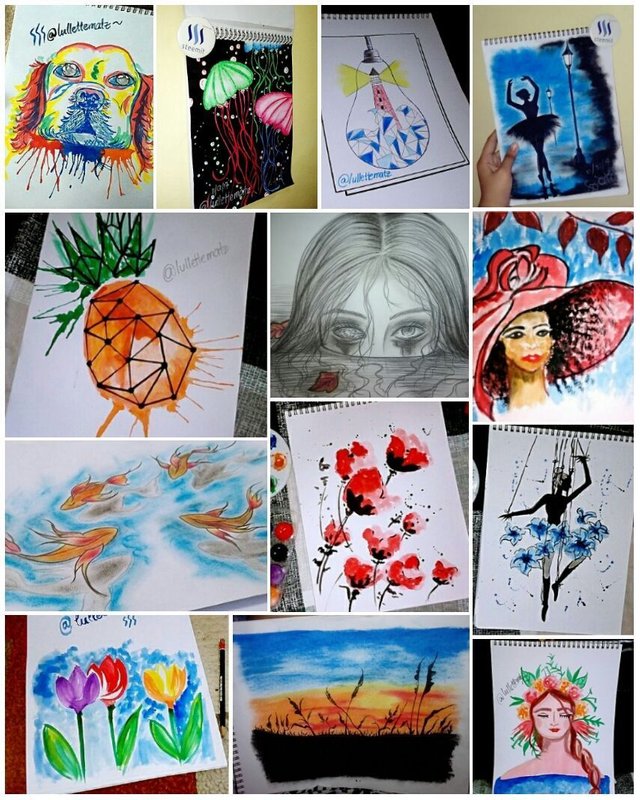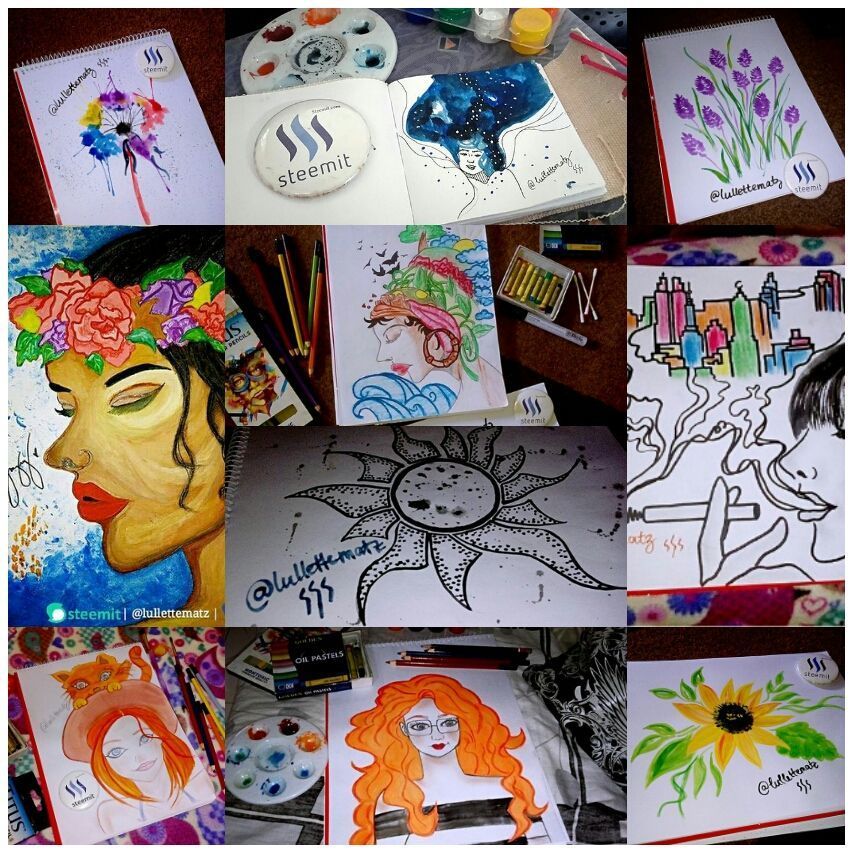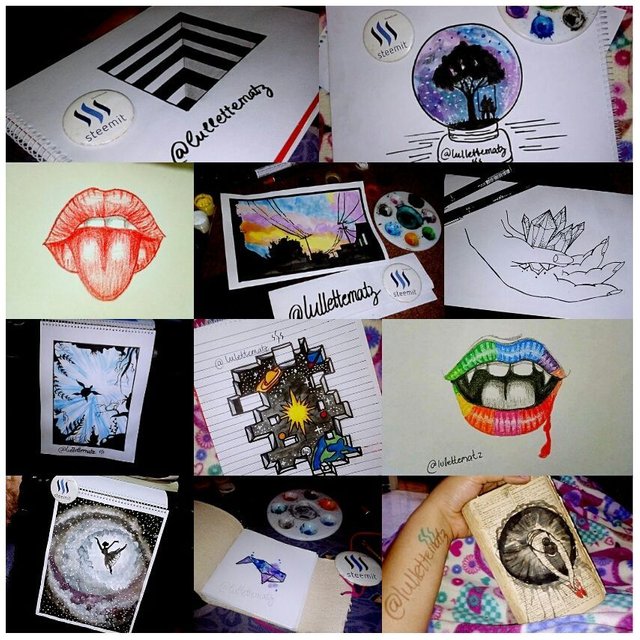 In my five months here in Steemit community, I used to post my artworks and I've been known as Introvert Artist who shares Watercolor Tutorials as my contribution in this playform. In my first step here, it's not that easy though creating blog to post is quiet easy but it is hard to gain attention from others. I even think of quiting but I did not give up in terms of my objectives. I keep on posting my arts until one day I gained a shower of blessings. Also, I learned to communicate with other people and enhanced my talent.
I've always wanted to explore new things in my whole life in order to have experience, learn more and also to enhance my skills in every way.
"If you can't stop thinking about it, don't stop working for it."
And that's how it goes. I am getting active again to post my artworks, handicraft and Cebuana's food&travel experience.
In behalf of @surpassinggoogle, he really helps everyone to stand out by expressing their wisdom, talent, taste, experience of travel, showing the run of cryptocurrency and he also gives a chance to show up the untalented side of you by using the tag #untalented and #untalented-adjustments and especially to the blogs about how Steemit changed their lives. With @surpassinggoogle, you are guided how to steem.
In return, I also shared this blockchain to others and now they're starting to steem. Promoting steemit is such a pleasure especially when you've seen the progress they are up to.
In Steemit, I STEEM hard!