The New Pizza Guy in Town #introduceYOURself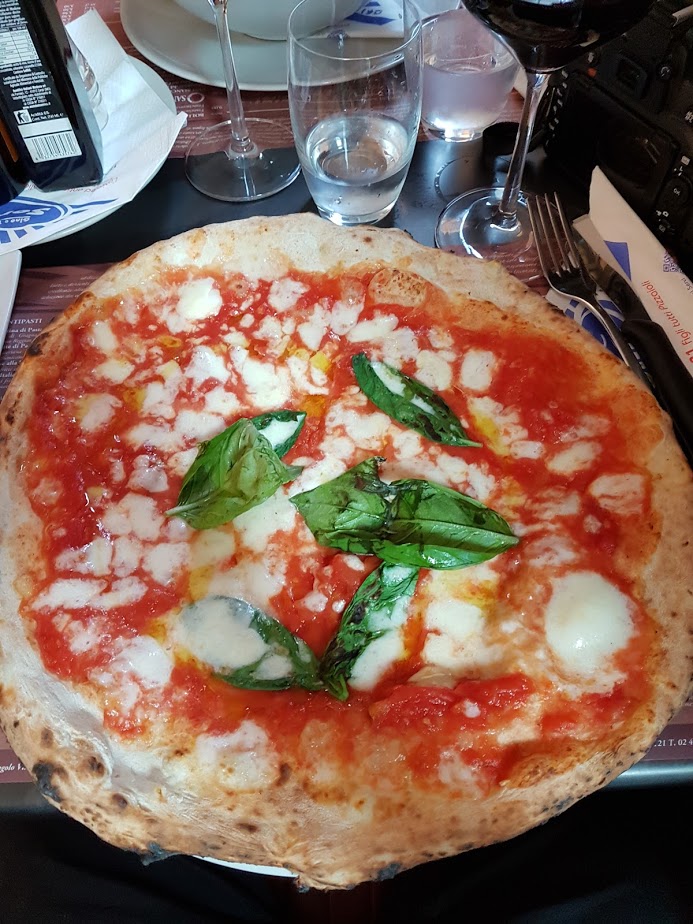 Hey guys,
i heard about this community a few weeks ago (thanks to my brother) and since most social media platforms I know are getting more and more commercialized, i really like the thought of this community and would like to join.
Coming from Austria - living in Vienna and raised in Salzburg, yeah you US guys probably will ask If I know "Sound of Music", and my answer is: "yes, I´ve heard from it, but never watched it" - It is actually not that popular in Austria, but I love that you guys would ask ;)
The one thing were I never ever (ever) in my life could say no to is …
… yes, you got it! It´s pizza. I love this crazy lovely tomato, basil and mozzarella covered circle dough with different toppings even more than my drone, my bike or my new Gopro.
What about #introduceYOURself? I am actually here to meet crazy people, so tell me what fancy things you are up to?
Me for example, I am about to plan a shortfilm about Canada which I would like to visit next year (so any helpful hints?)
For my living I work in advertising and am specialized in Google and Facebook ads for our international clients like Samsung, Daimler, Fiat and many many more – so maybe that´s the reason why I feel, that those platforms are getting pretty commercialized – except Youtube, I love Youtube! I even love those "Skip-Ad" Buttons and the huge variety of content there. So Steemit-people show what you are up to!
What else is relevant for this #introducemyself? You guys wanna know anything about me? Just ask :)
(Buy the way, the photo is a pizza from Naples in Italy - Best pizza place is Sorbillo (also in Milano and New York available)