We are here to make you know more about our beautiful life
Hi.
I am Masoud Gharali. I'm 28 years old and I live and travel in Iran.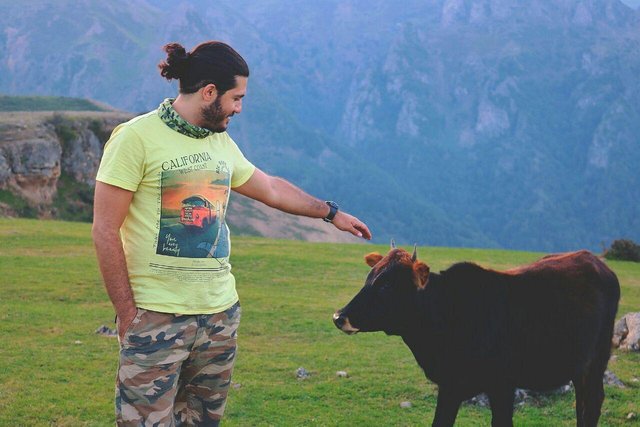 My partner, name's Niloofar, and I are going to show you the beauty of this small part of our planet.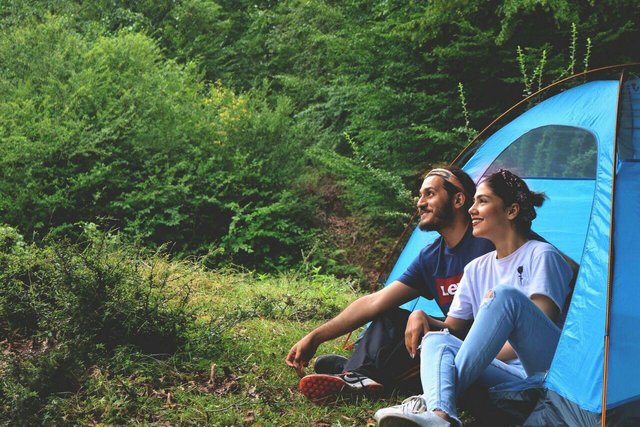 We are hitchhiker and camper and we travel at the lowest cost, visiting diffrent places, people and things with new culture and style is so exiting for us.
We decide to share our photos and videos with you to make you know about our country and culture.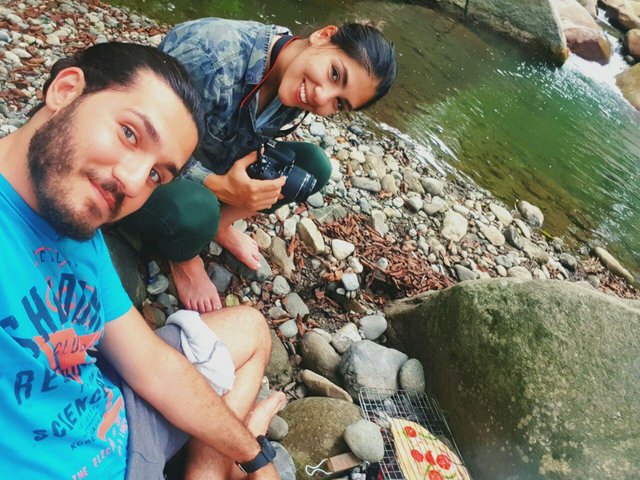 We belive in love and peace and not anything else and We make our life more beautiful with our belief.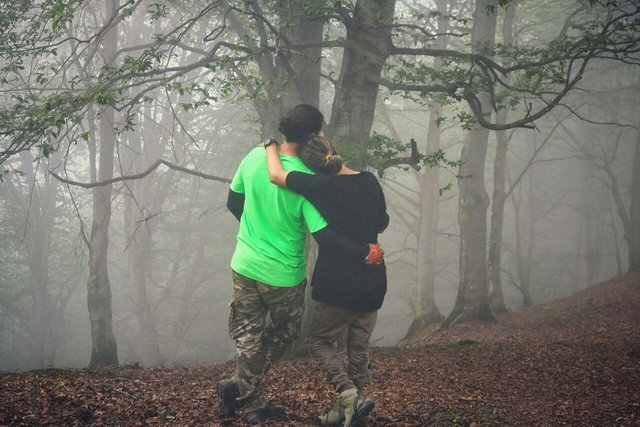 ❤️❤️❤️❤️❤️
My insta profile: Masoudgharali
Niloo insta profile: nillshot
Our insta bussiness profile: Masoudoniloo
❤️❤️❤️❤️❤️
Follow and Upvote us, if you want to support us.