My Introduction Post! 😊👍🎉
Hi Steemit!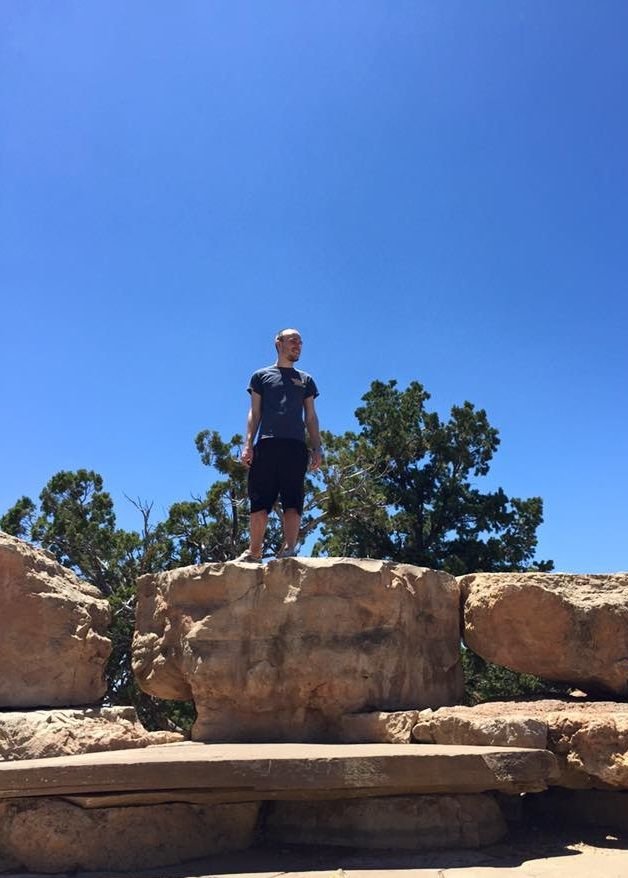 My name is Mel - and I'm stoked to be apart of this awesome community! 🙌
As you can see from my photo, I love having all kinds of outdoor adventures - this one was at the Grand Canyon!
I'm a web designer by profession, so I'm really excited to get to know my way around Steemit and start contributing!
My home city is the beautiful San Francisco, CA

Although, sometimes I just want to give it all up and become a handsome billionaire... 😆😆
Now that you guys have read through my bad jokes feel free to share any advice you guys have, I'm a total noobie so anything helps. 😅
Anyway, I can't wait to meet more Steemians and start contributing to this awesome community!
~ Mel