Mindlock's Introduction ....sort off...kinda...maybe...I dunno man...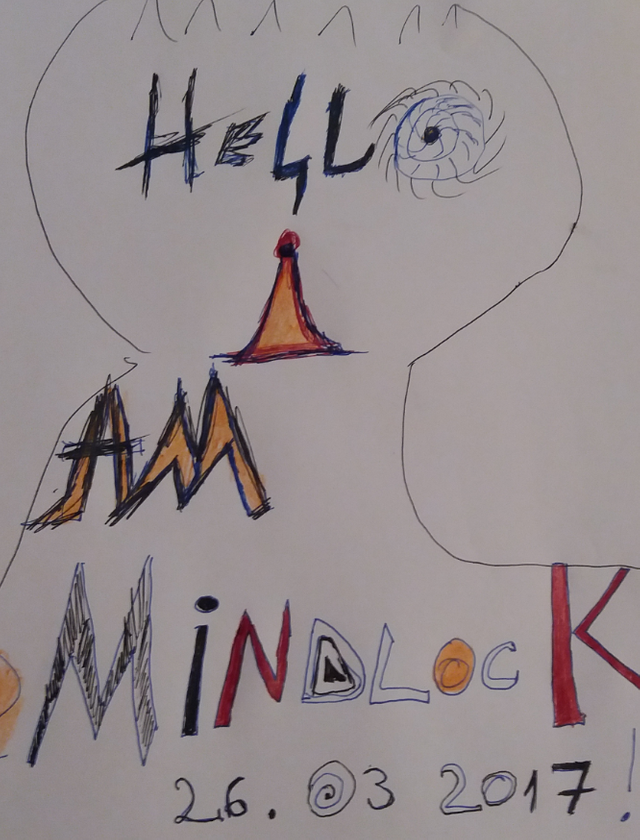 I am Mindlock and here is my introduction to Steemit site!
I am a real human being and I live somewhere on this beatifull planet.
I would like to remain an ideea or a project so please forgive me for NOT SHOWING my face.
I want to write articles about different subject and I like to edit things.
I am thinking to do some memes and nice edits and of course write my opinions about other things.
If this will be bad or good only you the audience can decide!
Once Again I am Mindlock and this was my first post On Steemit!