Hurrrrry!!!!👌👌 My 2nd post -----Friendship Never end..😘😘😘
Today discuss about my all friend and this is my 2nd post now post in this platform and I like this platform to say previous post and I am MN Najmul and i am student of Bangabondhu Sheikh Mujibur Rahman Science and Technology University.
This varsity consist of Bangladesh and I love my varsity gradually and this is our all friend with captured by smart phone..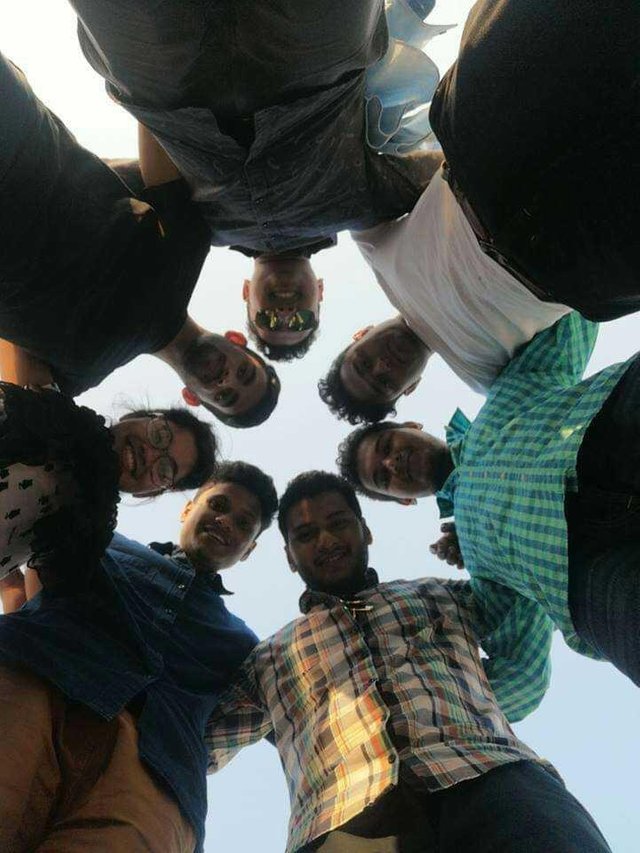 I believe that friendship never end and we are my good friend always..
And my some friends in photo and some friends not in photo..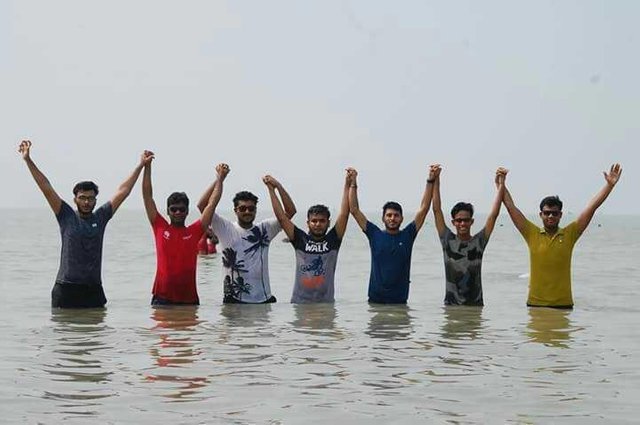 My friend list just some jahid , jibon ,Leone , akhi ,shazid and many other friend have in our department of International Relations..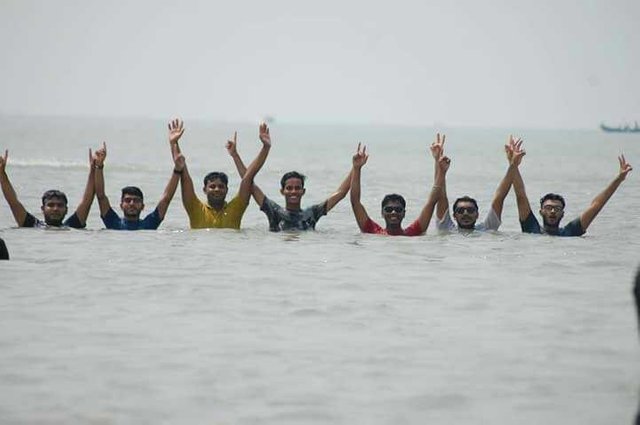 So just it and I expect your all user to visit my little bit good post .. actually this is my activities show this platform..
All steemians follow my post then i follow you and I will support fluently..
Thanks a lot all steemians ..