wowwwwww!!! This is my first post in steemit platform..😘😘😘😘
Hellow all steemians, how are you ?
I am MN Najmul and I live in Bangladesh actually this platform @steemit some time ago find and and at last I join this platform ...
I am student and some writing practice if I get some time and this social side so very astonished and l like it..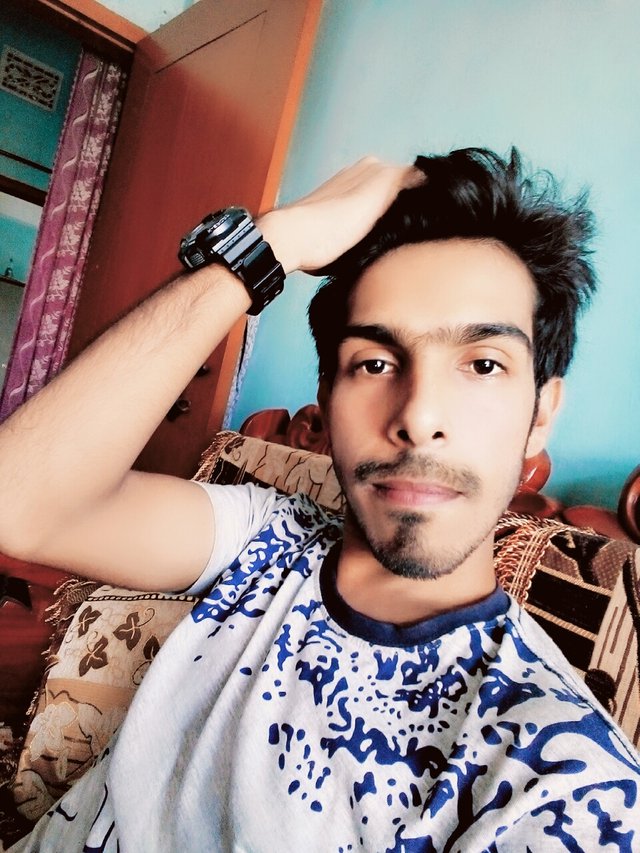 Today I discuss about myself and with some talk about this site..
Actually this site know about my some friends and they work in this site and develop their life and regularity so I inspire from some friends and recently create account in @steemit..
So I am happy to get amazing site .
This social site will be favorite to me and love you this site..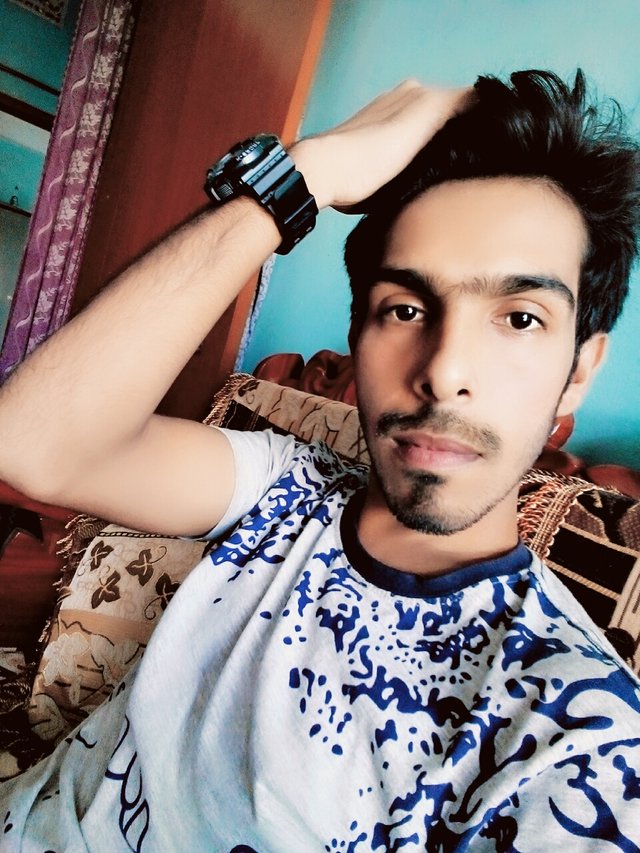 Actually I say that we are interactive one by one all person helpful for us and we will work with us..
At present some site work and all of the best site is @steemit..
So go buddy go @steemit..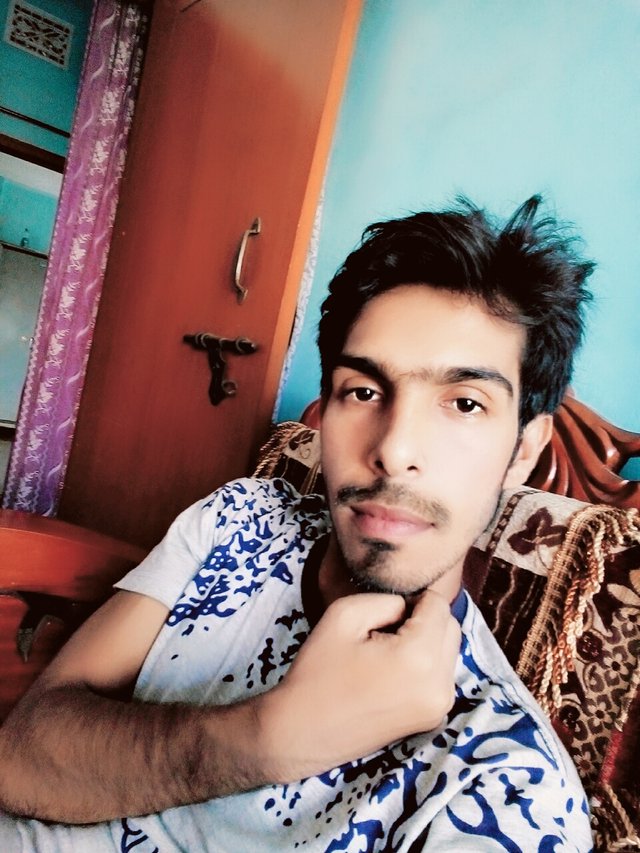 I will work to try this maximum time in steemit and all steemians help me always so be happy time spend in @steemit.
So from today I love my all steemians user and I think that all user to continue their work in steemit platform..
Thanks a lot for sharing and to visit my little bit post so thankful for them and pray for me if I good work and continue my work in steemit.
And I will try my best work to give in this platform and so be happy spend all user I pray for you..
Thanks my all steemians friends and best of luck .
@follow @upvote @comment my post.
@mn-najmul