Hi, I am Mohit Kalra, CEO of Coinsecure India, A successful entrepreneur, Now Looking forward to revolutionize Steem in India.
Hey Everyone,
I am Mohit Kalra, the CEO of Coinsecure India and Secure Bitcoin Traders Pvt. Ltd. . I am really excited with the idea of Steem because it is a completely new and revolutionary idea. This is the crypto that stands out from all the other shitcoins. I thought this would be the best platform to announce that my company will soon move ahead in the direction of incorporating Steem on our website.
Me being featured in the Consultants Review Magazine :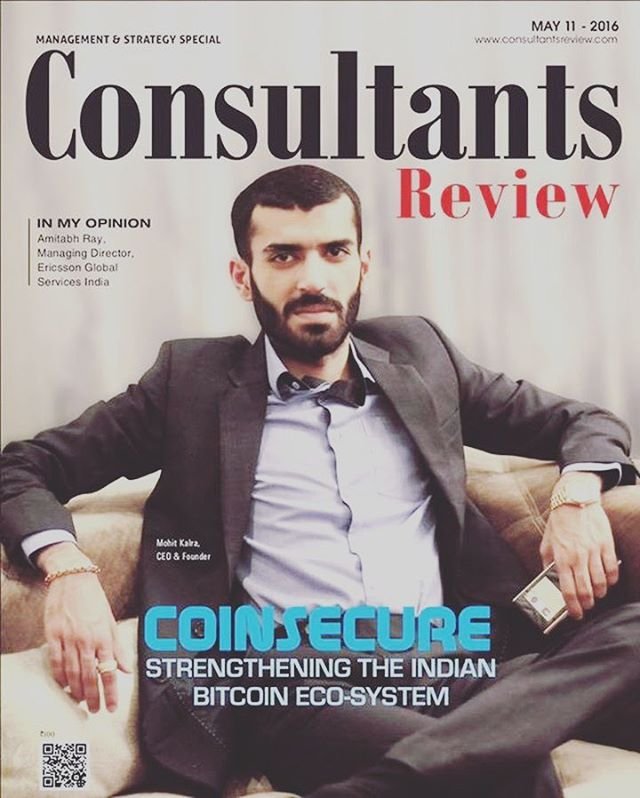 About my company :

Coinsecure.in is currently the BIGGEST(by volume) BTC to INR exchange in India and now we are looking in direction of Steem.
Coinsecure was established in June 2014, with Coinsecure focusing on charting out the next - generation offerings for the Bitcoin eco - system in India.
The single motto of "Connecting India to Bitcoin",has helped us derive solutions for Bitcoiners in India.
Over the past year, we have been working on some explosive builds, to enable the common masses on-board this journey of Bitcoin.
Coinsecure has worked hard in the past year to educate the youth and the school children about bitcoin and now we plan to do the same with Steem. Our team has been constantly in touch with the younger population and have played a major role in creating awareness about Cryptos amongst the youth. We hope to thrive ahead with Steem in the same way as we did with Bitcoin. Lets see if the community supports us enough.
Our marketing head creating awareness for cryptos among school students :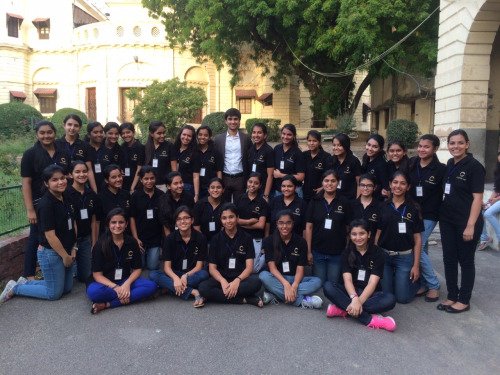 Even kids love Coinsecure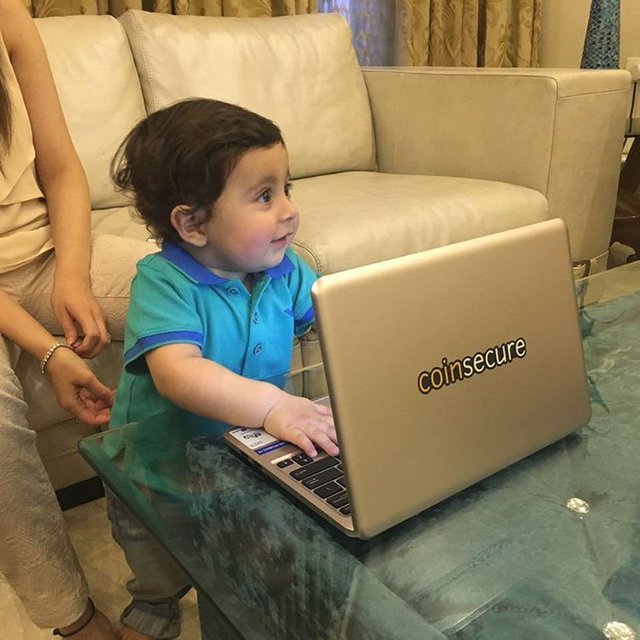 Bitcoin trading session being conducted with School students, plan to do the same with Steem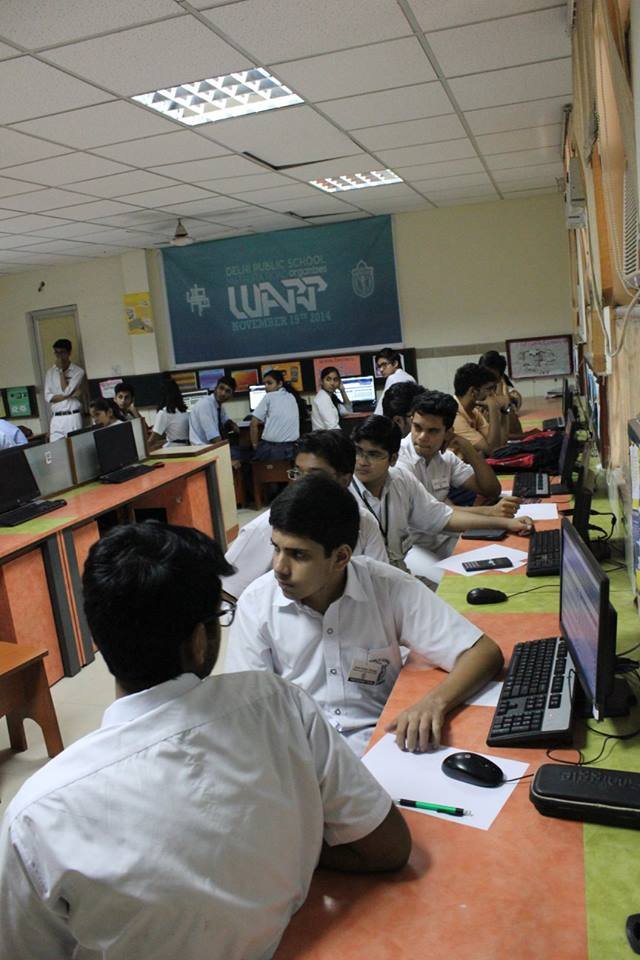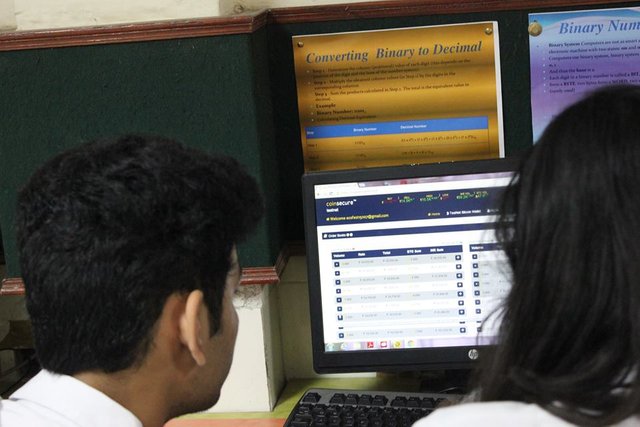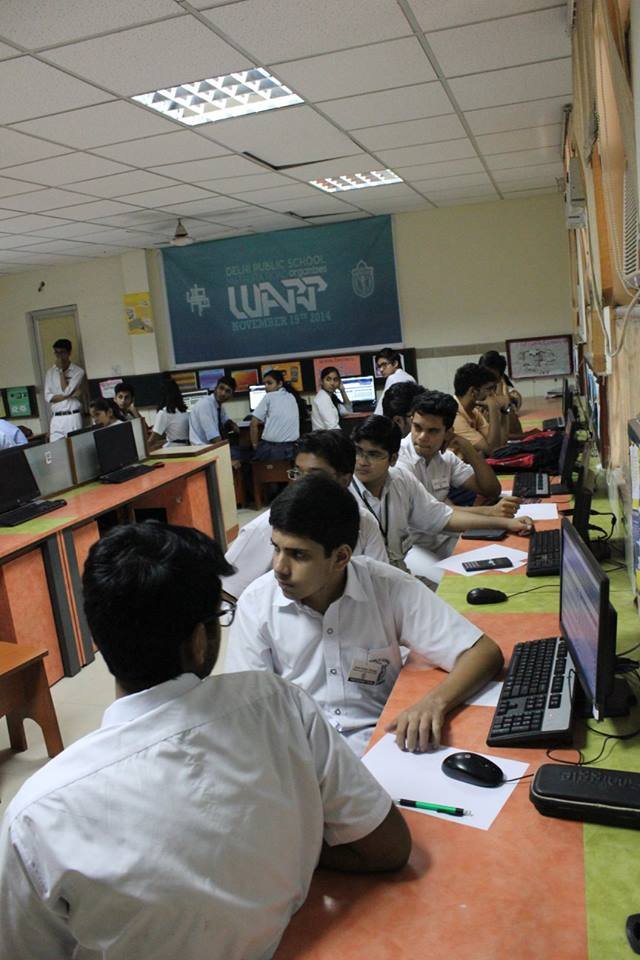 Interating with school teachers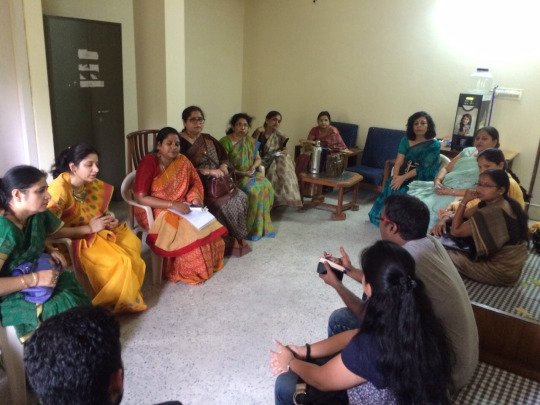 Something about me :
I am an angel investor and was one of India's earliest and largest miner. I am always working on better ways to build on Blockchain tech. A global traveller, I am very well known by several top members of the Bitcoin Community as a passionate force behind Bitcoin in India.
I have had enough experience with Bitcoin and now plan to diversify my bussiness towards popularizing Steem in India.
I have always supported Marijuana legalization too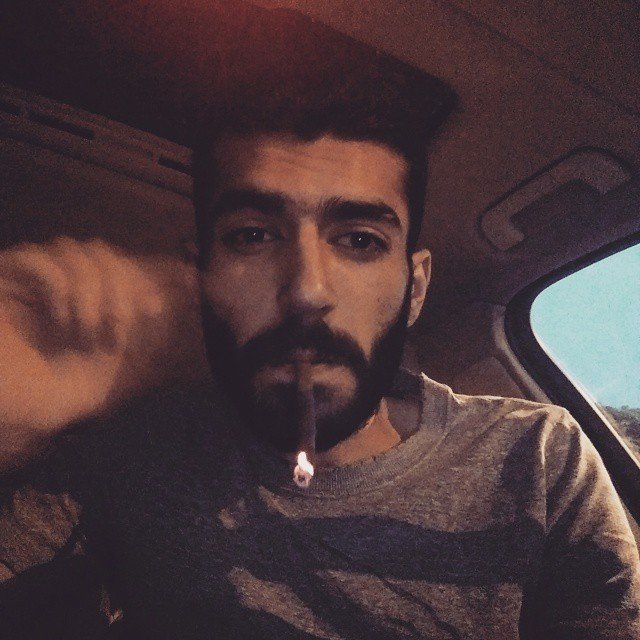 With my Nephew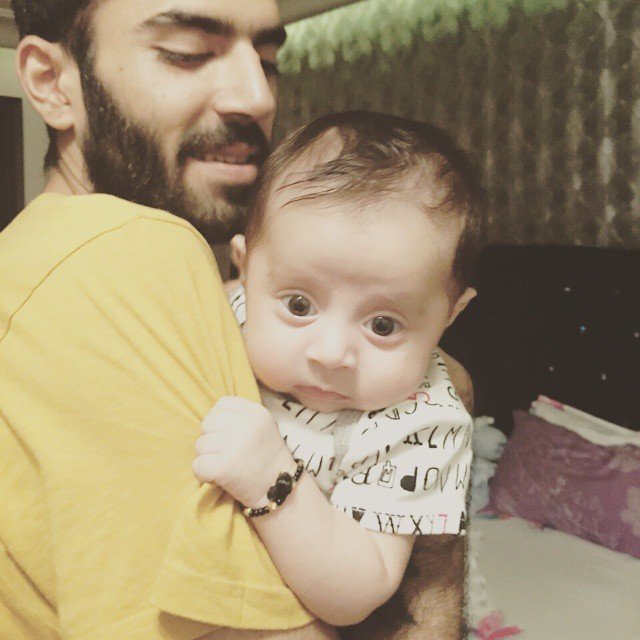 With the coinsecure team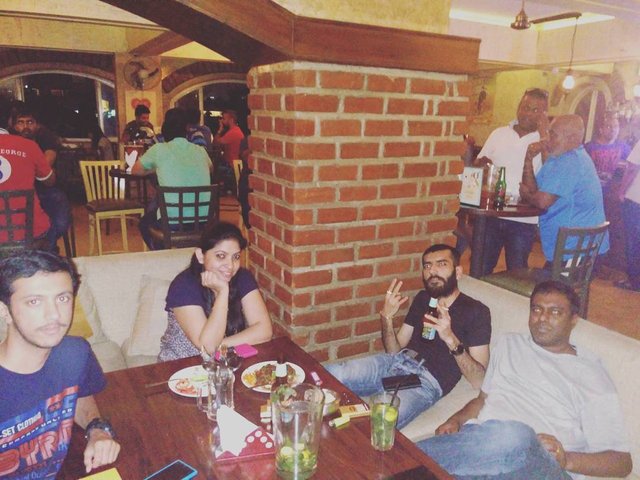 With a successful entreprenuer, my Dad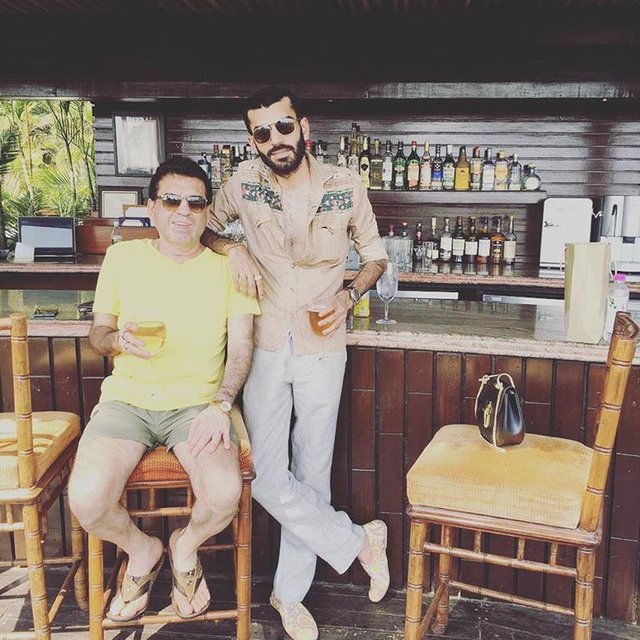 Visit us at : http://coinsecure.in
Follow Us on
Twitter : https://twitter.com/Coinsecure
Facebook : https://www.facebook.com/CoinSecure.in
Follow me on Insta : https://www.instagram.com/mohitemkay/
With Love From India!
Best of luck to everyone!
KEEP STEEMING