Introduction of a "money-minded" person | Guaranteed rewards for everyone inside
Hello people,
A warm welcome from @moneyminded

"MONEY ATTRACTS MONEY"
I have read and heard this phrase many times and I truly believe in it. If you want to earn more money, you have to invest more money. The more you invest, the more you get. This is the simple formula which I firmly believe in.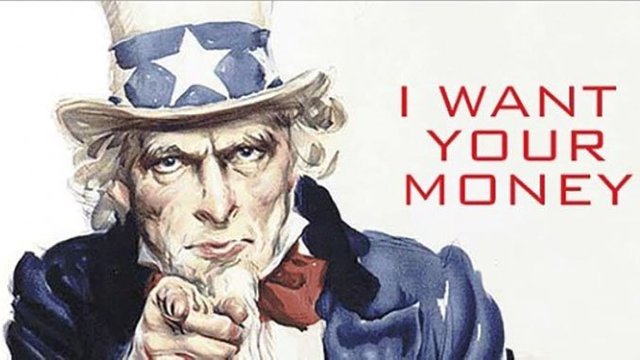 Source
With this thought, I want to introduce myself.
I am "a money-minded" person. I mostly think, keeping in mind the money aspect of it. You must be thinking, I am such a greedy person but that's not true. I have my priorities and I prefer to keep business separate from family. Maybe this type of thinking in me comes from my family as my father and all my uncles run businesses and I grew up in this environment.
In my opinion, all of our thoughts of spending money on buying a grocery item to deciding the decoration of the wedding ends at the point where we have to think whether it is economically viable or not; whether it is in the budget or not. Therefore, money plays a vital role in setting up our lives. Everyone has goals, aspirations and desires and people work hard to fulfill their dreams. In the quest of earning moeny to fulfill their goals, often people feel struck and they cannot figure out the ways to get out of the situation. They feel demotivatied with lack of ideas, keenness and the zeal of getting success.
So, here on steemit, I have come to motivate you all so that you can achieve your life goals. My aim is to inspire as many people I can to keep you motivated daily. I will also be posting about lifestyle mostly about men. This whole account will revolve around entrepreneur's lifestyle, success tips, motivation so that you remain focussed on your dreams and live a happy and luxurious life.
---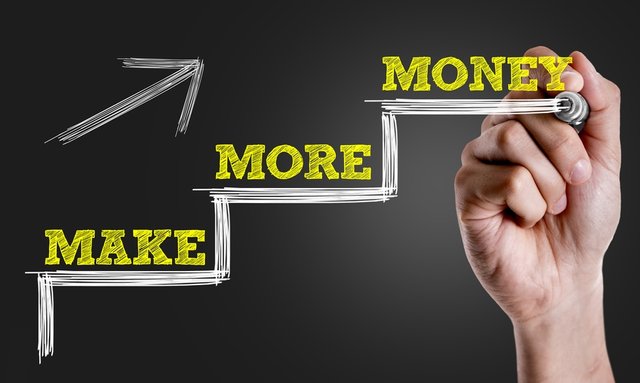 Source
With the start of this new journey on steemit, I will be giving reward to each one of you. In return, I want you all to complete these three tasks-
Follow me (@moneyminded)
Upvote (which will also decide your reward)
Resteem this post.
After completing "all three" tasks, let me know in the comments below.
The reward will be in the form of upvote. As I don't have much SP to give you a valuable upvote, so I will be buying you the upvote from bid bots. Bots will be upvoting your comments.
The value of upvote your comment get, depends on your value of upvote to the post. The following table shows how much will I be giving to minnowbooster depending on your vote worth.
| Upvote worth | Amount spend on buying vote |
| --- | --- |
| 0.01-0.05 | 0.01 SBD |
| 0.06-0.09 | 0.02 SBD |
| 0.10-0.19 | 0.03 SBD |
| 0.20-0.39 | 0.07 SBD |
| 0.40-0.69 | 0.15 SBD |
| 0.70-0.99 | 0.30 SBD |
| 1 and above | (Vote value * 0.3) SBD |
I will be checking the entries, so "DON'T CHEAT". Be patient as it could take time to get you the upvote.
It is a win for you all as you will be getting a vote by just giving up some of your voting power. I have never seen any contest on steemit that has given rewards to "everyone" without making them do something which takes time and effort.
So what are you waiting for? Hop in and participate in the contest.
I will be hosting such contests on a regular basis. You can expect one contest per week so stay tuned, friends and follow @moneyminded
Thanks for reading!
Have a good day!

Keep hustling!