FROM MANAGEMENT POSITIONS TO LIVING ON THE ROAD - why we quit our jobs & chose happiness over career! (posts in German & English)
"THE BRAVEST & ALSO HARDEST DECISION IN OUR LIFE WAS TO ACTUALLY LISTEN TO OUR HEART & DO WHAT WE WANT TO DO, DO WHAT WE LOVE.
It took us quite a time to really go for it AND if we could do it, everyone else can."
HI LOVELY SOULS OUT THERE & WELCOME TO MYWANDERINGISLAND!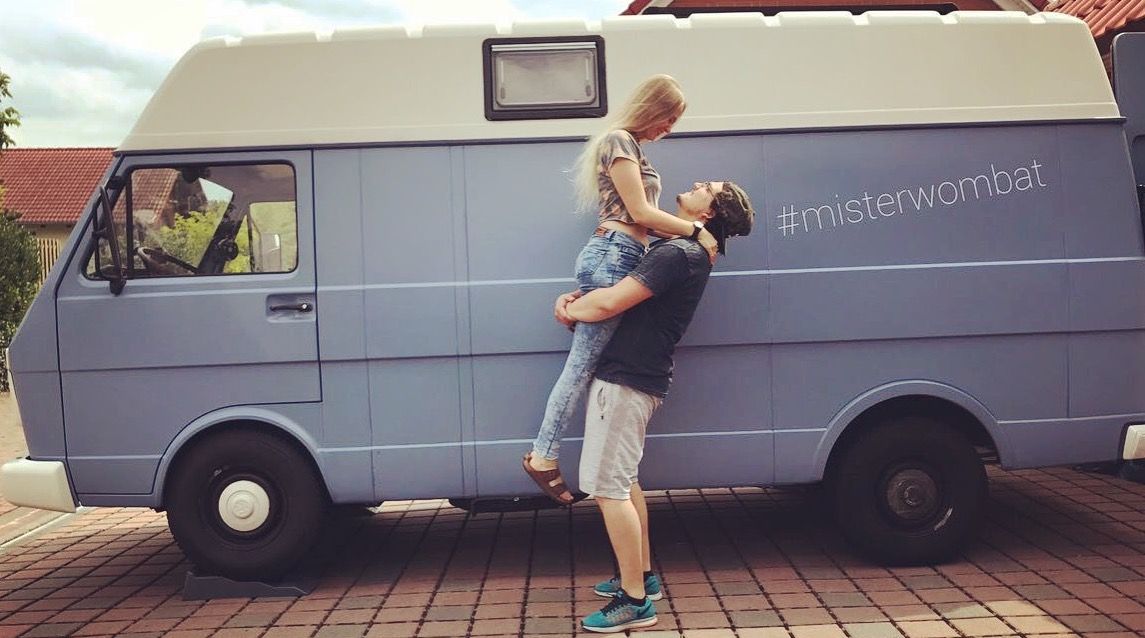 We´re Toni & Franzi from Germany & we both have been working in management positions for 5 years before we quit our jobs end of 2016 & decided to convert a 26 years old VW LT28 transporter into a cozy home on wheels, with less than 0 experience!
Ever since I started hating the concept of a lifetime "9-to-5-office-job", I began loving the idea of getting an island of my own, where I can put all my friends and & our families on it, where we would live each day to the fullest without the pressure and struggles of our daily lives, where we would live happily ever after. It took me quite a time to figure out that the island I was so desperately searching for, actually isn´t that far away, that this island lies within all of us, within ourselves...and that we´re all the creators of our own reality, that we can choose which way we wanna go, which door we want to open & which one should rather stay closed.
Back in the office our lives were OKAY. We were OKAY.
We went out for dinner like crazy, had a nice expensive car, travelled twice a year, bought a lot of stuff we didn´t need...BUT WAS IT REALLY HAPPINESS???
We were always on the go, always trying to keep us & our body & mind distracted...
You know what, I came across the quote from Kovie Biakolo, go read it:
"Look around you and look inside you. How many people do you think are settling? I will tell you: a hell of a lot of people. People are settling everyday into okay relationships and okay jobs and an okay life. And do you know why? Because okay is comfortable. Okay pays the bills and gives you a warm bed at night and allows one to go out with co-workers on a Friday evening to enjoy happy hour. But do you know what okay is not? Okay isn't thrilling, it isn't passion, it isn't the reason you get out of bed and wake up everyday; it isn't life changing or unforgettable. Okay is not the reason you go to bed late and wake up early. Okay is not the reason you risk absolutely everything you've got just for the smallest chance that something absolutely amazing could happen."
:) YES, having the courage to do the things you love most, was & still is really the hardest part in our lives...it´ll never be easy...but believe me, it´s so so worth it! Your dreams have an expiration date, go follow them now!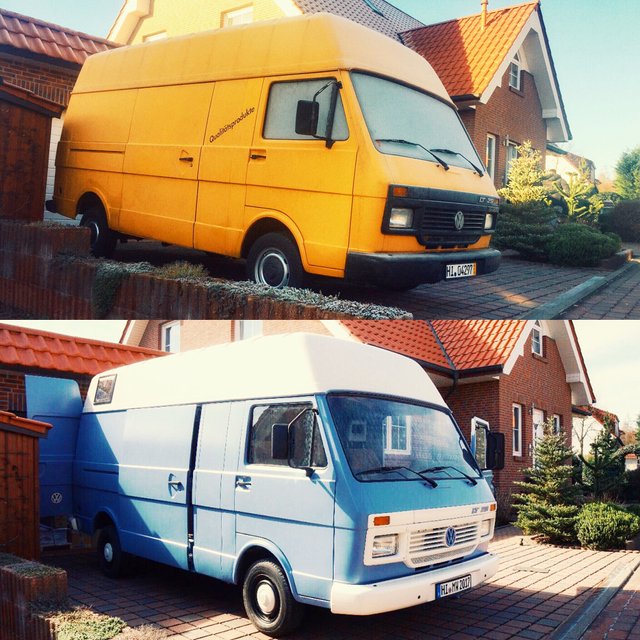 Me & my love did it! We´re breaking those chains, traveling the world, simply doing the things we love most and sharing our actions with you lovely people and we do hope that we can inspire some of you out there to live your dream life. This does not necessarily mean, that you all have to quit your jobs & travel the world, NO!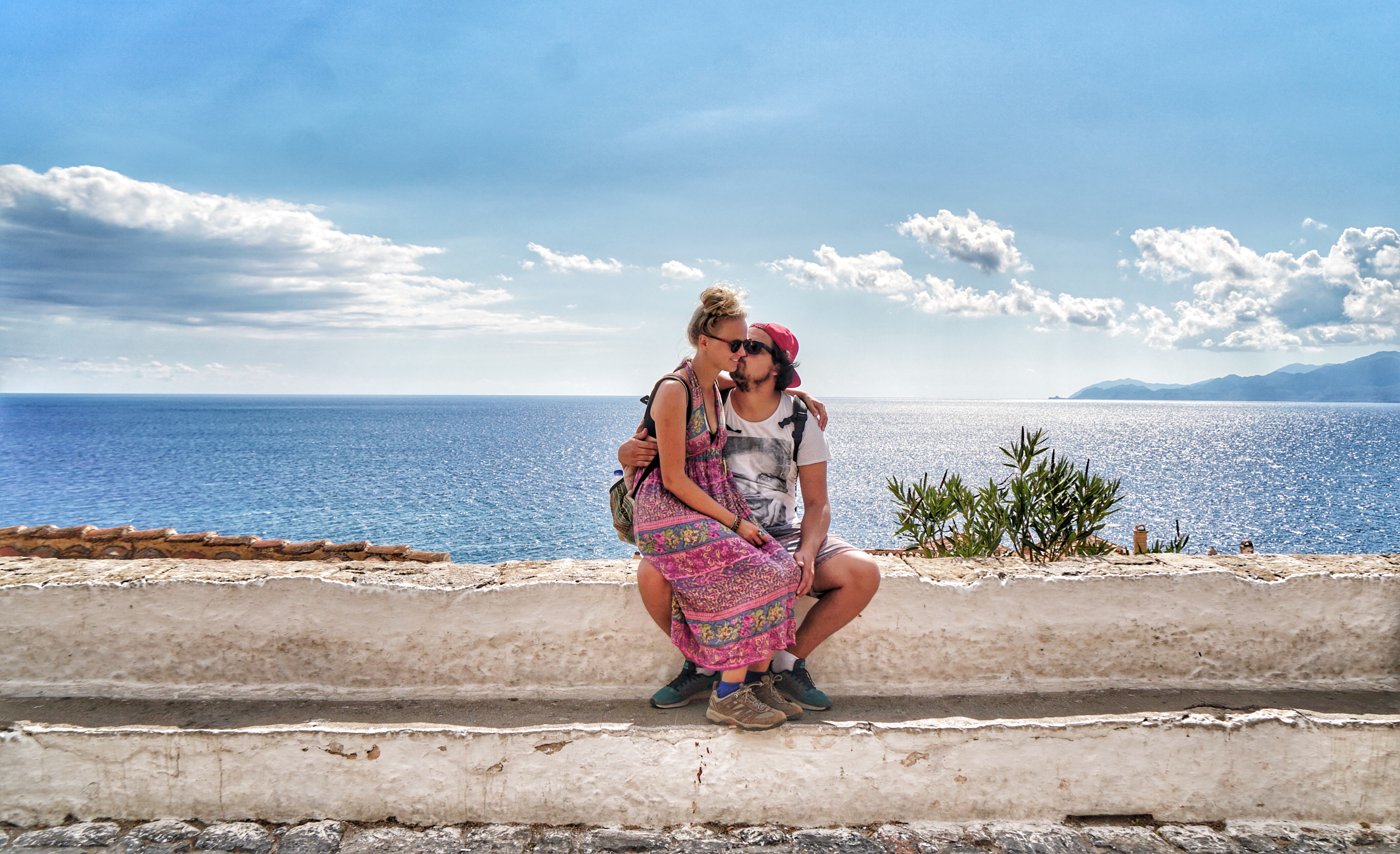 JUST DO WHAT MAKES YOU HAPPY & DO IT AS OFTEN AS YOU CAN, DO IT NOW!
Samsara,
Franzi & Toni
#mywanderingisland
#misterwombat
#introduceyourself
GERMAN:
DAS SCHWIERIGSTE IN ALL UNSER LEBEN IST ES, DEN MUT AUFZUBRINGEN, DIE DINGE ZU TUN, DIE WIR AM MEISTEN LIEBEN, DIE WIR UNS AM MEISTEN WÜNSCHEN!
EIN FRÖHLICHES HALLO & WILLKOMMEN AUF MYWANDERINGISLAND!
Schön, dass DU da bist. Wir sind Toni & Franzi.
Ende 2016 haben wir nach 5 Jahren in Managementpositionen nicht nur unseren Job gekündigt, sondern auch unsere Wohnung in München verlassen & sind mit Sack & Pack in unsere Heimat zurückgezogen, um intensiv an unserem Traum #MISTERWOMBAT zu arbeiten -> unsere Erde in einem 26 Jahre alten Lieferwagen zu bereisen & diesen vorher in ein Zuhause auf Rädern zu verwandeln...und das alles OHNE VORKENNTNISSE!
Hier auf #steemit laden wir dich herzlichst dazu ein uns auf dieser Reise zu begleiten. Eine Reise, auf der wir nicht nur unseren wunderschönen Planeten näher kennenlernen, sondern vielmehr auch uns selbst.
Hast auch DU einen Traum & Angst ihn umzusetzen? Dann wünschen wir uns, dass wir dir mit unserer "Geschichte" genug Inspiration geben können, ihn Realität werden zu lassen.
Wir freuen uns riesig, wenn DU mit an Bord bist und wünschen auch dir, dass DU mutig genug bist, deinem Herzen zu folgen, was immer es dir auch flüstern mag...
Samsara,
Franzi & Toni
FIND US ON:
Website (German): http://www.mywanderingisland.com/
Facebook (German): https://www.facebook.com/mywanderingisland/
Instagram: https://www.instagram.com/mywanderingisland/
Youtube: https://www.youtube.com/mywanderingisland
Dtube: