NAGASONIC REPUTATION 50 :)
Hello dear Steemians!
My name is NAGASONIC and I have joined Steemit two and a half months ago. As of yesterday I have succeeded in achieving a reputation score of 50 and wanted to share that info with all of my fellow Steemians :).
On my blog you will mostly find my artwork, but also some interesting information on Steemit platform, so do visit when you get the chance.
Now please allow me to show you some of my artwork :).
Mostly I draw colorful characters :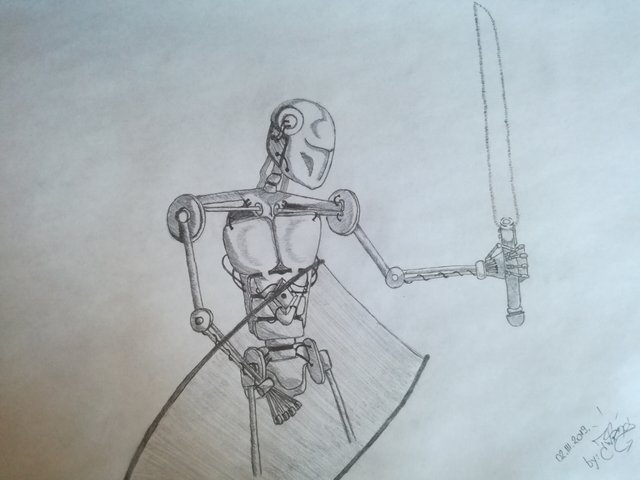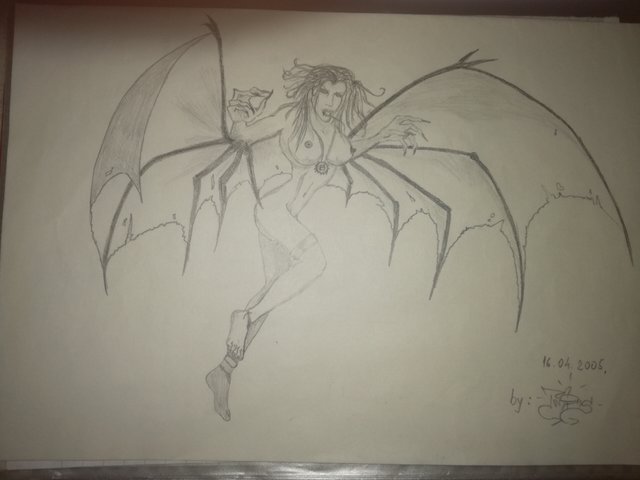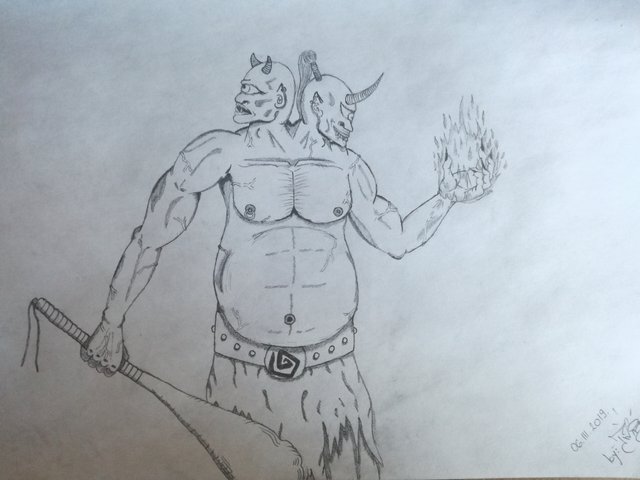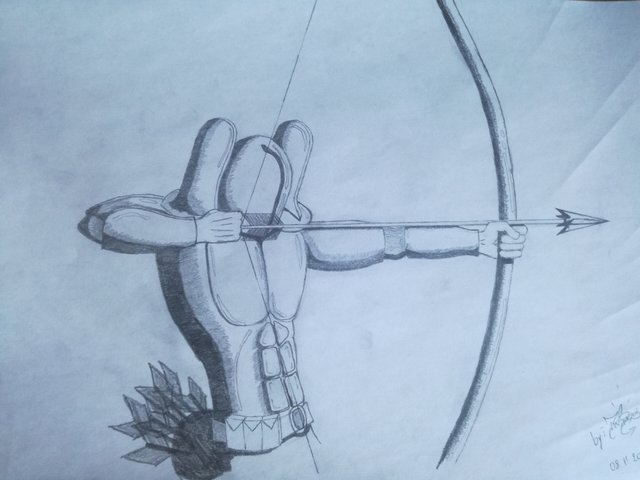 And a few fantasy landscapes :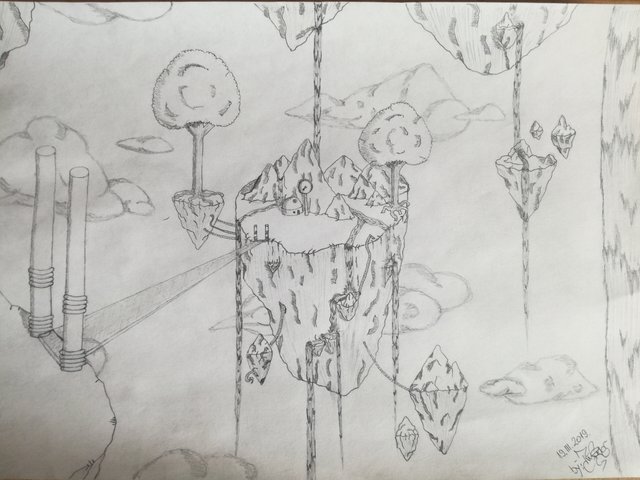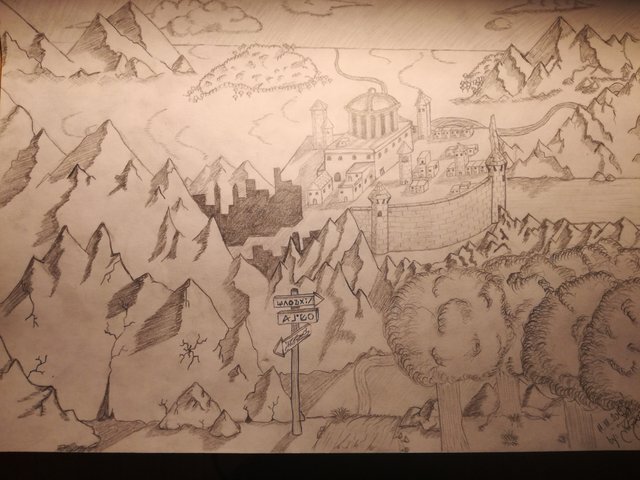 Some portraits I did back in the day :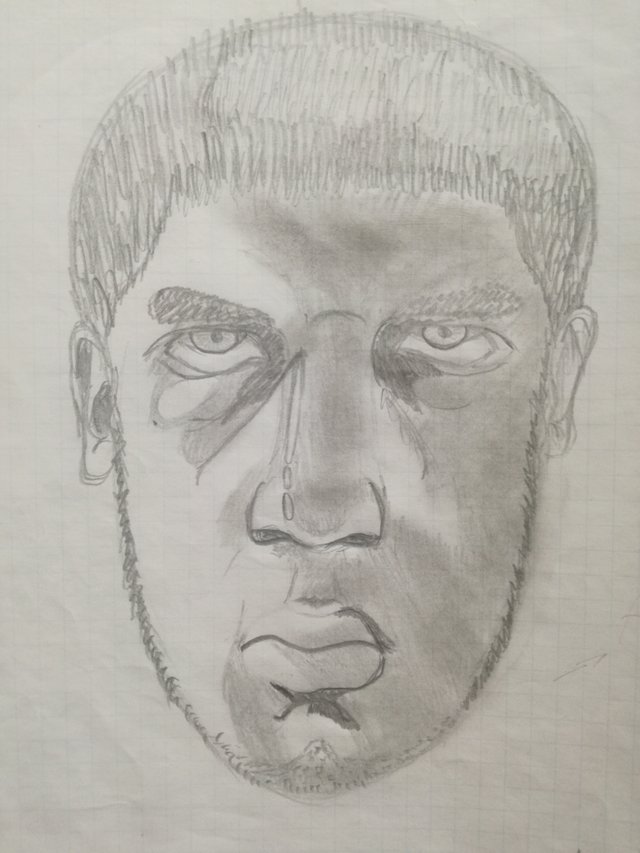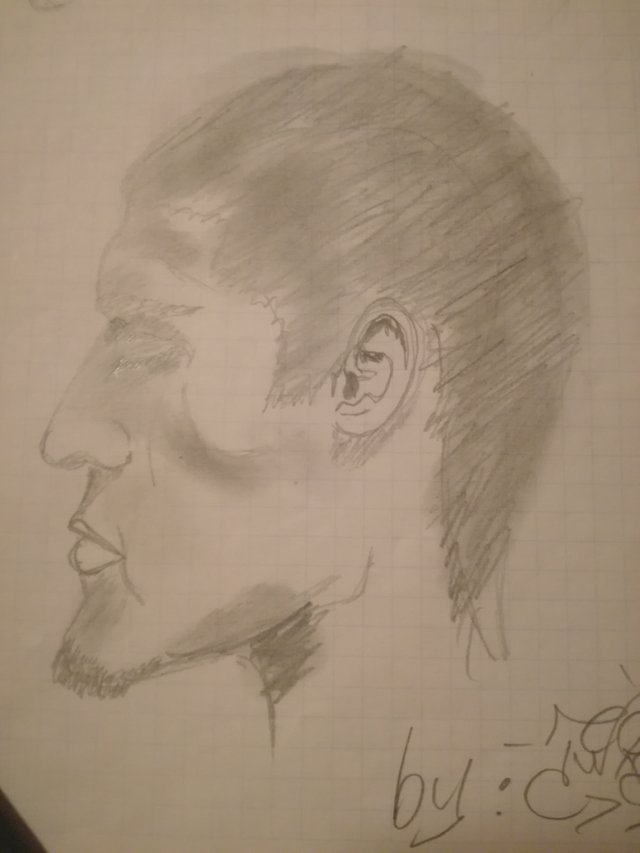 However this post is all about the people who helped me get my reputation to 50, because they saw something of worth
in my work and this is my way of saying thank you guys, your suppot really made a difference.
THANK YOU @moon32walker, @weirdheadacher, @veryspider, @c-squared, @arcange, @ntopaz, @artzone, @curie, @fineartnow, @kevinwong, @blocktrades, @dmiton, @steemitboard, @t3ran13, @redfisher.app, @splatz, @helpie, @old-guy-photos, @mazzle, @elenasteem, @edgarsart, @rainite, @steemph.manila, @ngc, @src3, @photoanthill, @jlsplatts.......
Of course there are many more Steemians on this list so please don't feel left out, my point is this,
THANK YOU ALL FOR YOUR UPVOTES, RESTEEMS AND COMMENTS OF SUPPORT THIS IS ALL POSSIBLE THANKS TO YOU :D!
So if you are new to the Steemit community and feel that you need help navigating this platform please don't be shy and ask for help, I am here and so are the people who helped me, that is the point of a community and that is what we are :).
Thank you for reading this post, for more of my artwork follow me @nagasonic :).
Steem on!