Hello Steemit
Hello steemit, my name is niena,
I am a 21 year old girl, single and still studying at a public university in Aceh, Indonesia. I just got to know the steemit from a friend @cekgu, when we were recreation on the beach, @cekgu was cool photos and then his hands typing on hp, more or less 5 minutes later, he showed me that his picture was voted with others and get 5 sbd, wow, incredible steemit.
I was interested in steemit, he said, steemit is the same as facebook, the difference if the steemit results we are rewarded with steem dollar, the better our posting the more crowded the vote and the more money generated. but money is not a measure in steemit. but keep working with writing.
---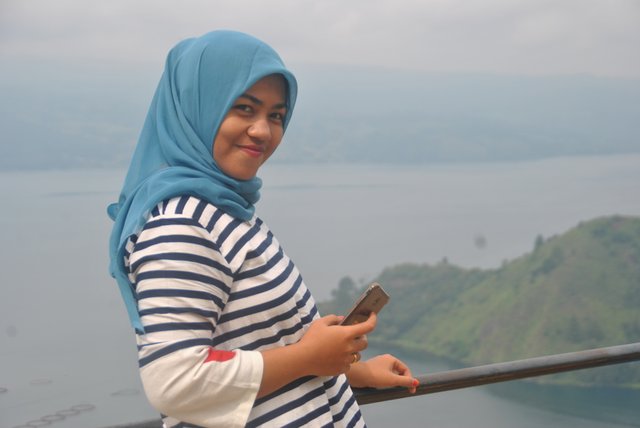 ---
Hello steemit, nama saya niena,
saya seorang gadis berusia 21 tahun, single dan masih kuliah di sebuah universitas negeri di Aceh, Indonesia. saya baru saja mengenal steemit dari seorang teman @cekgu, saat kami rekreasi di pantai laut, @cekgu sedang asik foto - foto dan kemudian tangannya mengetik di hp, lebih kurang 5 menit kemudian, dia menunjukkan kepada saya bahwa fotonya di vote dengan orang lain dan mendapatkan 5 sbd, wow, steemit luar biasa.
saya pun tertarik ingin mendalami steemit, kata beliau, steemit itu sama seperti facebook, bedanya kalau di steemit hasil postingan kita dihargai dengan steem dollar, semakin bagus postingan kita semakin ramai yang vote dan semakin banyak uang yang dihasilkan. namun uang bukanlah ukuran di steemit. tapi teruslah berkarya dengan menulis.
---
Salam saya buat semua pemain steemit, jangan lupa untuk vote dan follow saya yaa @niena
---