Hello Friends i m new here and i am a student of computer science.
Hello there...!
My name is Raja sibghatullah. I am a student of Computer Science and currently and i working a Global Sky Services. I thought about having an online job to meet my expenses for my University and so i hear about steemit on Google.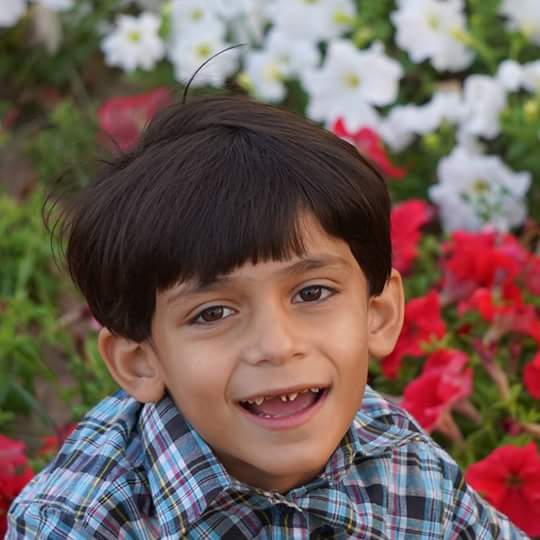 I am new here and i am sure i can make new friends here on steemit.
Currently i am also working on Bitcoin mining throught cryptotab a chrome official extension.
beside these a want to share my experiences and my life events friends on steemit.
I am thankful to steemit community for accepting me as their member and thanking to my friends on steemit.
Thanks.