Hi everyone! Happy to be here!
So... where should I start from?
Pictures are always great, so let begin from that:
Here I am, walking on the wall (not really, I don't have super power, unfortunately) in Facebook TLV.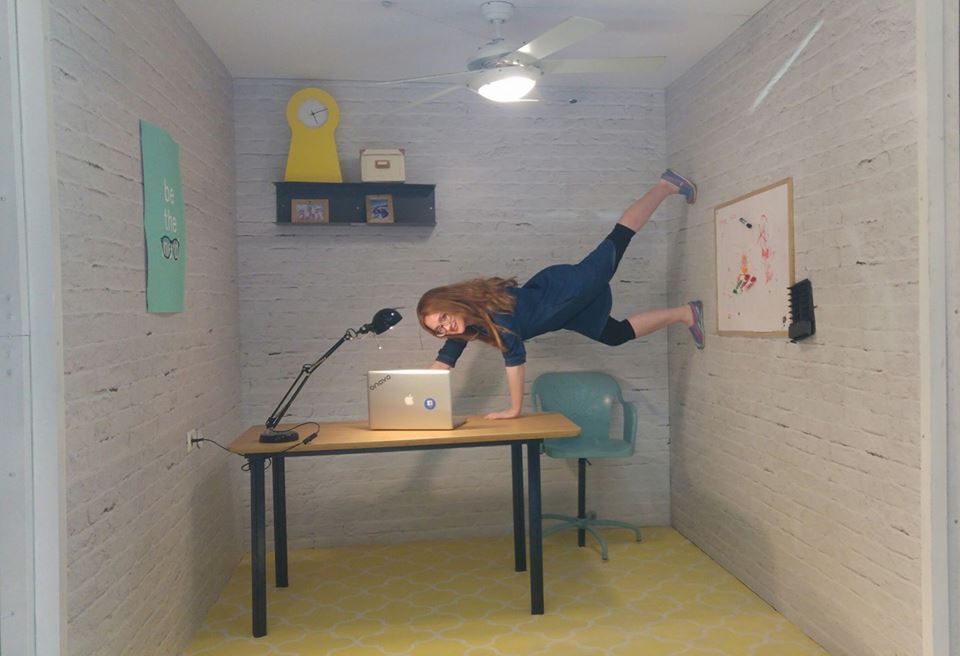 It was taken this summer, I participated in their Hackathon, it was a blast, but I didn't won :-/
I will post on it later, having much to say...
Hackathons in general are the best place to build network, learn new technologies, get more experience, and if you win - great amount of money and respect.
But how did I got there?
two years ago, a Facebook friend posted about internship opportunity at google. I was only freshman, and had a little knowledge - but decided to go for it.
Of course I got the rejecting mail right away...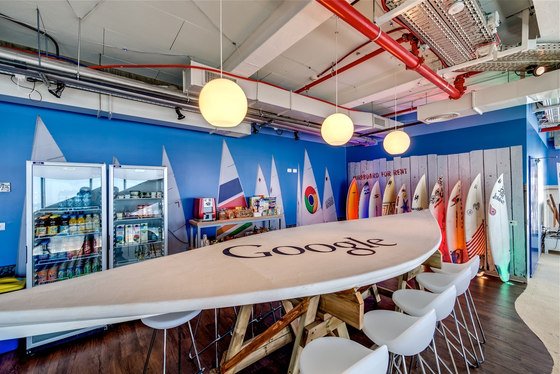 Google TLV office. I've been there!
I tried again year later - and this time the recruiter got back to me, saying I'm not qualifying yet - and gave me suggestions for improvement, which I took very seriously, one of them was going to plenty hackathons.
Long story short - I tried again few month ago, and passed the interviews!
I will elaborate on the process and how to prepare in a separate post, in two words - work, hard. Only very few can go unprepared and pass.
I study Bioinformatics, which is basically computer programming for biology, genetics and chemistry. I love the field, but it's really not paying well, and you can't find a decent job without Master's degree.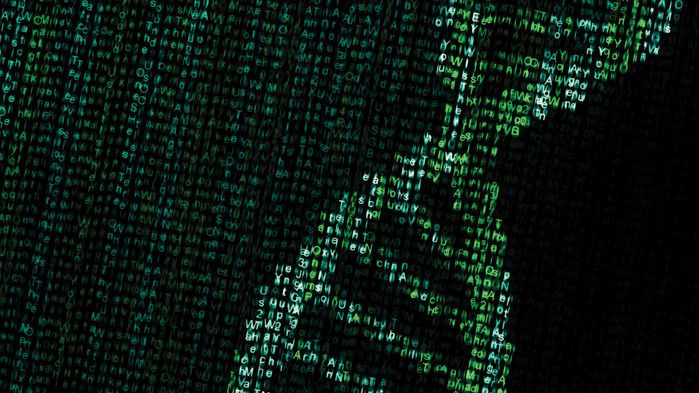 (source: http://www.sciencemag.org/features/2014/06/explosion-bioinformatics-careers)
My GitHub account: https://github.com/chshpiner
I upload some of my project there.
So this is me, thank you for reading!
Would love to find others in those fields, and interesting people in general, so comment and I will follow :-)