Newbie @Steemit - Love this community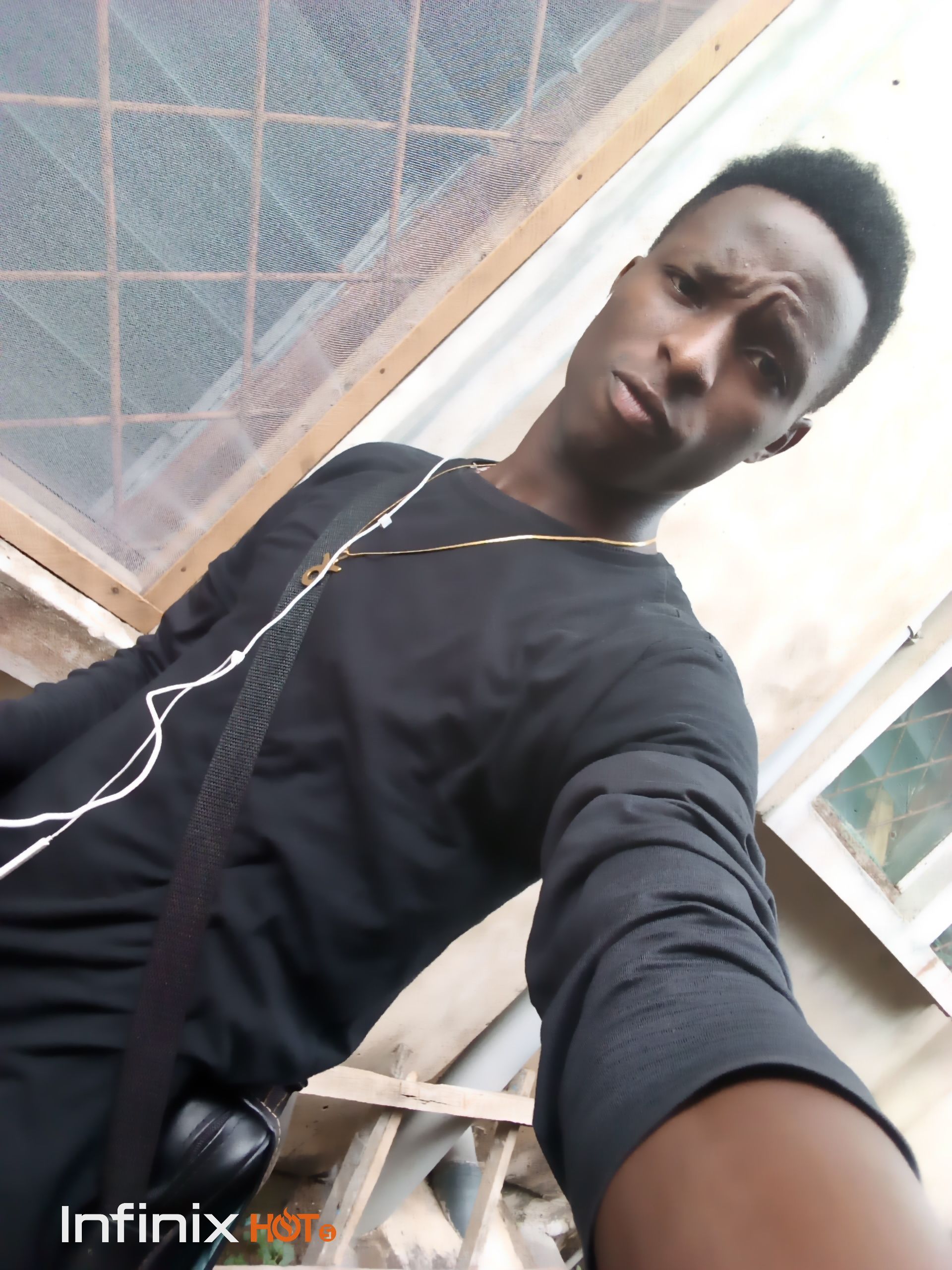 Hello everyone! I am very glad to have been accepted into this platform "steemit" to share with the people whatever knowledge I reach out for and in return be up voted for it .
My name is David ntuk " I was born and brought up in the great city of lagos before relocating to benin city where I concluded my secondary school , and now I am currently in the university of uyo as an undergraduate where I study quantity surveying of which I will give insights of my course work on this platform.

What I love doing the most
In this world there are plenty of stuffs to be done of which some of my personal favourite like:
I love playing football with friends and of which one day I want to play with some of the greatest professional players of all times like the legendary lionel messi
I also do love travelling to see things with my own very eyes not just hearing from peoples mouth ,I have travelled within the my country "Nigeria" but as time goes on I should be privilege to travel far and wide in the world. And that's just few of a many.

How I was introduced to steemit

I was introduced to steemit by my brother @chri5h and a friend @profchydon". They told me about the platform and how it has helped them in different ways ,and with the changes I have seen, I had to come see for myself. I just wish for a good experience for myself. That's the little I can say about myself for the time being .
Iam also glad to have the opportunity of joining an amazing community Steemjet. I hope to meet with the lovely and hardworking fellows.
Please don't forget to upvote. Thanks