A SMOOTH BEGINNING WITH THE HOPE OF A HAPPY ENDING
![IMG-20180409-WA0036.jpg](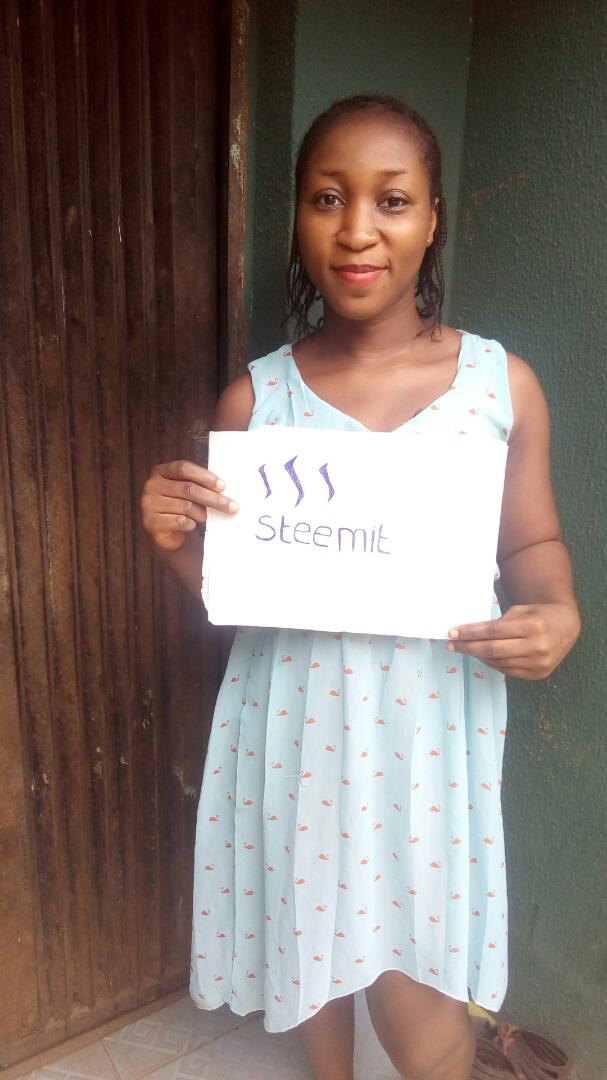 )
     The journey of a thousand miles begins with a single step, this was what dropped in my heart when a friend introduced steemit to me. So I decided to register on the platform and this great platform is really the right place to be. 
     I will start by introducing myself, my name is Omotayo, I'm a biochemist, an article writer and a singer. I will be writing on some biochemistry related topics. I can do some song writing too. In order to overcome challenges you must have passion for what you do. My passion in life is to seek unknown answers to difficult questions, problems solving and scientific enquiry. Then being a biochemist is the right profession for me. Applying that passion to understanding the biochemistry of macromolecules and living things is neither a work nor is a grim task. A career with such passion is a gift. 
     Here on steemit, am looking forward to apply your inquisitive nature to the understanding of macromolecules, cells, your body system and how it's related to your health. I'm also looking forward to learning many other benefits that it has to offer and make new friends. Am happy to be a steemian.