Introducing @osmarymendozam
Hello Steemit!. My name is Osmary! Recently my cousin
@juliennytm
told me about steemit, she has been here for a while and told me about the growth of the community and all the kindness that steemit offers, it caught my attention and I decided to be part of it.
This is me: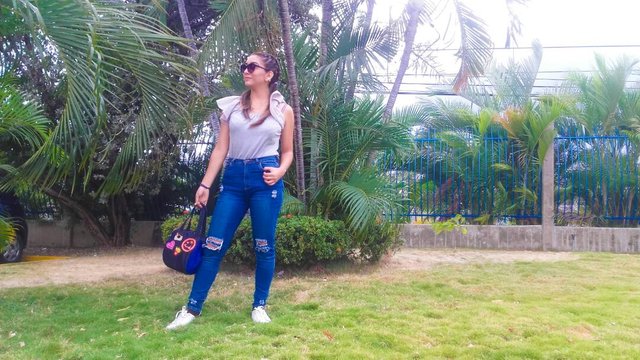 I am 18 years old and I live in Aragua - Venezuela, specifically in the city of Maracay (known as the Garden City and very popular for owning the best beaches in the country).
Journalism study at the Bolivarian University of Aragua or UBA for its acronyms. I am passionate about my career, thanks to her I have learned many interesting things that I would like to share with you soon. I am a very outgoing person and I love doing new things all the time.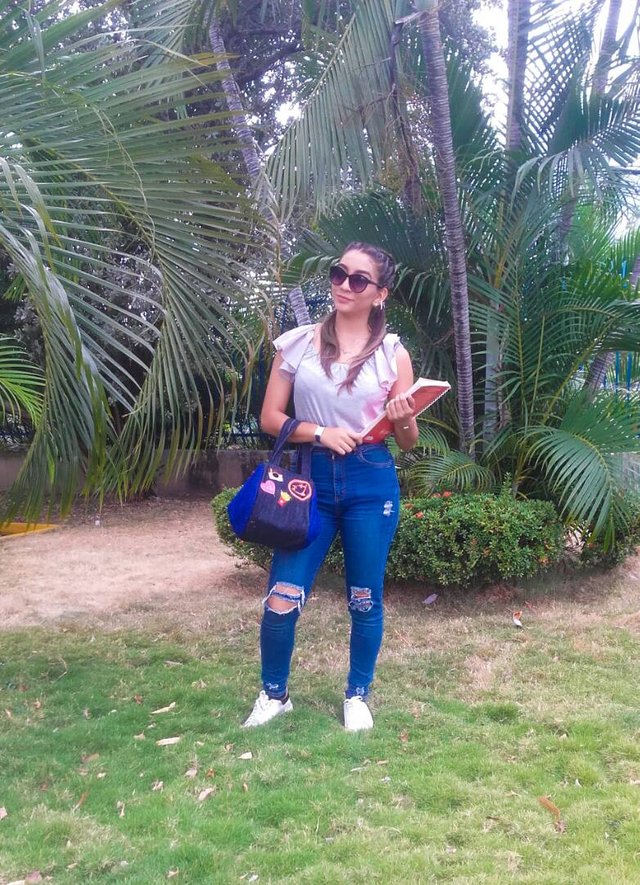 I want to share with the steemit community a bit of everything. Apart from studying also work as a cheerleader and recreadora social events, is one of the things that I enjoy doing because I have fun sharing with children through activities and give many joys, here I show some of our shows: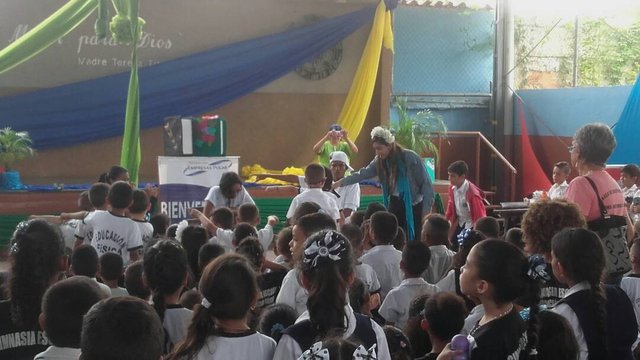 This has allowed me to connect with great people in a very special way and that is why I do it from the heart and with a lot of love.
Currently, apart from studying and animating I am working in a cafeteria as a barista, while I learn the techniques that are currently used. It is a whole new world but little by little I acquire more skill.
I hope to continue sharing all my adventures with you, so we'll see you soon ...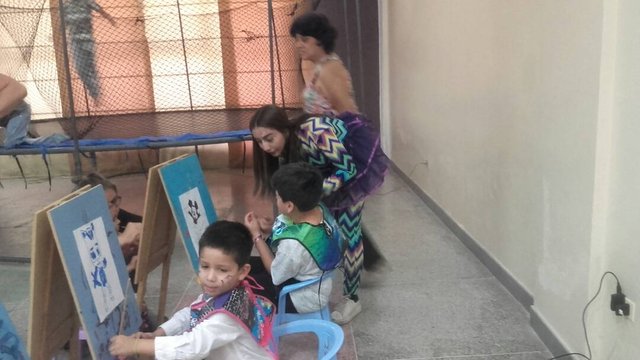 Thank you!