Who We Are & What We Will Do - The Pakistani People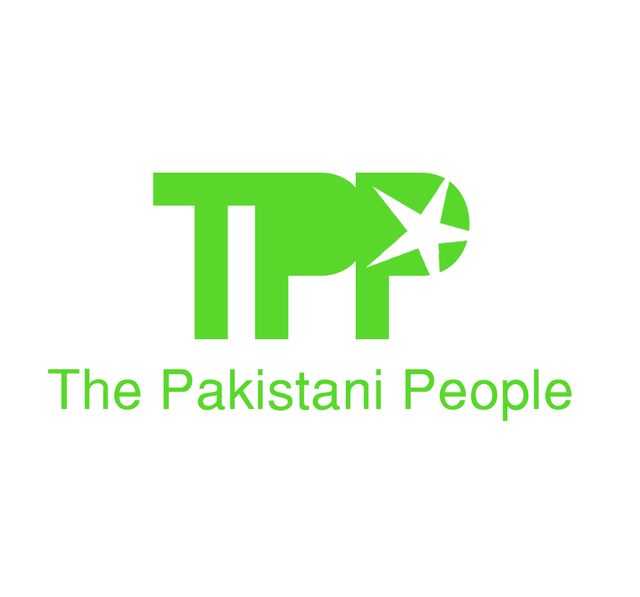 Our blog Pakistan people is about life in Pakistan and its people. We aim to build a bridge between Pakistan and outside world by showcasing life from a commoner's eyes. While different people might have conflicting opinions and perceptions about Pakistan, we want to blog about the lesser known side of Pakistan as being born and bred here.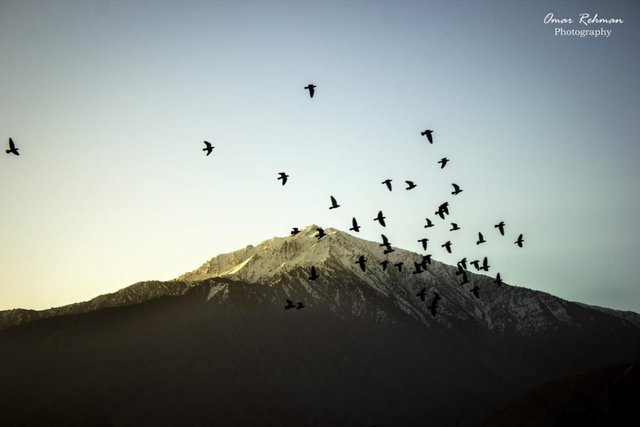 Image
Pakistan is home to largest immigrant population in the world. This statement itself says a lot about the people of Pakistan. It's been blessed with all the four seasons and undoubtedly has the best fruits and vegetables. The food is scrumptious (your taste buds will thank you once you try Pakistani food), culture teaches to love and nurture most important thing: "family". There is respect, conflict, fight but ultimately love in families and they stick together through thick and thin.
Authors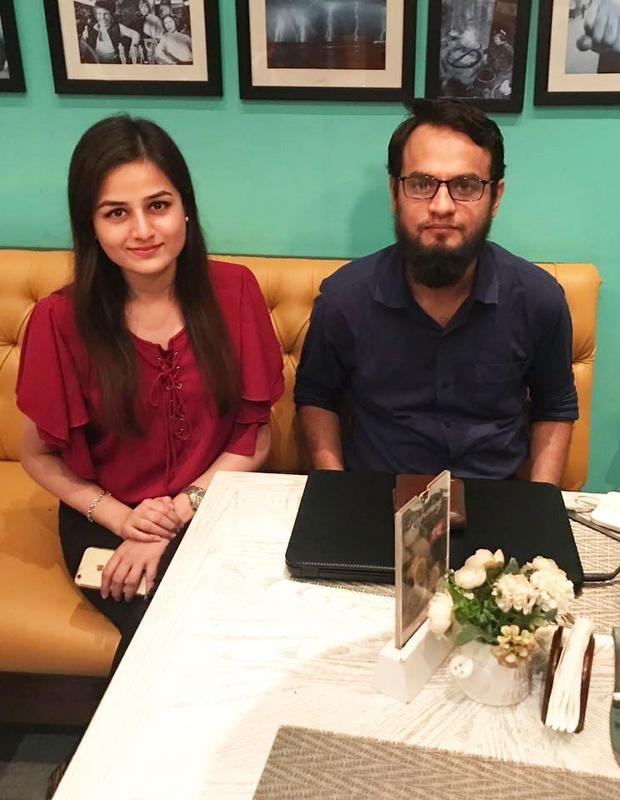 Komal Irfan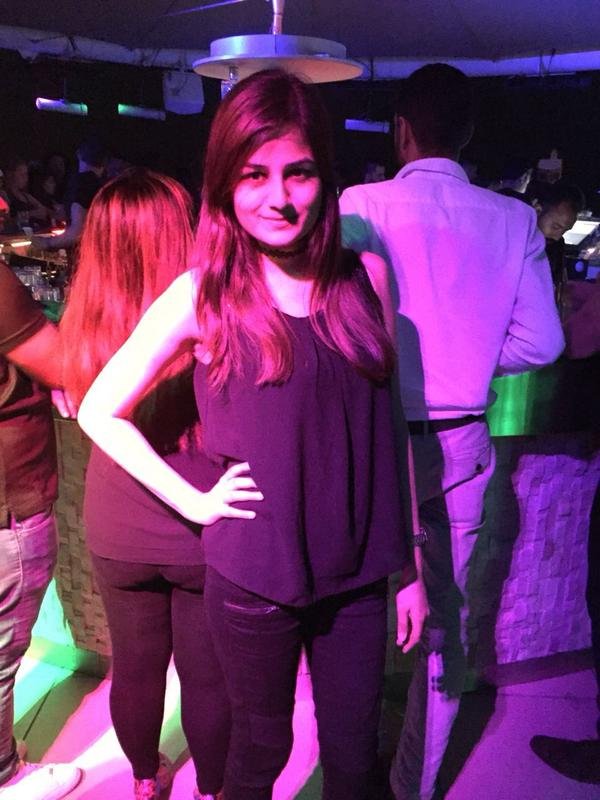 I'm Komal Irfan, currently studying, working and trying to keep my sanity intact. On a road to kaizen and practicing Zen. A realist that likes enjoying the small things that life has to offer, all the while staying positive and trying to see every small bit of good in others.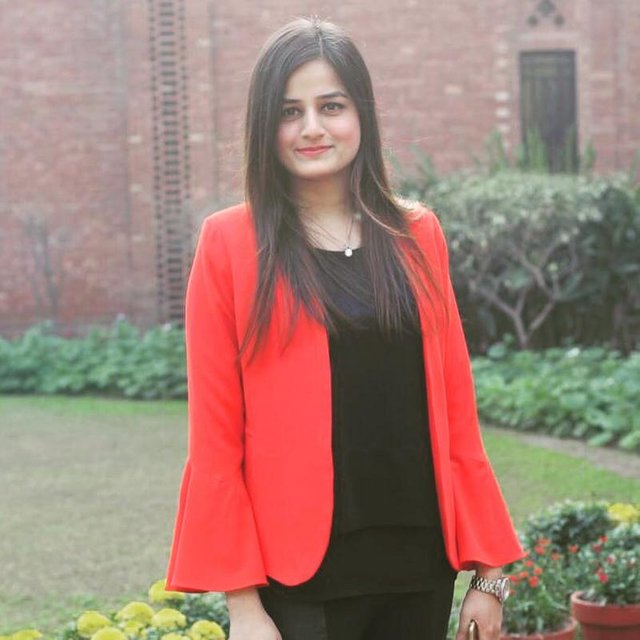 I have a lot of likes but nothing beats family, traveling, reading and peace of mind. Dislikes are numerous but mostly I dislike bowing to stereotypes. I would call myself a feminist, not to a whacko extent, but mostly I believe in equality and freedom for all, these are the gifts for everyone to cherish.
I have been blessed abundantly in friends and family department for all the love and care they show me and deal with my tantrums like I'm still 18! I have multiple facets. I love getting close to Mother Nature as well as the hustle and bustle of city life.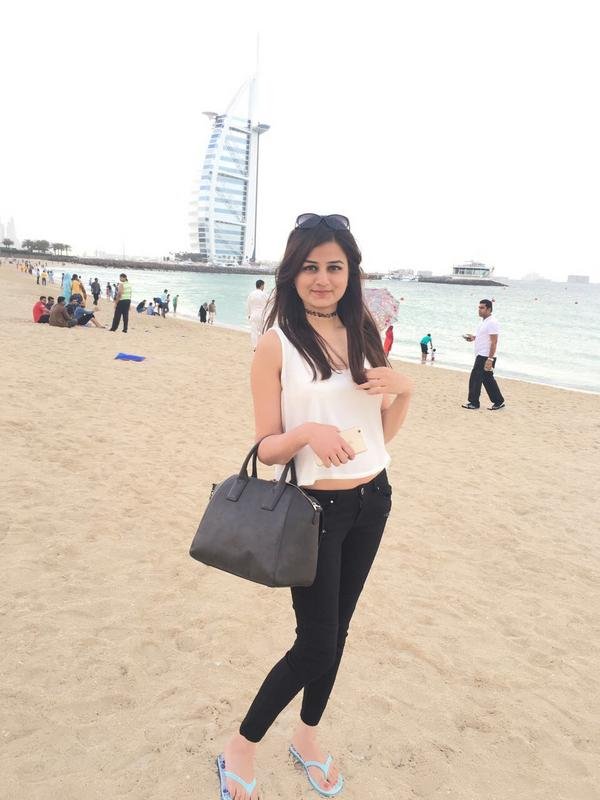 As clichéd as it might sound, the world needs more of love, peace and honesty and I play my part to spread those to whomever I can. I'm myself in the phase of knowing and discovering myself and hope I'll get there one day.
Ghulam Mujtaba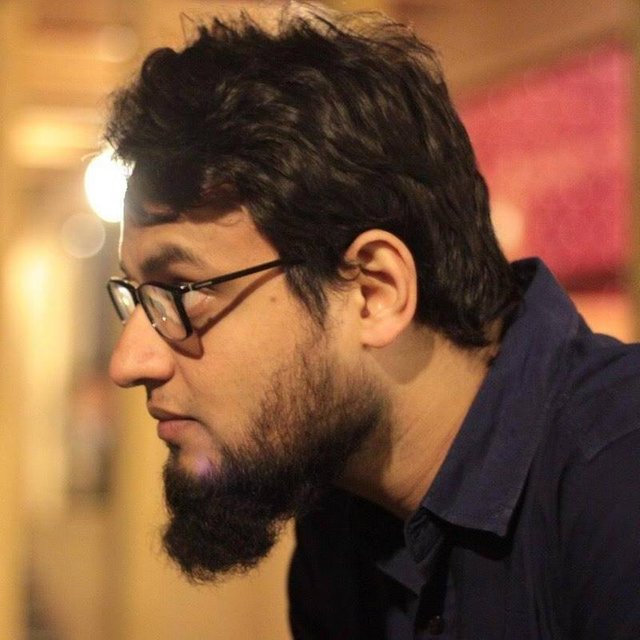 I'm Ghulam Mujtaba, an accountant by studies, a trainer by profession, a future Data Scientist (May be) and currently working in a Customer Support company. At the same time, I am trying to get rid of my monotonous job and take some little steps every day to free myself from the job slavery. I believe in equality and eliminating discrimination on the basis of gender, religion, race etc. Along with that, I am a great supporter of Gift Economy and always try to implement this concept in my life, fair distribution of wealth is what I believe on.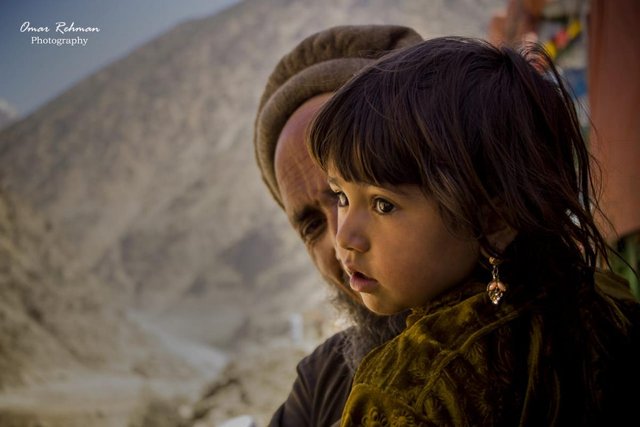 Image
Don't mistake the attacks as absence of peace in the nation. People love peace here as much as anyone else in the world. Some of the nicest, caring and loving people you will get to meet here. Through this blog we want to spread positivity and present the true picture of Pakistan and how living here is "actually" like and the other perks which include the food, cordiality and love shown by people amongst many other ones. There's enough negativity and hate in the world as it is and one wrong perception can add to it manifold.
---
Posted from thepakistanipeople.comSteemPress : http://thepakistanipeople.com/who-we-are-what-we-will-do-the-pakistani-people/
---