Ladys & Gentleman! Peacevoter is here! Welcome Steemit!
A freaky guy joined you today!
My name is Peacevoter and as my name says i will vote for peace. You all know peace is haven, war is hell, so we will fight for peace and freedom.
Who am I? That's a pretty good question. I don't know who i am, i am just some Dude, who likes good things.. I think steemit is some good thing.
As John says, give peace a chance...

I hope you can agree with this attitude, i wont change it. Im not against someone, im with all of you, with everyone.
All of us know the great philosophers, Phytagoras, Sokrates, Platon, Hegel, Stoiker, Seneca or Kant, and like them and all the others my mission seems to fiend some piece of wisdom. I guess if we want to find it, we will find it. We will find the way we will have to choose and im glad to find it with you!
Somedays there comes the sun, the beatles told, i think this is one of these shiny days.
Im pretty sure we all will see the big light, the big wisdom, maybe this century. And i believe our energy will lead it to the next step.
Im also interested in anime and computer games, i like one peace, detective conan, dragonball, just to point some.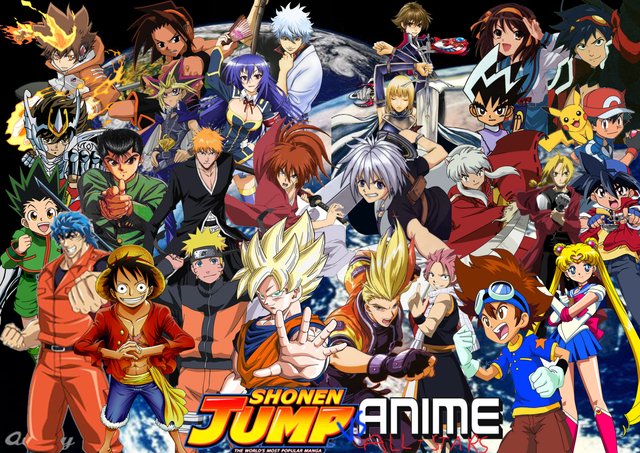 Look at the people im following yet, i want to follow as many as possible to get a different view on the world. It would be really nice if you comment my post so i can upvote your posts and follow you for upvoting them in future.
Would be awesome to see how the people are getting connected with me, i want to spread the word of wisdom, freedom and peace to every single corner in this world.
Well, let me tell you some more facts about me; I love funny gifs, i think everyone understand this ;) giphy.com is a nice source to find some funny gifs, if you dont know ;)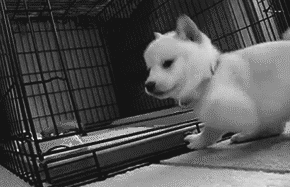 For now i hope you have something to think about me, more will come with the time. We will see what will happen.
I hope you enjoy reading my first post and im really glad to be here.