Introduction of a Programmer on Steemit Community. What a Programmer Doing here?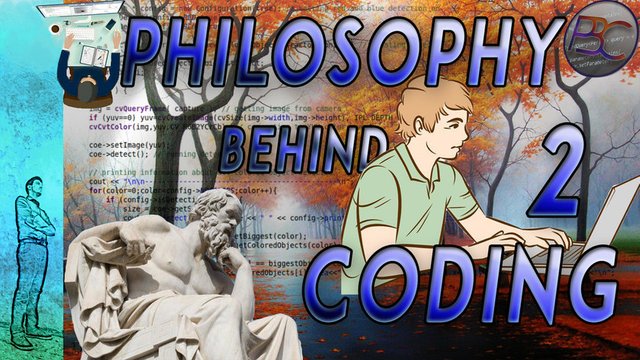 Who am I?
Hello fellow coders, My name is Miltiadis Saratzidis. My interest in Programming started at a young age by working in Visual Basic and C++.
When I started my University studies in Electrical and Computer Engineering my interest evolved in research and more specifically working with Computer Vision and Image Processing.
I am also the founder of Philosophy Behind Coding, which has as its main goal helping you learn programming and develop your programming logic via BlogPosts, YouTube Videos, Online Courses.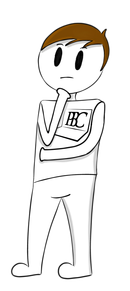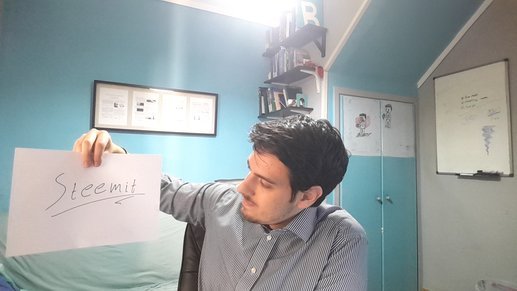 What will I Post on Steemit?
I will try to post only high-quality content with both Videos & BlogPost material (for both people who like to read or others who prefer watching a Video). I will mainly cover Programming topics and more specifically:
How to Learn Programming for a Beginner
What's the Best Programming Language to Start in 2017?
How to Become a Programmer without Math
Computer Science vs. Computer Engineering
8 Steps to Solve any Programming Problem
How Google WIFI Works | Mesh Network Technology
How to Improve your Programs Like a Boss with Dynamic Programming
And the Most Important part is that the content is delivered in a completely different way.
Instead of just programming on a screen, we use the power of animation, with the purpose of explaining the core idea. Also sometimes we try to analyze a programming problem. For that we use a digital pen in order to develop the solution of the problem for you. And finally, when you come to a good level of understanding of the problem, we start the actual programming.
And here, of course, is the Introduction video to PBC YouTube Channel
These are the Links to My Social Media and YouTube Channel
YouTube Channel: https://www.youtube.com/philosophybehindcoding
WebSite - Blog: http://www.philosophybehindcoding.com/
Twitter: https://twitter.com/Phil_Coding
Instagram: https://www.instagram.com/phil_coding/
Steemit: @phil-coding
And as always, Keep Coding Guys!