Hi all, I'm @poeticammo - my words are stronger than bullets!
Unless if you shoot me first with real bullets though.. then of course I'm dead lol. My words, silenced.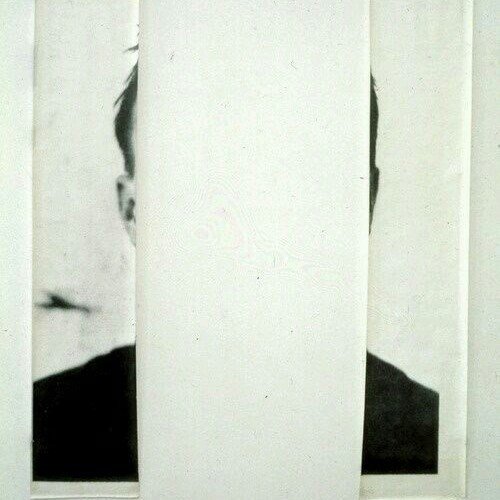 I'm made faceless -
No holds barred, and over the top - that's what I stand for, and that's my voice. Words so sharp, logic so refined. Also, I'm an emotional beast, always gettin' ready to diss.
I'm an alt - 15 SBDs to the first person who can prove links to my main account! Of course, I've covered my tracks, and it's not as obvious as it seems.
Peace out,
@poeticammo