Introduction to Steem
Hey guys,
I am new to the blockchain technology. I was invited to the steem by a friend that has been into it for a long time. And he explained what I need to know about steem and blockchain as a whole.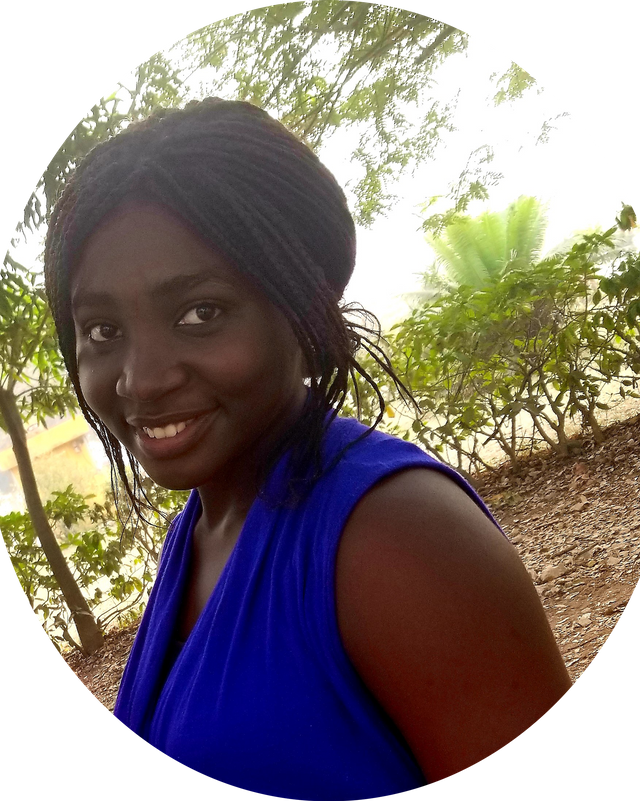 My name is Nwaka Gift Ifeoma. I'm a Nigerian. I am a student of forensic science, and I wish to grow to cause a change in my society. The rate of crime in the world we are today is at a high rate, and we all have to take responsibility to make a change. There have been many controversies about the current coronavirus. Some people claim that it was made in the laboratory, while others believe it's from animal to human transmission. Whichever way, there are fishy things about the virus, and someone needs to dig out the truth. I hope the truth would be exposed, and we also get the cure for the virus soon.
I am a free type, an extrovert of course. I love music a lot, and I also love meeting new people. I believe in living positively and understanding people's lifestyle. This is my personality, and I also hope that I enjoy steem. Thanks for reading!