The nature is wonderful
English:
For today I want to introduce you to this wonderful tourist center and characteristic of Colombia well known for its thermal and is: TERMALES DE SANTA ROSA DE CABAL. Although in that locality you can appreciate others like the thermal baths of Saint Vincent, for me especially the nature feels in an incredible way the approach is special and unique because you resent, you connect with you and is also ideal for traveling with friends or family.
Santa Rosa de Cabal is located in the department of Risaralda, has a temperate mountain climate, with average temperature of 19°C. It is ideal to move to that area of 5:00 p.m. to 07:00 p.m. and keep in mind that the closure is given at 11:30 p.m. It is wonderful and you will never regret knowing new places that allow you to explore new cultures, relate to wonderful people.
In the hours of the night you can appreciate and feel the peace that runs throughout the place. Those photos were captured by me, they are spectacular. Never let your fears hide you or tie you down, let them embrace you, let them take you away from them to rise up and claim you forever.
Español:
Para el día de hoy quiero presentarles este maravilloso centro turístico y característico de Colombia muy conocido por sus termales y es: TERMALES DE SANTA ROSA DE CABAL.
Aunque en esa localidad se pueden apreciar otros como lo es las termales de san Vicente, para mi en especial la naturaleza se siente de una forma increíble el acercamiento es especial y único por que te rencuentras, te conectas contigo y además es ideal para viajar con amigos o con familia.
Santa rosa de Cabal se encuentra ubicado en el departamento de Risaralda, tiene un clima templado de montaña, con temperatura promedio de 19°C.
Es ideal desplazarse a esa área de 5:00 p.m. a 07:00 p.m. y tener en cuenta que el cierre de lugar se da a las a las 11:30 p.m. Es maravilloso y nunca te arrepentirás de conocer lugares nuevos que te permitan explorar nuevas culturas, relacionarte con personas maravillosas.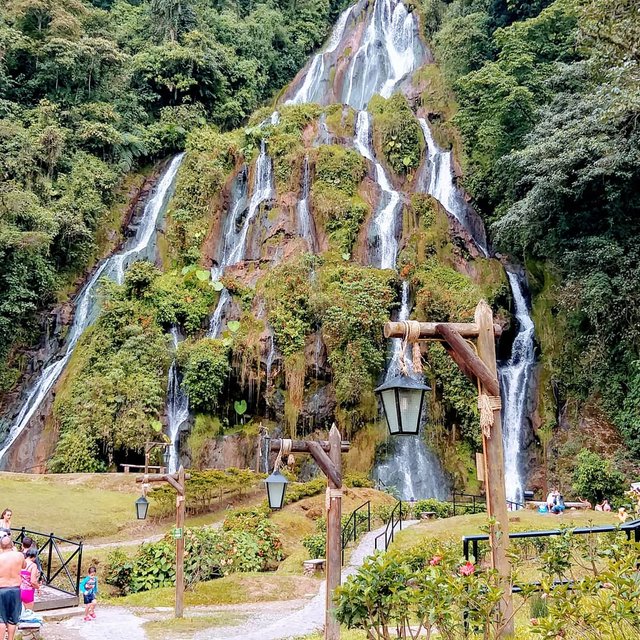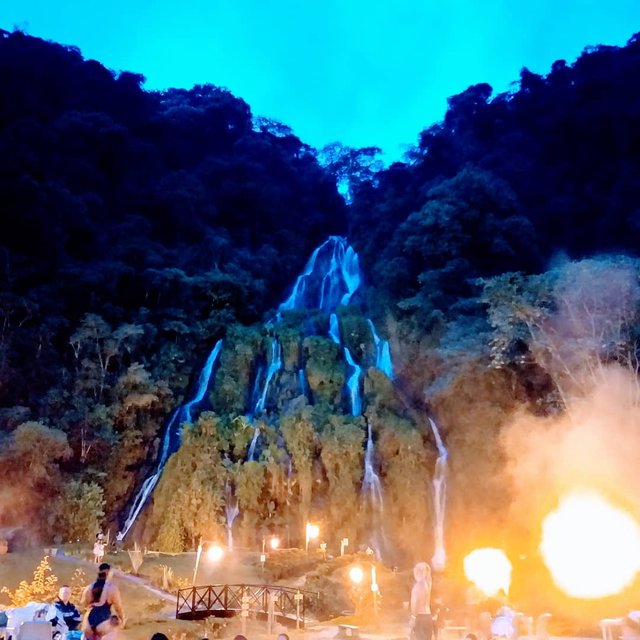 En horas de la noche se puede apreciar y sentir la paz que recorre en por todo el lugar. Esas fotos fueron capturadas por mi, son espectaculares.
Nunca dejes que tus miedos te escondan o te amarren, permite que te abracen, que puedas despegarte de ellos para surgir y reivindicarte siempre.
By: Psychmot