I NEVER INTRODUCED MYSELF! SORRY ABOUT THAT.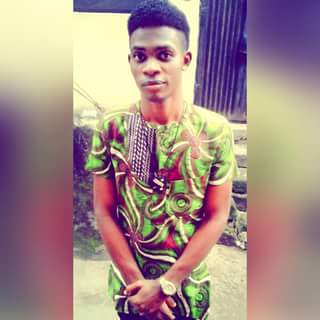 Hi Everyone! It's a cold morning right here in Nigeria. Steemit is my new home! I woke up to a lot of posts with the 'introduce yourself' tags and it occurred to me that since two months of being on steem, my followers here only know me as @pundit. No more information about the guy behind the awesome posts.
Forgive me. Let me introduce myself:
I go by the name Michael Chimaobi. A Nigerian writer, poet and storyteller. I've bagged a couple awards for storytelling, the latest being This award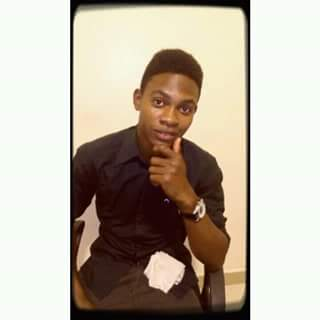 I love soccer and tennis a lot. I also do a lot of music, heck I'm a badass rapper. 😎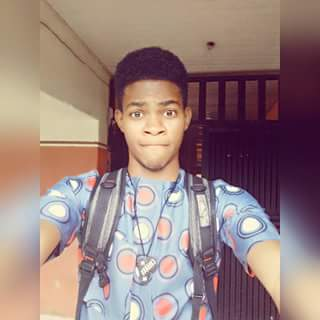 I am currently studying Information Technology at Federal University of Technology, Owerri, Nigeria.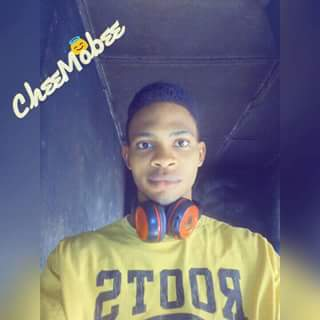 I am having a good time here on steemit already. I hope to continue, the only way is UP!