A newbie with a vision and heart for art
Hi! to the kindhearted soul who wants to know about me...
My name is Dhiksith....and I'm from a small town called Coonoor which is a hill station located to the south of India...
It still fascinates me how internet has changed everything.
Let us all take a moment and be thankful for what we are able to do....
Here I am sitting at home miles and miles away and being able to do this ,I would say its a gift and a blessing.We are so used to technology that we tend to forget that we are grateful to have something like this.
Art is everywhere and I see everything with an artistic view.
I love to take Photographs .(mostly mobile photography).
Pencil sketching is one of my interests.
Nature lover.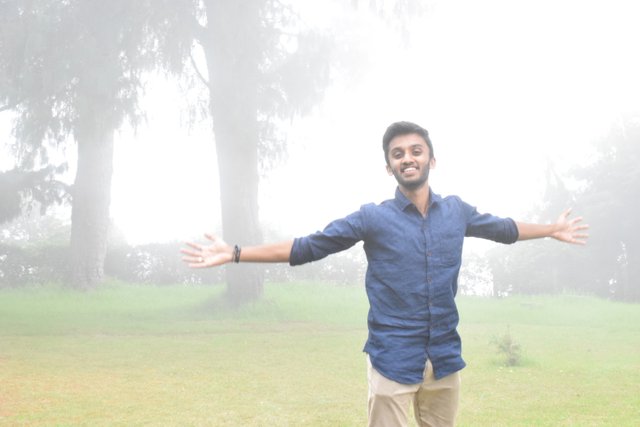 !
yup that's me!
Always spreading positivity.
It's one life ....fuckin live it to the fullest.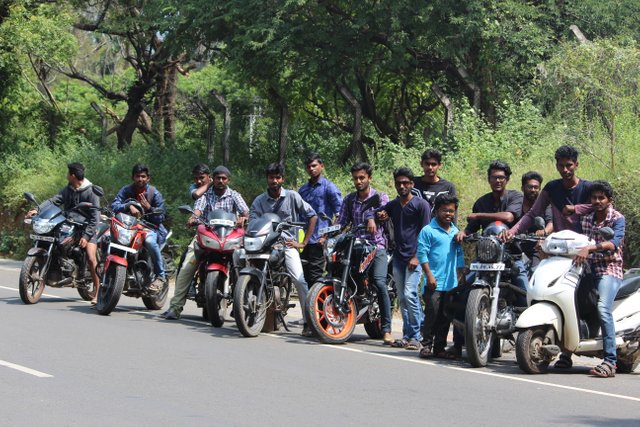 People around us define us. love to make friends.
I hope I'll find new friends here too!!