Hello Steemit..!!! I Came Back and Introduced Myself
Hi the steemit, now i come back with a new face, after a long stay and not connected with you then today i will be more open about myself ...,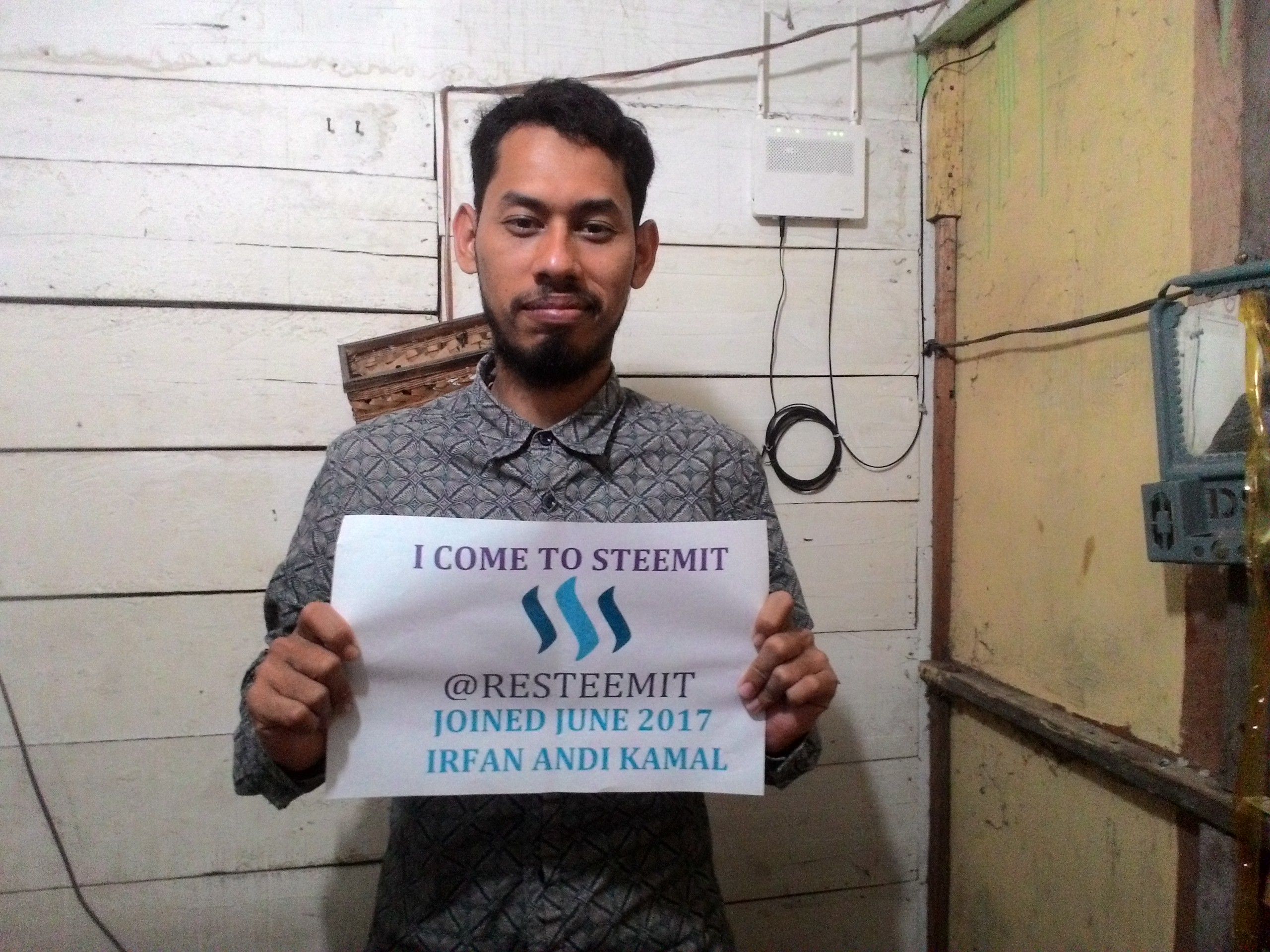 hi fellow steemit users wherever you are, the world of social media for me it is like being in another life. by associating and connecting through many people is a pleasure and happiness for ourselves. wherever every person is in his life must never be separated from the name of social media, there are things that for us it feels the need to be shared to all people then we do not have to think long to share those interesting things to them.
sad, happy, laughing, crying, even happily deliberately or not, consciously or not in social media they all continue to wait, gather and watch every activity or events that we experience either to seek pleasure or just seek attention from friends we are in the social media.
through this steemit I hope to connect with new friends and I really like and love to read post from them. i want to use this opportunity to introduce myself, i hope this can help my friends to know who I am, though I really do not want to do because this is about my very closed privacy.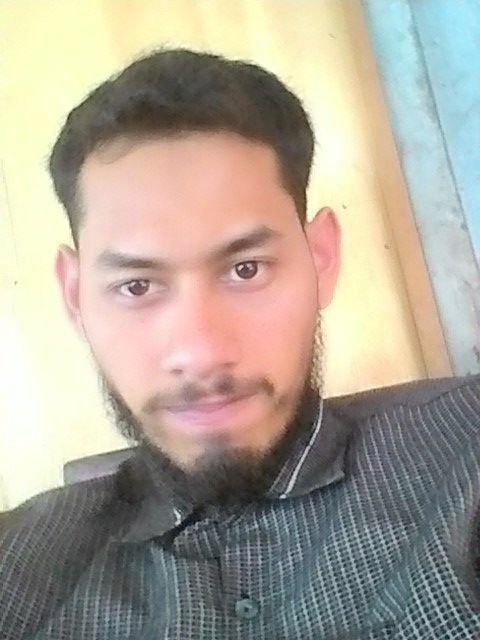 so about me, my name is irfan andi kamal, i usually called irfan or fan only. now I am 29 years old and in the 12th month I will be 30 years old. although until now I have not married, this does not make me inferior and excommunicated from my friends, my intention and my determination is very strong for this. with prayer and effort I am sure that the mate will surely come.
I am a data admin at one of the Islamic schools in Aceh, or more precisely in lhokseumawe. the school I mean here is Kuttab where this school has the foundation of faith and qur'an. maybe next time and on the other hand I will discuss a bit about kuttab and its profile.
well a little recognition from me and all the attributes that are on me. here I am looking forward to an introduction with you my new steemit friends.
thankyou for my inspiration @muftykutink best friend and teacher
have a nice day and may our affairs be made easy by Allah.
my social media :
my facebook