Re-join steem blockchain to learn something new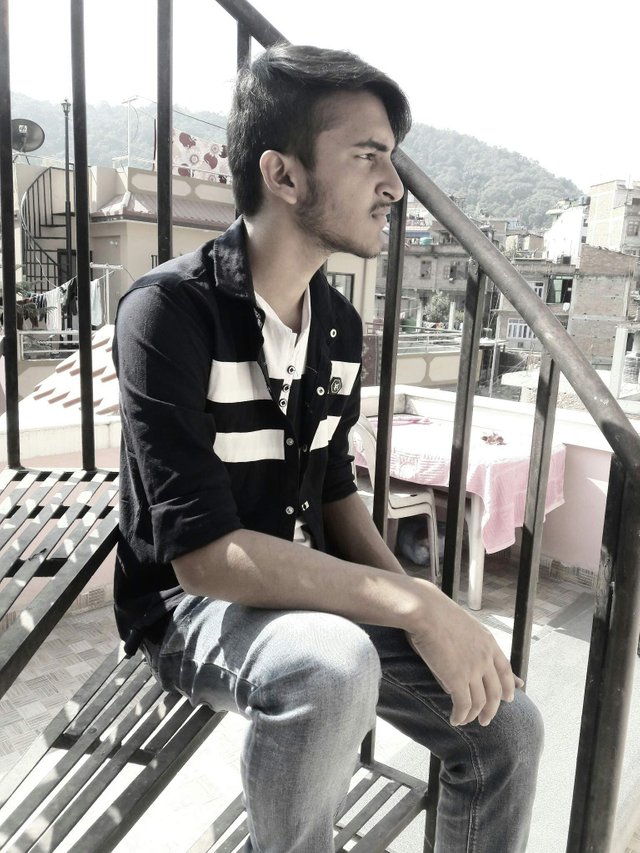 Hello steemians, i have joined the steemit before 1 year and 2 month ago. Before one year i am new in steemit and i have no idea about cryptocurrency. So, i left the steem blockchain for around one year And in the one year of time gap i have learn many new things about how the cryptocurrency falls down and how the value of cryptocurrency increase.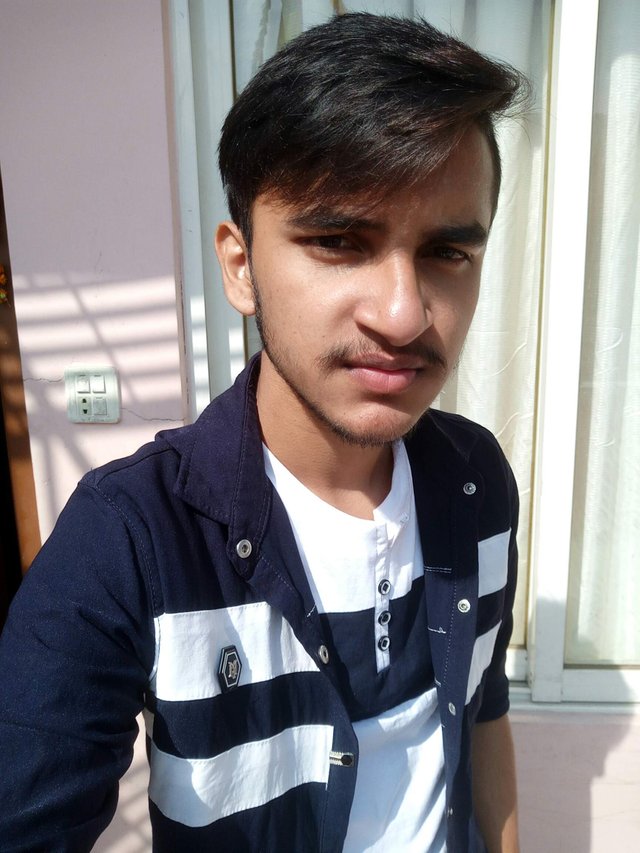 There are many factors that affect the cryptocurrency. After gathering some knowledge about cryptocurrency i made a decision to join the steemit and earn some money. I know at first it is hard to grow fast in steemit but if we invest some steemit in steempower we can get more valuable reward.
Also, if we post an article which attract the people to read,comment and resteem, we can easily uplift our account to next level and now i am trying to earn more steem or steempower in steem blockchain.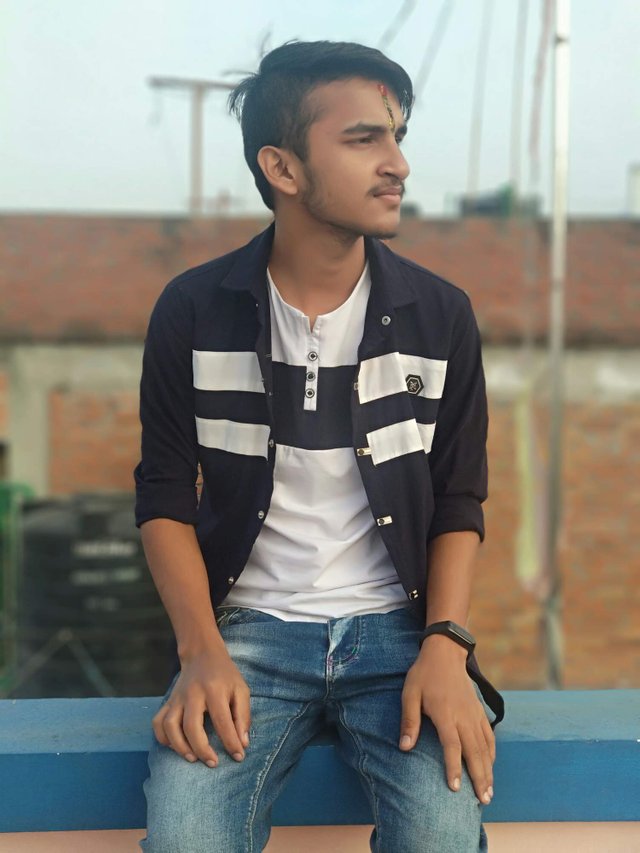 I have struggle and give my time in many website to earn money but effectively nothing would happen.
So, i hope you guys who read this article will upvote, comment and resteem my post.
Thank you !!!
Posted using Partiko Android