Hi Steemit people! Nice to meet you all, i'm Sarah
Hi, stemian today i want to join steemit community, i like steemit for a long time, and after i think, steemit community is very nice ,, please friends to help me in steemit ....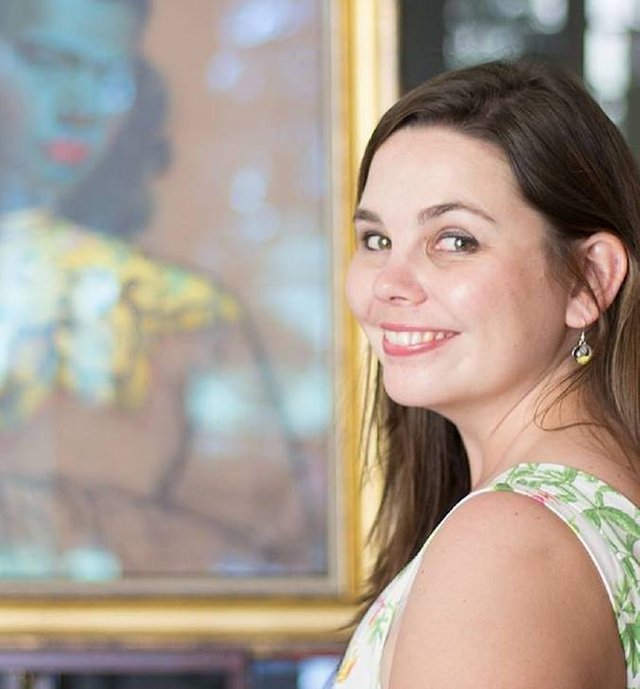 Hi, I am the Sarah behind "Design By Mariska". A few things that you need to know about me is that I am an Interior Designer, and I am extremely passionate about ART, DESIGN, FOOD and TRAVEL. What is not to love about travelling the world, experiencing amazing art and design while munching on the most amazing dishes that you have never heard of before?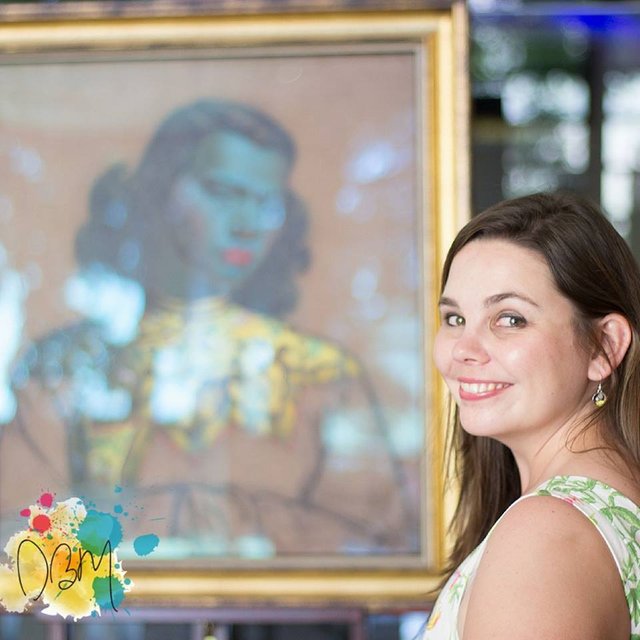 My journey started a few years back, after I packed my bags and took on the adventure of living abroad. It has been some time since I packed those bags for the first time, since then I have lived in two countries, visited twenty one more and have ticked off as many adventures off my bucket list as I possibly could.
From seeing Vincent van Gogh's Starry Night, summiting Kilimanjaro to dining at the highest restaurant in the world. Life has definitely been full of adventures, and I would love to share these experiences with you and hope to encourage you to experience some of them for yourself too.
I have not yet been everywhere in the world but it is surely on my list.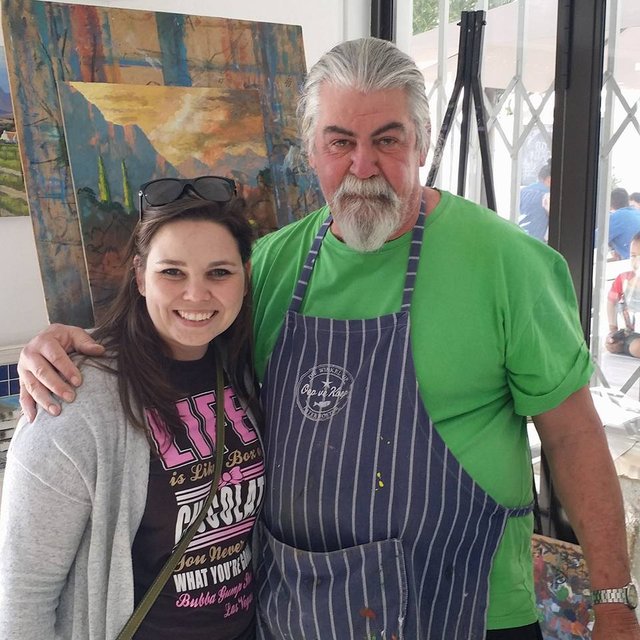 And this is my dad, my dad loves me so much and i love my father too ,, i hope to be together constantly, i love you dad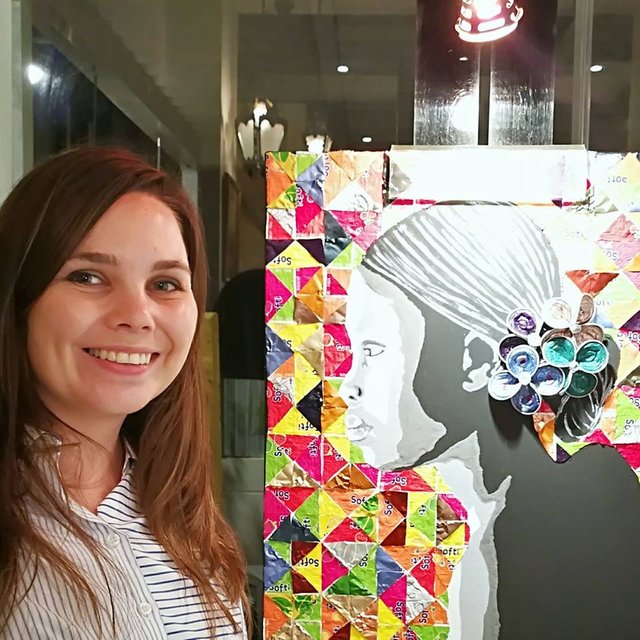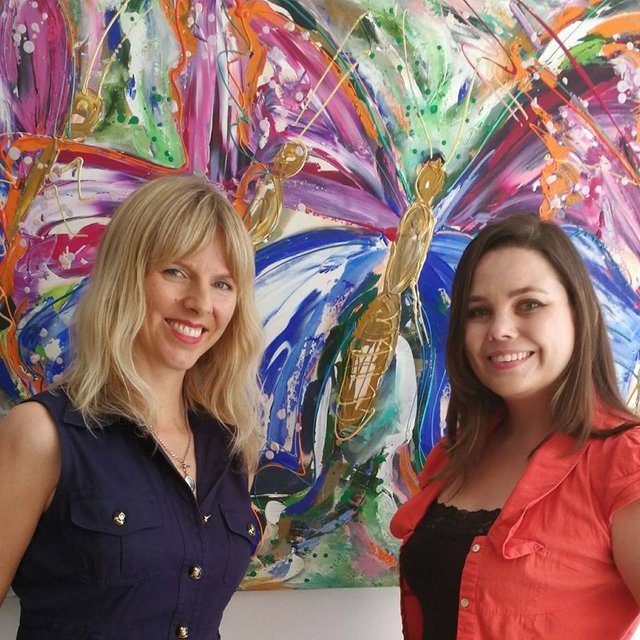 This is my picture with some of my work, and I really love painting, decorating and art in general, and what I like most is colors and designs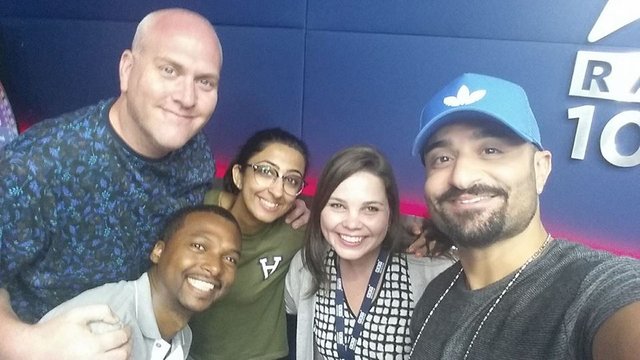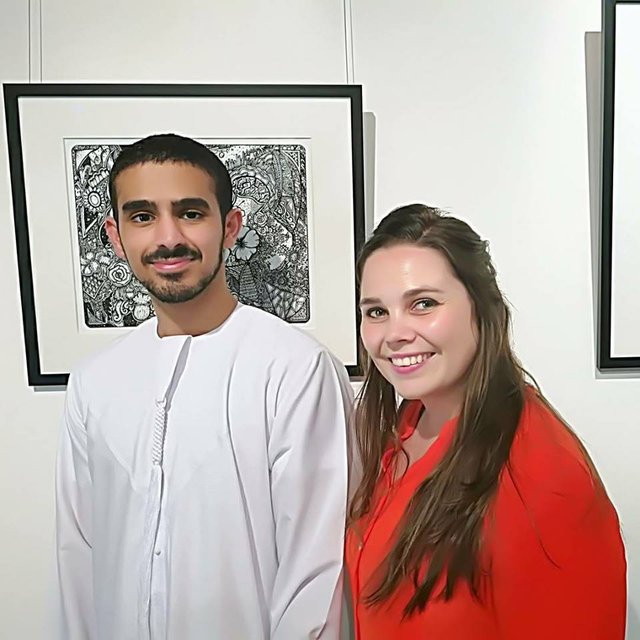 These are my business team
So this is what you will see me posting here, maybe some designs, art paintings or beauty tips, drawing and photographs I have tried in combination with working out ...
Hope you guys follow me and all tips and suggestions are welcome!! 💋
Support and help me in steemit
Vote and follow @sara.ben