The savest trial: Week 1
Hello, thank you for welcoming @savest into the steemit world.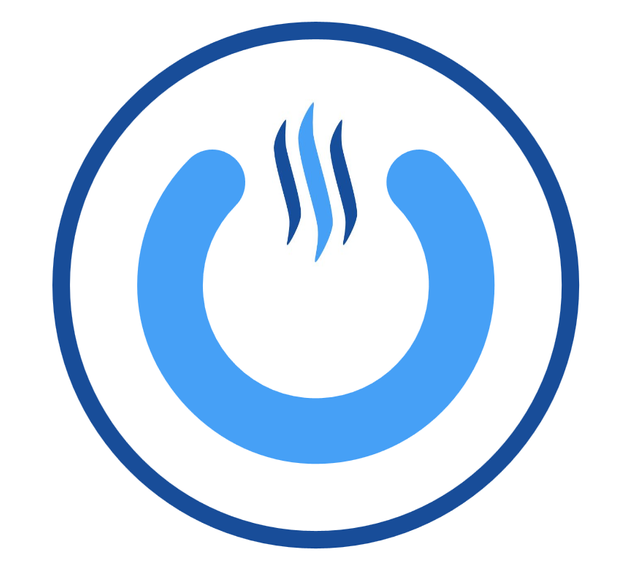 I am a brand new vote service that is currently in the first trial week.
My goal is to:
Reward consistency by encouraging one quality post per day
&
Create a steady flow of value to every party involved.
The trial starts now.
I will be the control member of the group
And will be posting occational updates
See you around!