#Introducingmyself @seacrets123
Hello steemit community,
My name is Derrick Seacrets, am a Ugandan by nationality coming from south western part of the country Uganda Rukungiri District in particular, am afresh graduate of Uganda College of Commerce- Kabale and i have graduated with a diploma in business studies accounting option.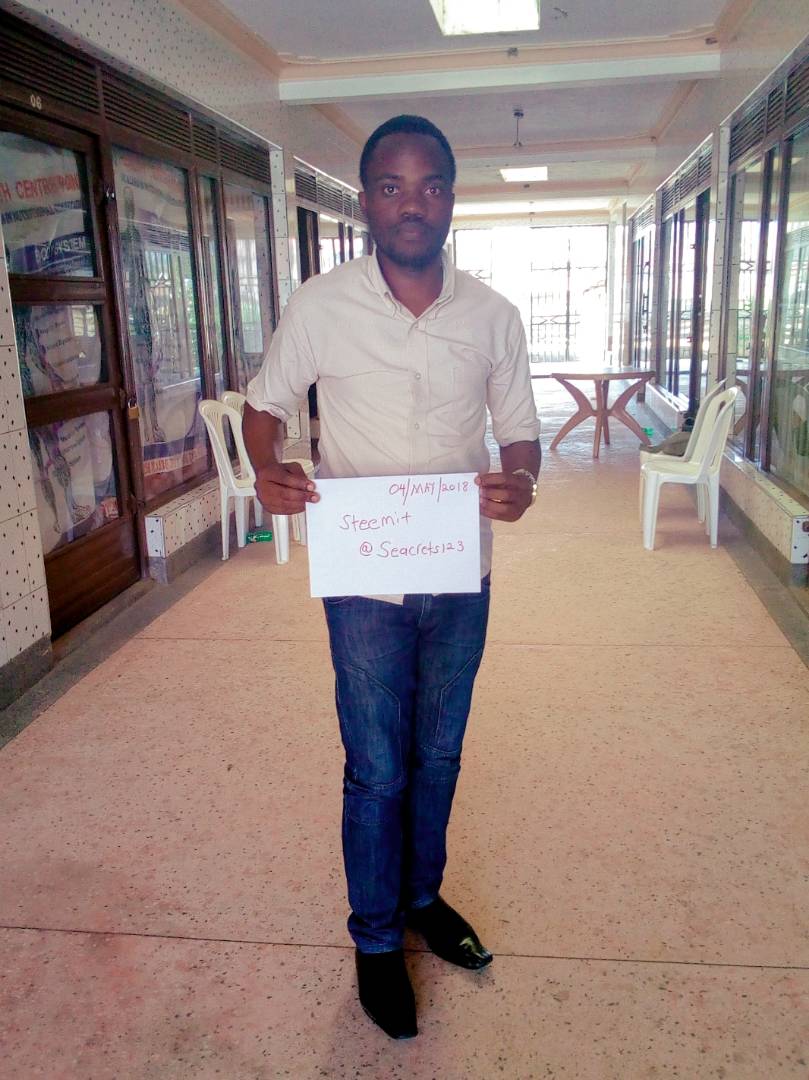 well it was a beautiful Monday morning when i received a call from my childhood friend Habasa Ryan @ryan12. In his call, he alerted me about steemit telling me how it was the only website where i could build my writing carrier and blog at the same time.
Earlier this year, I and Ryan thought of merging to blog together via YouTube but so unfortunately we were unable to start because of unavoidable circumstances.
Later around 2013-2014, i was the chief editor buffalo magazine/Kyambogo college school where i had gained writing skills and i personally never wanted the skills i gained to just die with in me. i however had to put them to practice and write more articles that whoever passes through should not remain the same maybe he gets a positive thinking depending on my inspiration.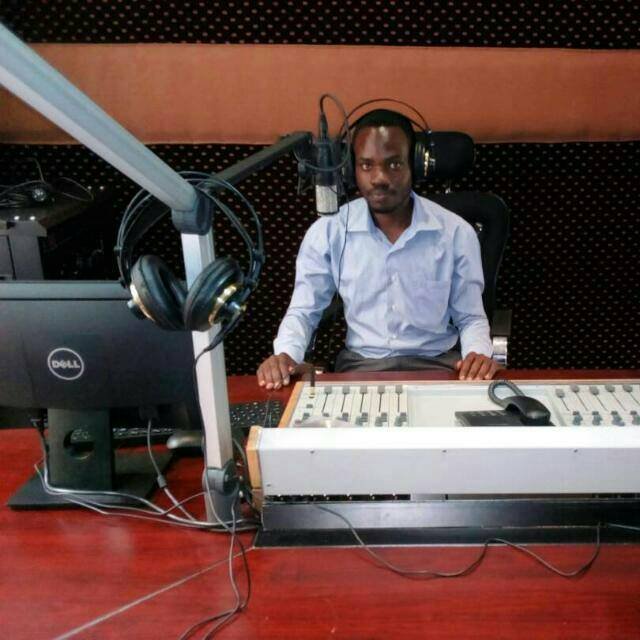 I now would like to thank God for my childhood friend who revealed to me about steemit am going to post basically posts that inspire the young generation the youth maybe the life style can change at one time. thanks for you have passed through my introductory part, hope you upvote, resteem @teamuganda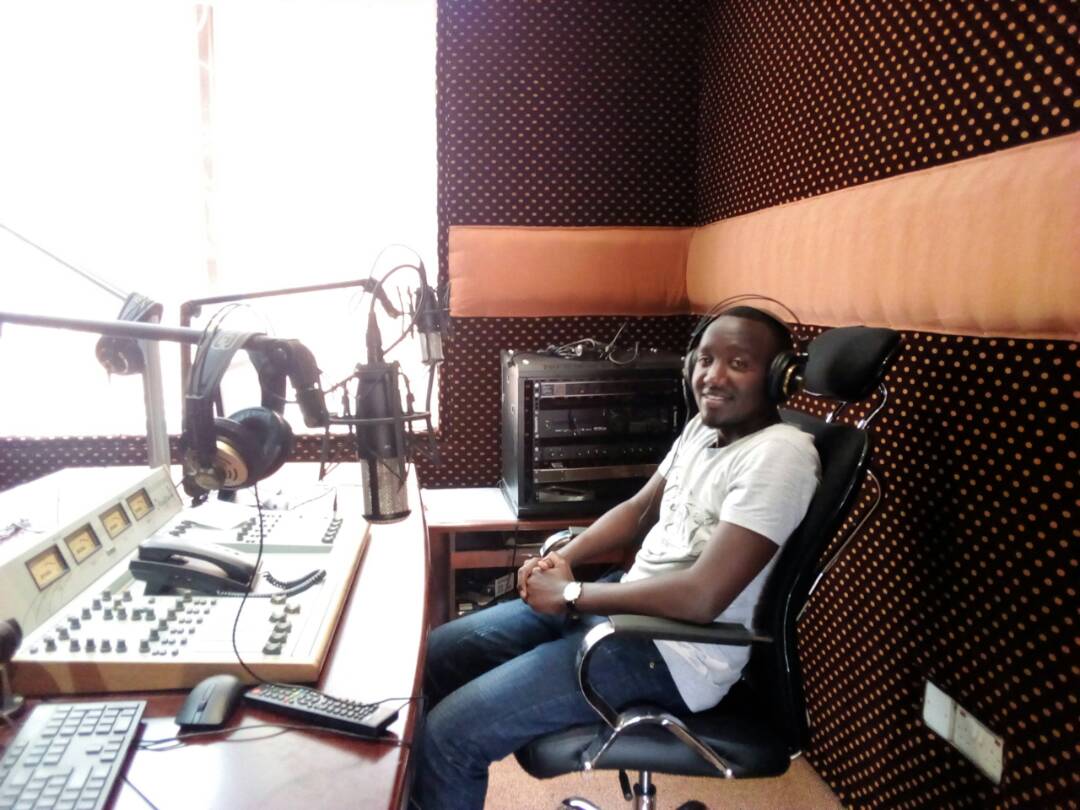 @Ryan12