Steemit. The place to be😍😍no doubt
Hullo Steemit, Iam totally excited to be apart of this platform(Still on my introduction hehe)
Im Agaba Sheevan.I live in Uganda. This is by far the best land in Africa hehe, well known ad the Pearl of Africa. We are a great country, very welcoming and hospitable. Ugandans love to meet new people and help out whenever they can which i believe is the beauty of humanity.
I love to dance hahaa...i watch alot and i love love meeting new people. I have a great friend in @ryan12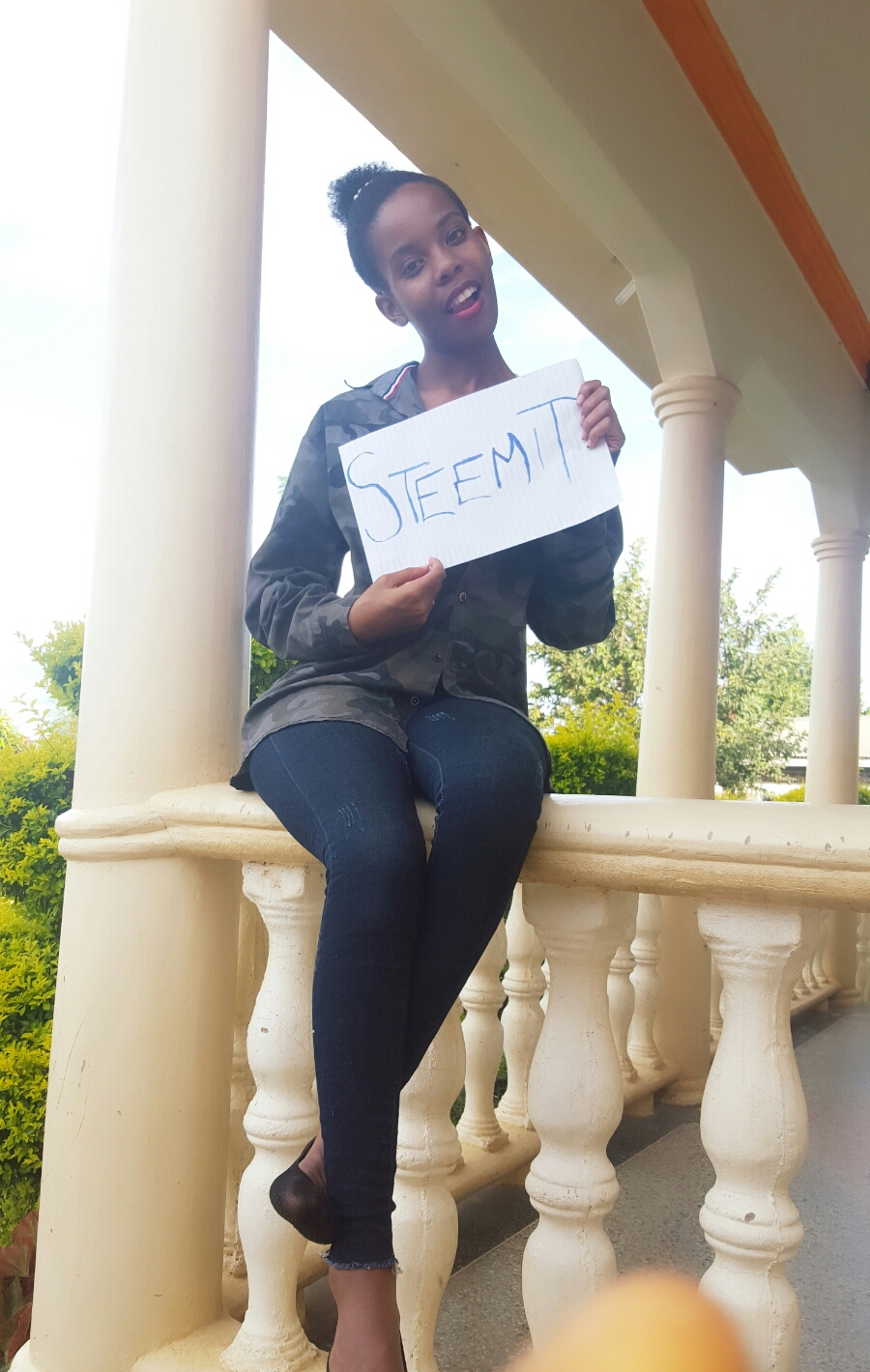 and it is from him that i learnt about steemit.
Iam very hopeful and i believe steemit will be a great world for me while i relate with a whole lot of people with different ideas and world views.
Did i mention that i love Photography...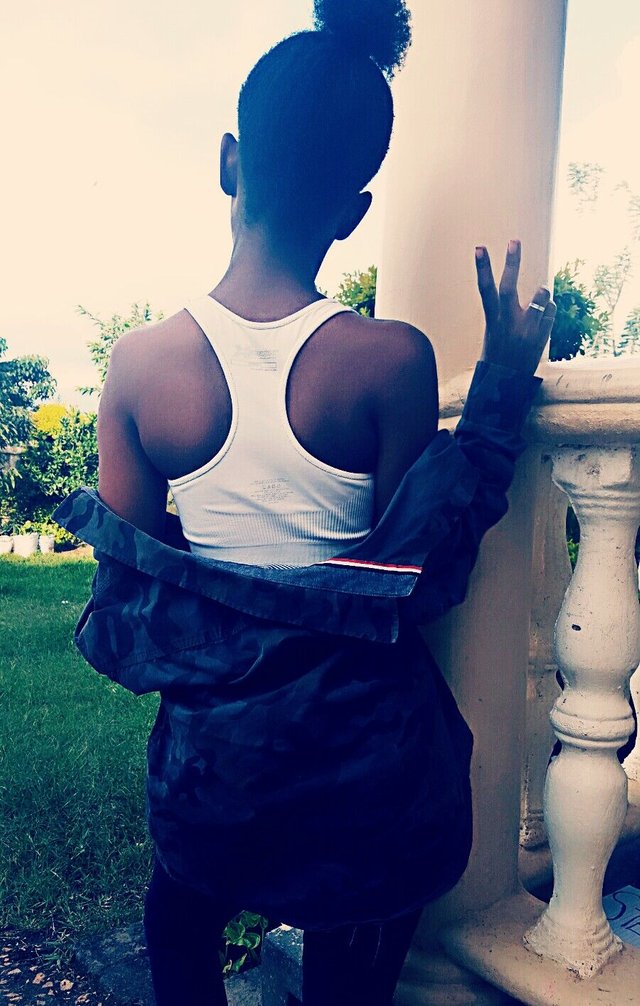 I believe in the beauty of nature and love to capture each moment. Thank you steemit for giving me the opportunity to share my views and i look forward to hearing from more Steemians.