Voting Bot MonkeySeeMonkeyDo - 🍌 Get Banana-Votes 🍌 - Send minimum 0.1 SBD to @siditech
Hello steemians! I'm a cool monkey, here to give you votes!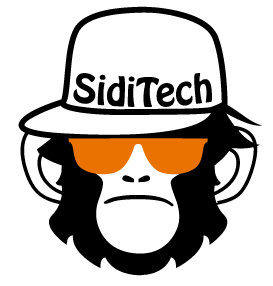 ---
I've just got listed on the Steembottracker. Yet I don't have that much bananas to share, but there are already lots of new ones growing! Use me to promote your post! I'm a loud monkey ;)
My plantation is powered by steem, so as more steem monkey has the more banana you'll get. 🍌
Check out my pops music: He's known as @sidibeat.
---
What will be posted here?
If you want to be up to date in terms of the voting bot or if you are interested in programming and steem blockchain development you should follow this channel.
---