👋 My IntroduceYourself Post | First Post on STEEM! 👋
Thank YOU for taking the time to read my #introduceyourself post!
📸 My username is @simplesnaps and I am going to post exactly what it says on the tin...simple snaps! These will just be a collection ofpictures that I have captured and want to share with you, so that you get to experience them as well! These pictures aren't necessarily trying to be any special pictures, just simple snaps! Snaps that I hope the @steemit platform will benefit from me sharing! Here are a few for the sake of this introduceyourself post! 📸
🗽The Statue of Liberty 🗽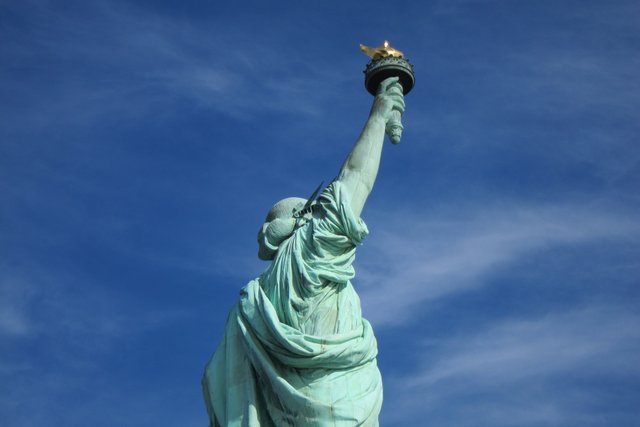 SO grateful that the emoji was actually available for The Statue of Liberty!
🇮🇹 My Header Picture 🇮🇹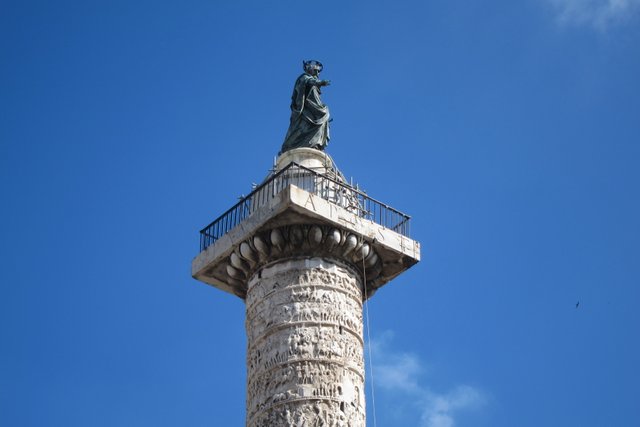 🇺🇸 The Empire State Building 🇺🇸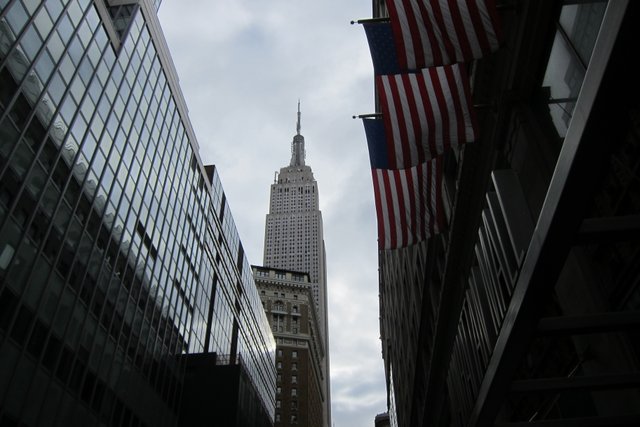 I am glad that I am now on Steem & Steemit and that I can post these simple snaps that I have to share! I would be nice to get to know the community and start engage in the great communities and positive environment that there seems to be here! I will be using @partiko when I get a new phone as Partiko requires a higher IOS! I am looking forward to the future and seeing how far this page can go! Earning a comfortable passive income would be such a blessing! Please comment, resteem and upvote!