🔉Introducing a Computer Music Shop accepting your Cryptocurrency
Hi Steemians. We are Sonic Guys: a music products etailer accepting Litecoin cryptocurrency! As is true for many, music has played a profound part of our lives. At sonicguys.com, we hope to share our passion for music with others.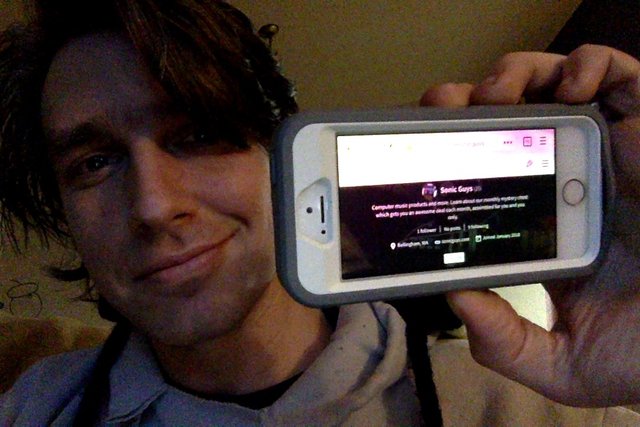 "We" are actually a one-man operation. My name is Ryan. You can find me on STEEMit here. I picked up guitar at age 12. By 16, I was laying down tracks in Cool Edit Pro (now Adobe Audition) and Fruity Loops (now known as FL Studio and available on the site, in fact). I've always been a huge fan of computer music. For audio recording, my goto DAW these days is Steinberg Cubase. I've got an aging MOTU setup, but I'm considering an upgrade to one of the PreSonus digital mixers soon. Man, are those things sexy!
See what I mean? Last month, Sonic Guys attended NAMM from January 25-28. We had the opportunity to play with some awesome new music gear, but more importantly, we added over 400 new products to the site. Products from trusted brands such as Apogee, PreSonus, IK Multimedia, and Steinberg... all of which can be purchased with Litecoin, today on the site!

We're planning to begin producing product reviews (probably right here on STEEMit) very soon. In the meantime, I'd be stoked if you would consider signing up for our "Mystery Chest" promo... We'll send you a random deal each and every week.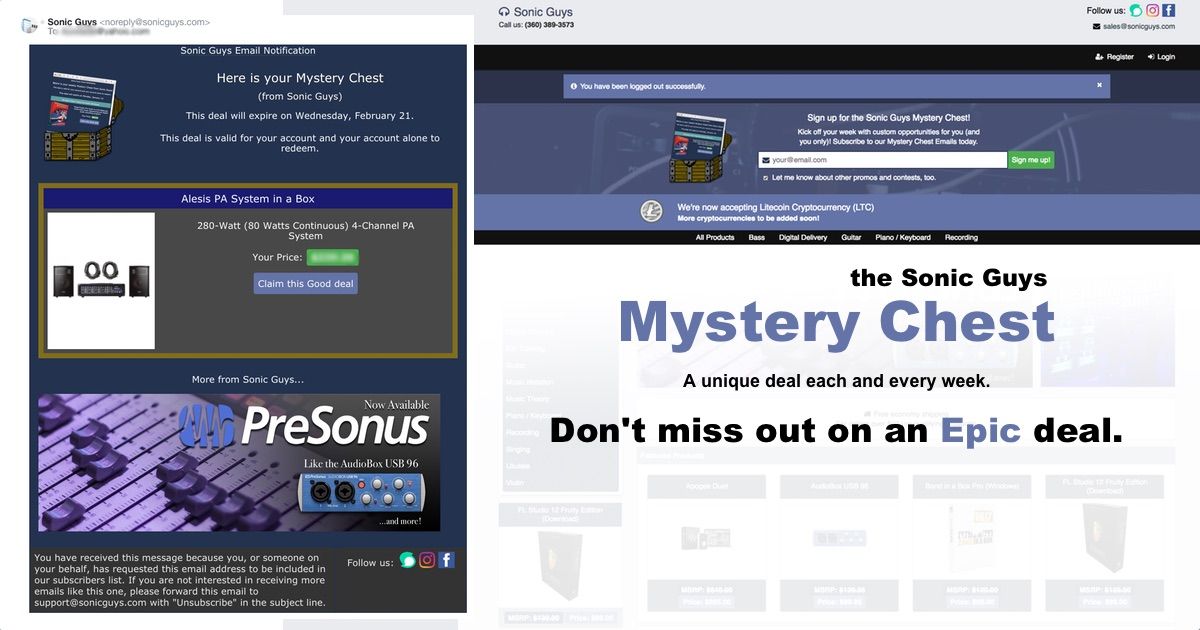 We're happy to answer your questions so you can get to the fun stuff... busting out tracks in your bedroom! That's all for now. Thanks for reading.
Ryan at Sonic Guys