I am the Manhunt (Rockstar Games) Collector !
Soo, yes, also me hits the steemit train :) i am sor3nt and own the world biggest Rockstar`s Manhunt collection.
You know nothing about Manhunt? I invite you to visit my Board @sor3nt .
i will post from day to day a new Item :) (sometimes in german or english)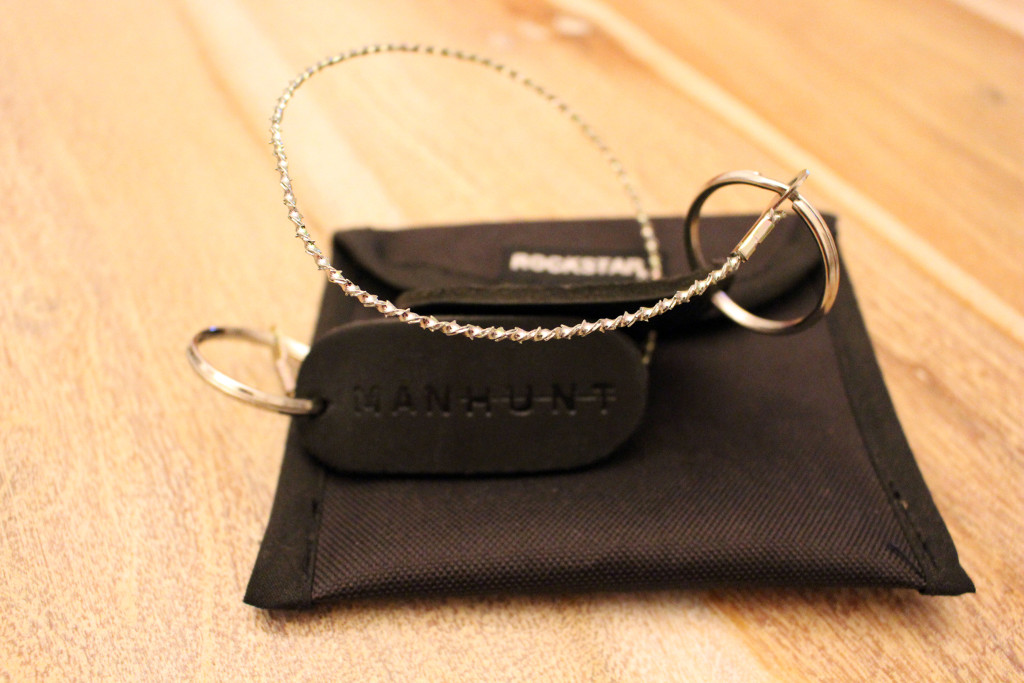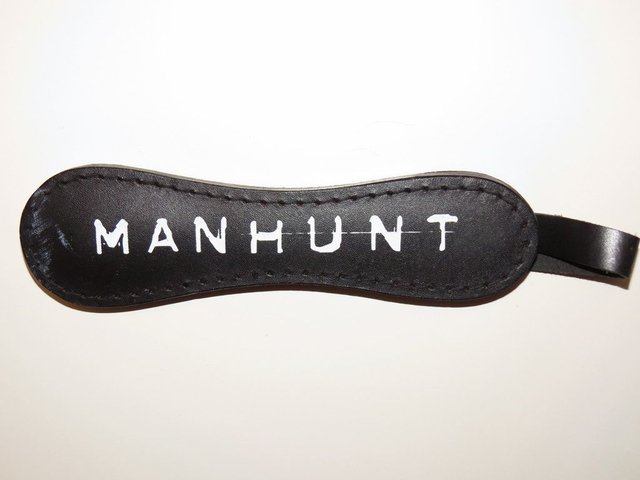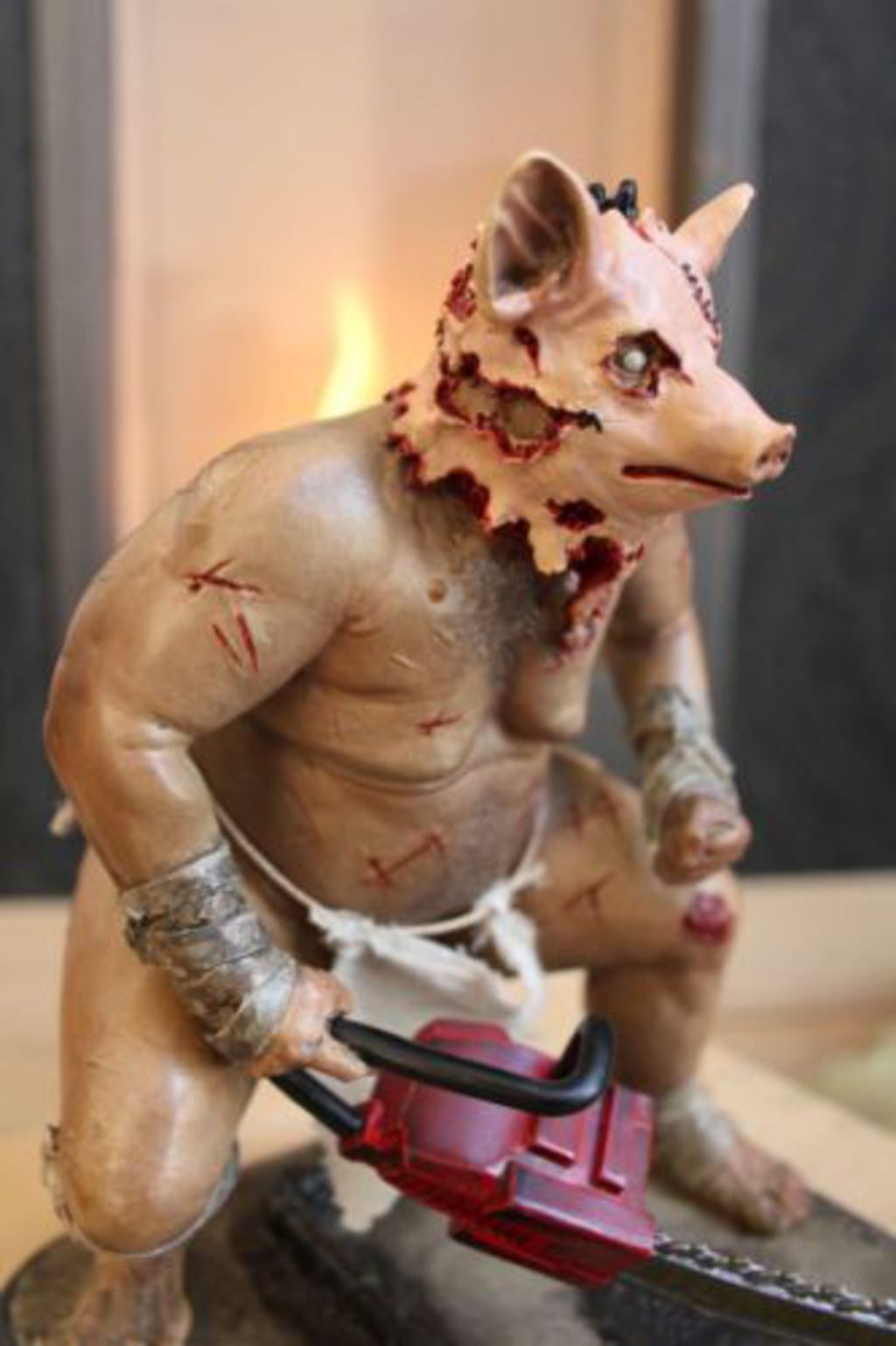 have a nice day !