1 Week in Steemit #introduceyourself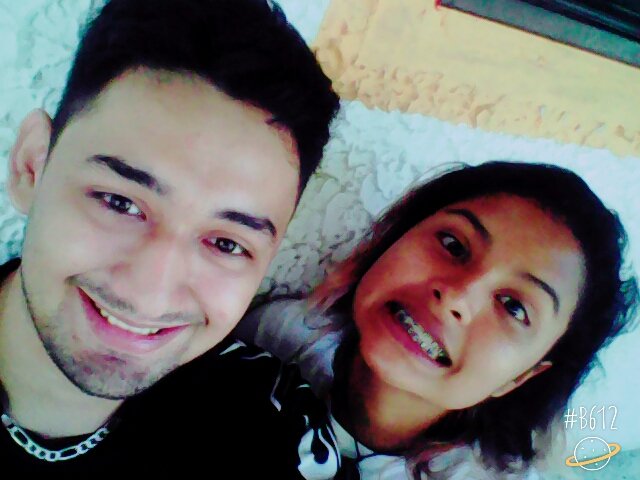 (She is my best friend ♥ (is mad but this because is my bff :P ))




Hi all stemians and followers this is my #introduceyourself

First of all, let me say that i'm very excited to be here in steemit, sharing with you my topics, ideas, comments and having fun with the daily contents. Hope you enjoy!


My name is Enmanuel Zambrano i am 23 years old.
I am a boy who is passionate about the arts, music and curiosity.
My dream has always been to be a Great Diagnostic Physician.
I like to read, redact and design, every time.. i am trying to be my best.
I am the eldest of 4 siblings. We grew up with our mother for over 15 years.
My father abandoned us and she alone has worked for us, so that we are people of good.
She is a Warrior and all of me is because her. Right now we are a poor family
but we stay together each day. I want to be a Great Diagnostic Physician because i know that one day she will need me and i want to stay there for her.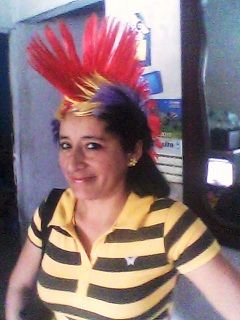 This is her, and i love because she ever have time for all us..
PD: this is not her hair is a Wig. She is my life.. :')