Introduce Yourself | Latin / Happy / Human Being
Hi steemians, my name is Manuel, I'm 22 years old and I'm from VENEZUELA.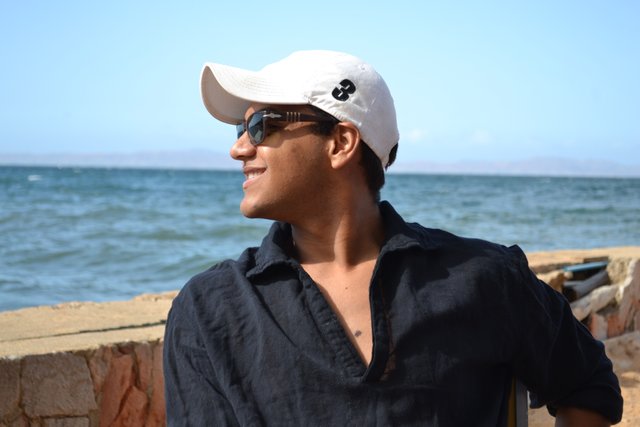 This is an Introduce yourself in my English section
Very basic for an introduction, don't you think? I have so many things that I want to tell you, that I don't know where to start. Since I was little I have always been very hyperactive and as I grew up I didn't change. I have always enjoyed doing any activity that helps me relax and have fun.
I think I have a strange taste for multiple things, do you think you're ready to meet them?
I was born in a small town called Cumaná, she is the first-born of the American continent, and because I was on the coast of my country, I grew up surrounded by a tropical environment in which all my mornings when I woke up, the first thing I saw was the sea. Do you find it incredible?
Growing up I had to leave my small city after graduating from high school, I wanted to become a professional because I had known a career which attracted me so much, that I moved from my city and away from my family to learn it, this career is, Mechanical Engineering.
I am currently finishing my career, but in the course of this, I fell in love with another and decided to take risks in undertaking it, that is, (Environmental Engineering), knowing everything I could do and helping I knew that it was the right career for me.


In this space I will share things of interest, where I hope to know their concerns and to create a community where our experiences and knowledge help us improve our lives and our world day by day.
my family is everything for me. ❤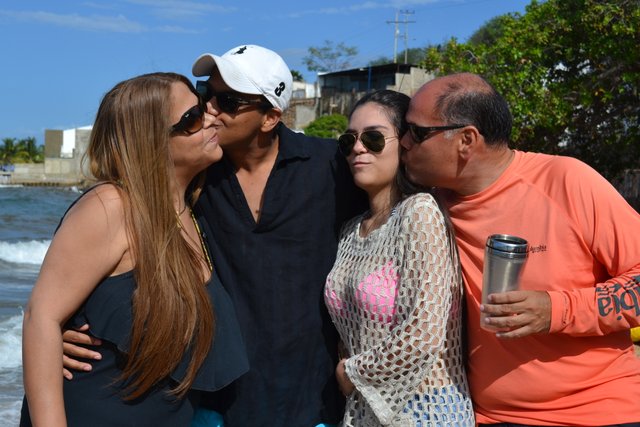 SEE YOU!!