Drifting German/Mexican Way-Derrapando Estilo Aleman En Mexico
Good Morning Community,
My name Is Santiago From Mexico, And today I want to share my experience in the bicentennial park of Guanajuato capital Mexico,
where last year I had the opportunity to meet Mattias Heyer, a very nice German who lives in San Miguel de Allende Guanajuato, where he has his auto repair shop.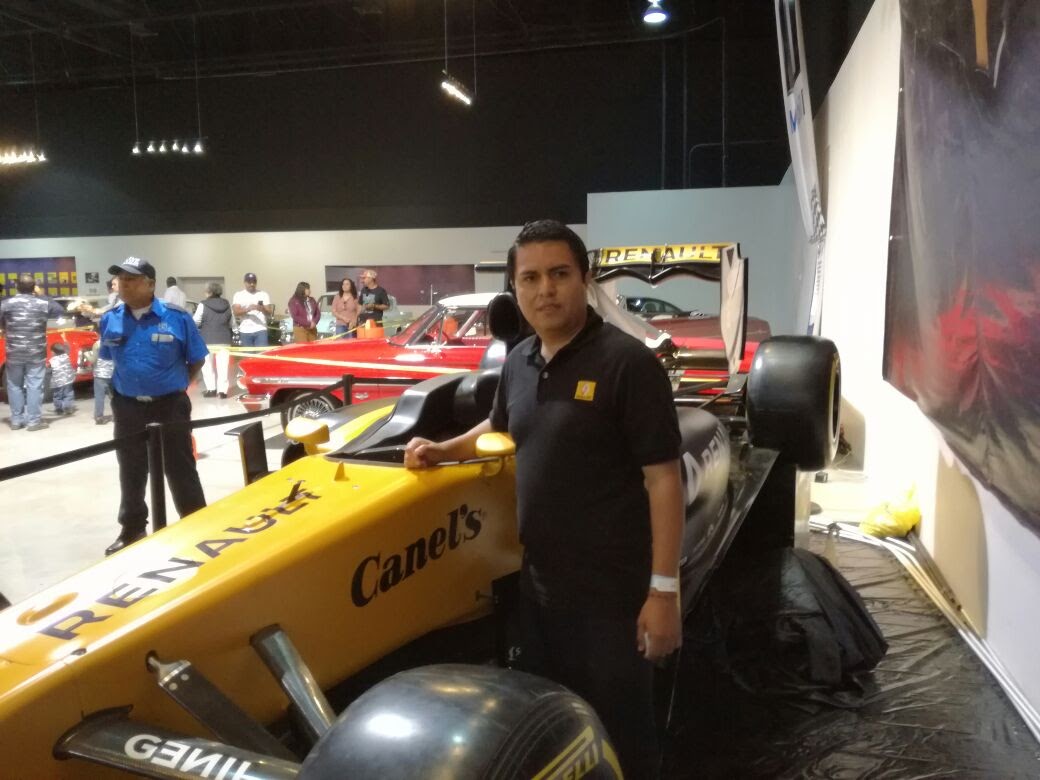 On this day he visited us in the bicentennial park at Expo tu Auto, where there were several exhibitors of classic cars of all brands and types, from a Formula 1 car to electric cars.
Mattias Heyer was an exhibitor of his modified car with 500 HP and showed drifting for the visitors in his car,
It was very fun to spend a nice afternoon in a family atmosphere and with this German so nice.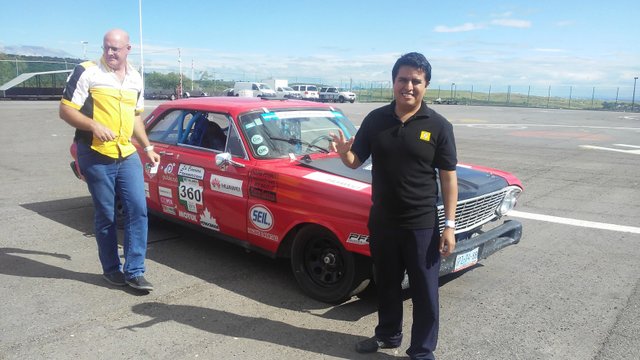 I hope this year we have it back here and I invite you to Guanajuato where the climate is very rich and the people are very noble.
Buenos Días Comunidad,
Soy Santiago de León México, y hoy quiero compartirles mi experiencia fugas en el parque bicentenario de Guanajuato capital México,
donde el año pasado tuve la oportunidad de conocer a Mattias Heyer, un Aleman muy agradable que vive en San Miguel de Allende Guanajuato, donde tiene su taller de reparación de automoviles.
En esta ocacion el nos visito en el parque bicentenario en Expo tu Auto, donde hubo varios expositores de autos clásicos de todas marcas y tipos, desde un auto de la Formula 1 hasta autos eléctricos.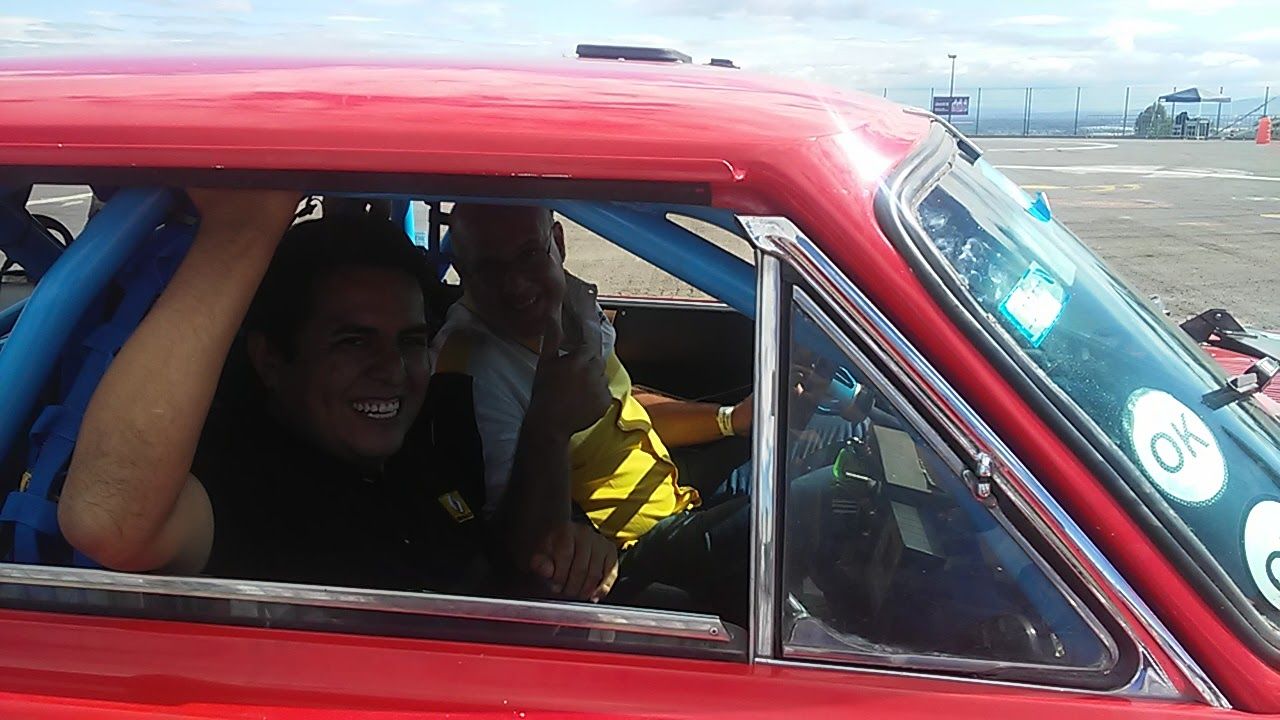 Mattias Heyer fue un expositor de su auto modificado con 500 HP y realizaba piruetas de derrape tipo Drifting,
fue muy divertido pasar una linda tarde en un ambiente familiar y con este Aleman tan agradable.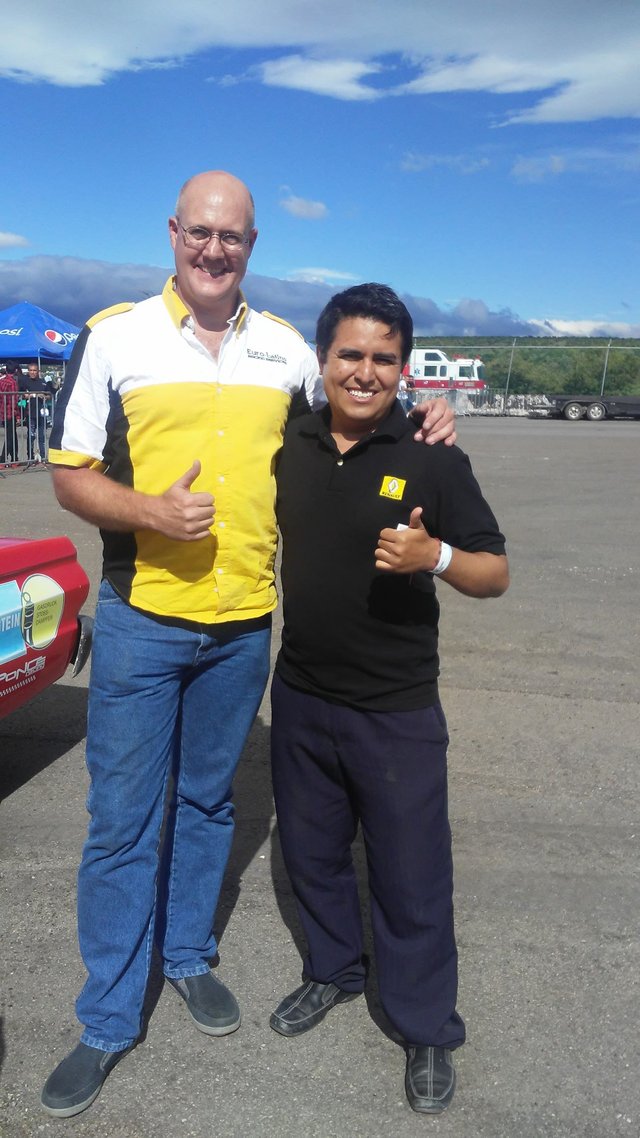 Espero que este año lo volvamos a tener por aca y los invito a Guanajuato donde es muy rico el clima y la gente muy noble.