Bringing steemflash to the world
Steemflash greets everyone a Good morning, we are a small community, look for a way to help the minnows in all ways we can.
We need the help of Steem Power holders vote, every Steem Power holders incentize to vote but your vote is needed on steemflash post.
The sooner we get good casts of vote, the better for us to help the mimmows grow also in regard to how much curation reward we get.
We Are here to make only good posts for Steem peeps to vote.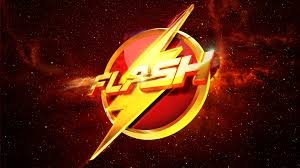 This is the Link to our WhatsApp
https://chat.whatsapp.com/43VikbuabzDFYn8EAZXp6z
Summary
Our aim of building Steemflash is to give minnows a better upvote
2)To have much more Steempower for the people.
3)To call the help of whale to also back us up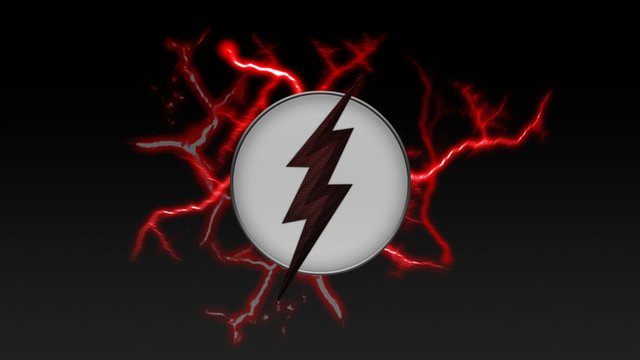 We need help of both whale, dolphin,minnows to take part into Steemflash growth
Also I highly encourage everyone to this very post, with this link of our whatsapp group, so that people reading your post know what our aim for steemit, and why we did it. follow and upvote our post