Hello Steemit!! My First Post! I Come Bearing Gifts! ✌
Hello My Fellow Steemit Users!
My friends were showing me how Steemit works and I immediately fell in love with the platform!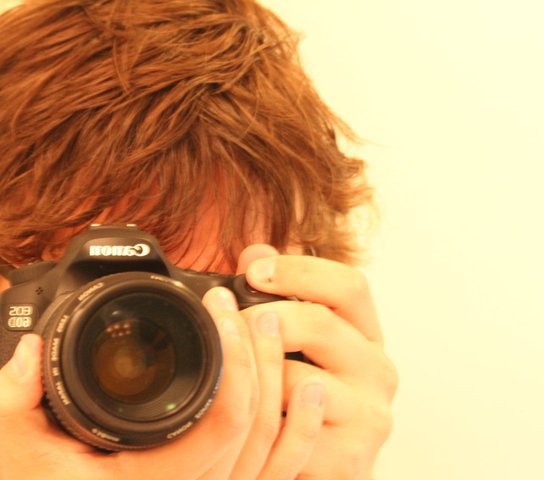 So I rushed home to make an account as quick as I could! 😄 😄
As you can see from my picture, I enjoy photography, although I'm not very good haha. 😋
I'm also a programmer, which can be pretty fun; less so when you have deadlines to meet and no coffee. 😭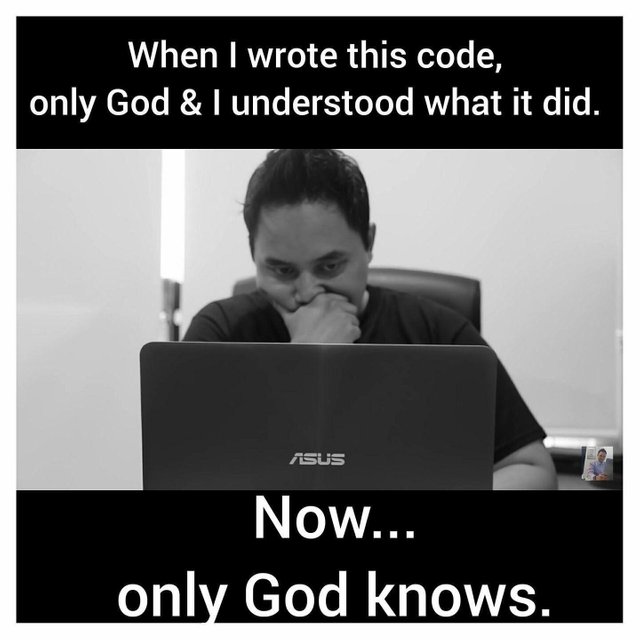 When my friends were showing me this platform I really loved the spirit of giving that permeates this community!
So, since I'm a developer, I wanted to get to work on a platform that will help me give back to the community! ❤
My initial thought was to build a bot that would take the earnings from a post, and distribute amongst all who voted for the post, does this seem like something you guys would be interested in?
Once I finish with that, I'd love to check out building more complex apps like a dTube or dSound, both of which look absolutely amazing!
Anyway, let me know what you guys think! And I can't wait to dive head first into the wonderful Steemit community!! 😜