#INTRODUCEYOURSELF
Hello, Steemit community, today I join you!
My name is Stefany, I study chemical engineering ... I do not know how or why I chose this career, they are many maths, chemistry and physics, my hobbies are art and music, the irony of life, haha). My parents are foreigners but I was born in Venezuela. I speak a little English. I love traveling, here I am in Merida with my sister. (The black one is me!)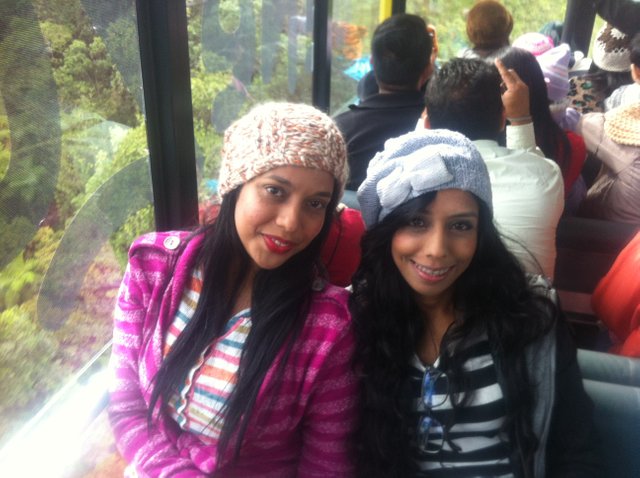 I love God above all things, it is the center of my life right now. As Paulo Coehlo said: "I have seen many storms in my life, most of the storms have come as a surprise" and they have really been hard for me, but sometimes it is necessary to go through processes so that we can grow spiritually as the text "After the storm comes the calm" and yes .. I have seen many rainbows. God has given me an incredible strength and for Him I go forward without looking back. Understand that no matter what you face, never let go of God's hand.
There was a certain time I was in a parade after having gone out with my friends, and I was alone .. Some thieves came and I knew they were going to steal me, I felt scared and I walked to the other side of the sidewalk, but I was cornered and I could only look at the sky and ask for help, I was not Christian at that time, but something happened.
They came against me, they were two men ... then a policeman appeared, he saw me and when he saw my expression he stayed there and stopped them. After having waited for more than an hour for a cart, everything arrived at the exact moment. And when the police began to check the two men had a sharp knife, I think that if my Heavenly Father had not taken care of me, I would be dead or seriously injured.
Then it is there when a fragment of an article comes to my mind that read: "However, the greatest love was not born in a movie or in a classic novel, it was written by God himself when He created you in His image. He only desire it had always been to have a passionate, lasting relationship with you, just like us, God wants nothing less than the best love story." Ella Hearrean. Believe me God loves us and nothing escapes his eyes.
Another of my passions is nature, I love beautiful natural scenery, for me there is no brush more beautiful than the fingers of our Creator. As Fermín Hernández Hernández says "Nature offers us everything, it is a manifestation of God, it is the work of God" In one of my trips through my country I could appreciate the magnificence of the earth that surrounds us and walking around there I saw this animal "The Condor":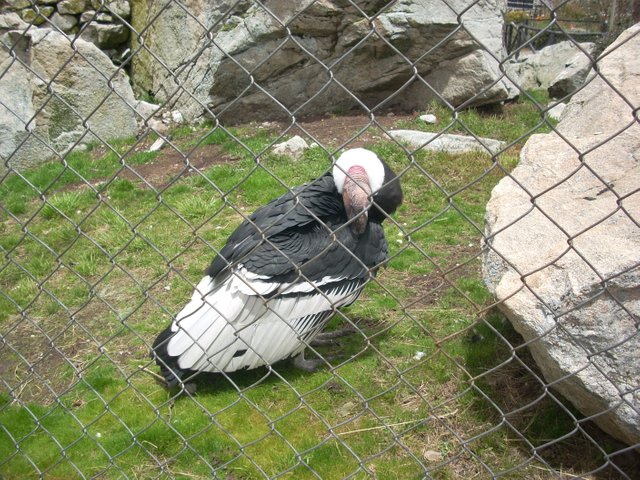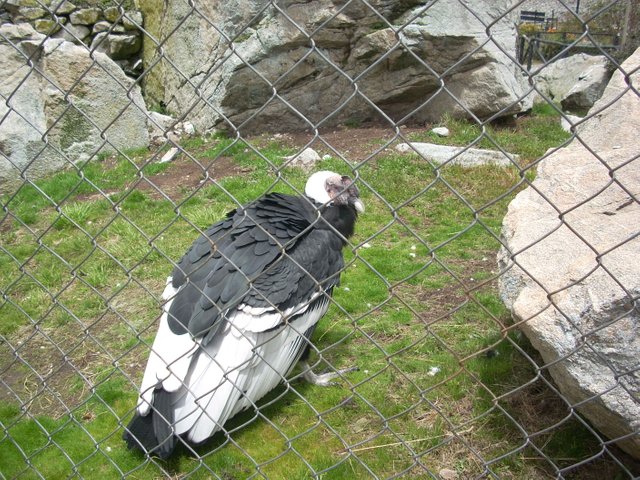 Well here he was grooming hahaha but later he realized that I was there and he started to persecute me, really.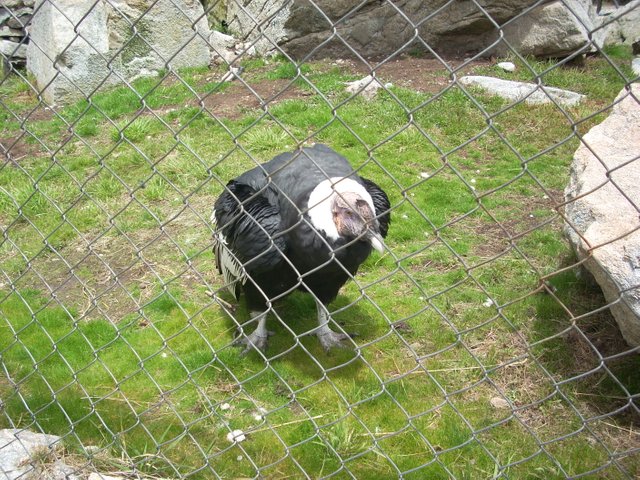 Music is something that I love especially the harp and the piano, my ears really enjoy the melodies of these instruments, but I will talk about this later. Well, without more to say thank you for your attention and I really hope your advice about how I should interact in Steemit because be new to this platform and see so many post and have no idea that writing is not easy.
Say goodbye from this side of the world, @ steff27. Blessings.