Hello Steemit! I'm Tara, a girl who likes to travel and get lost in the here and now.
""Not all those who wander are lost."
J.R.R. Tolkien
Not long ago, a friend asked me why I like travelling so much. To be honest, I don't have a real answer to that question. There is no real reason that I can put to words properly. I travel simply because I like to and because I feel a need to.
I guess I must have been bitten by the travel bug, because I am addicted to the feeling of exploring a new place and seeing, hearing and experiencing the things that I would never be able to otherwise.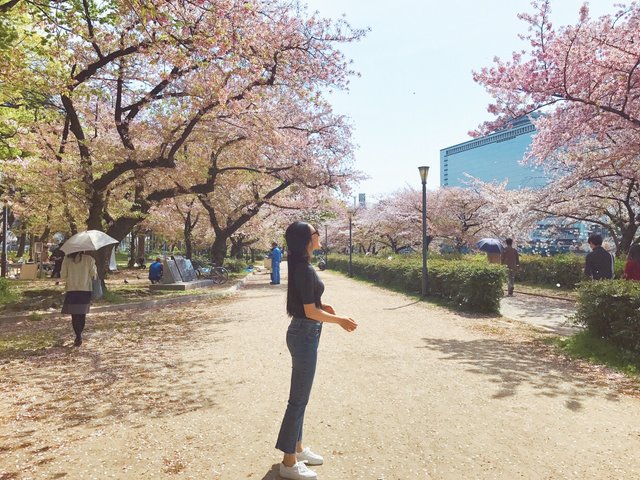 I like to travel and record the precious moments I experience on my trips. Time has taught me that our memory is fallible, and what we think we now know about the past can be wrong because memory fades and we let our own biases creep in. So I try to capture as much as I can with the help of technology new (cameras!) and old (written word).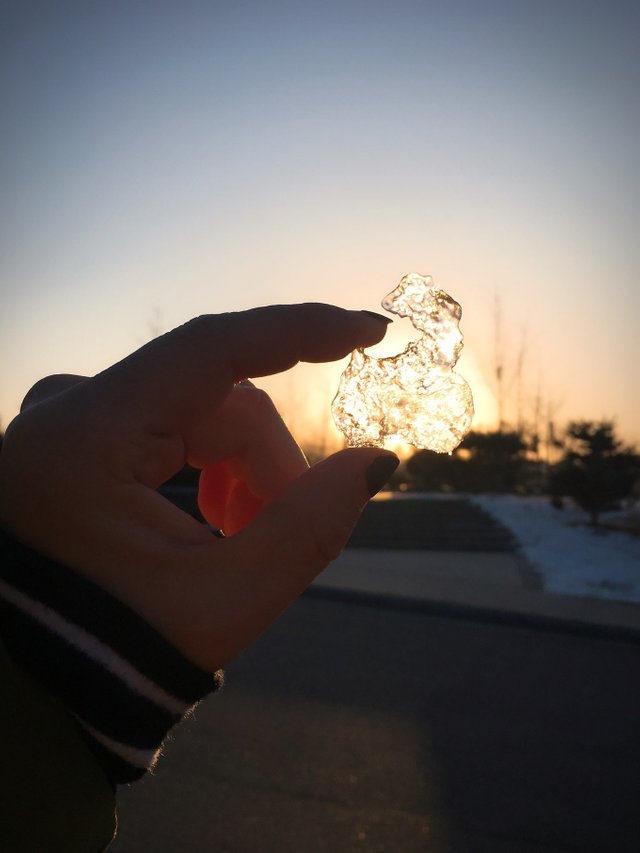 Ice on a Sunny Day
If we don't capture it, we might lose it to the passage of time. It's like snow on a sunny day, there for just a little while longer, and ever-changing if we don't pick it up and appreciate it then and now. It demands our full attention before it slips away into the void.
That is the principle I subscribe to in life and that I try to realise when I write posts for my blog.


I'm Tara and I'm a passionate traveller, committed blogger and amateur photographer. =)
Follow me on my travels to see the world through my eyes!