Me!!!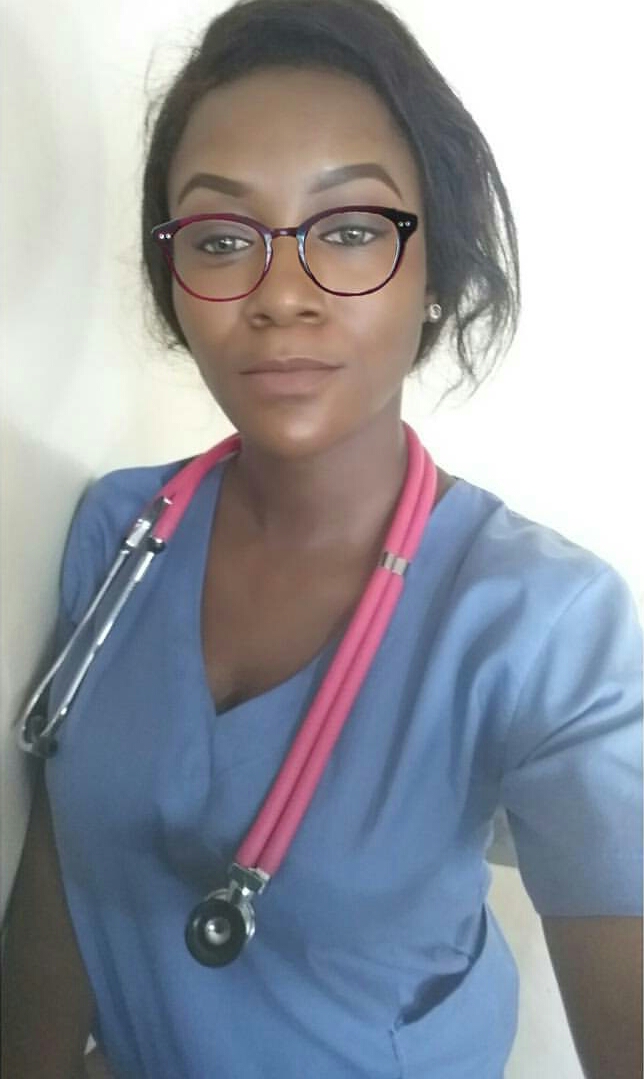 Here goes nothing.
Hi Steemers? Steemites? Ahhh... Steemians!!!
Okay, I'm Chioma Jane Ofoma.
Med Student, 22, terrified of cockroaches and that's about it.
Oh, why I'm here? Well, certain people who may or may not have been lying to me have told me on some occasions that I'm a great writer so what better place to be eh?
This should be a wonderful experience.