The Secret to Finally Unlock Who You Are, And Evolve...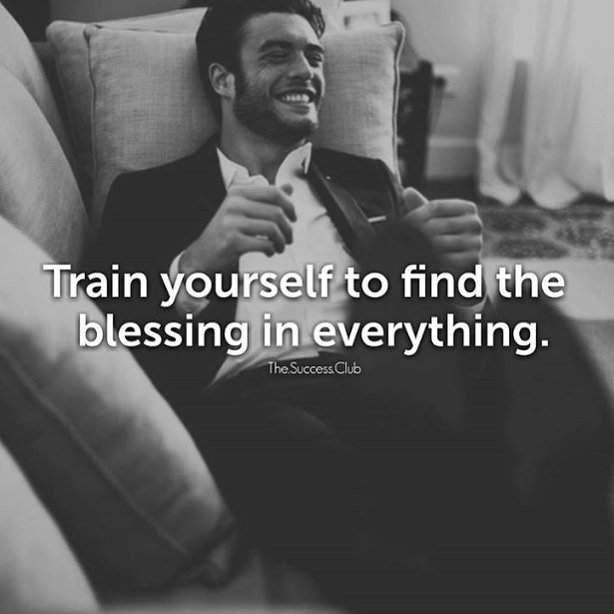 Progress means growing and developing in all areas of your life. Mental, physical, spiritual, relationships, social, and business🙌🏼
The man or woman who stops progressing stops believing, stops dreaming becomes a waste of life....powerful truth🙏🏼 Live for something bigger than yourself!!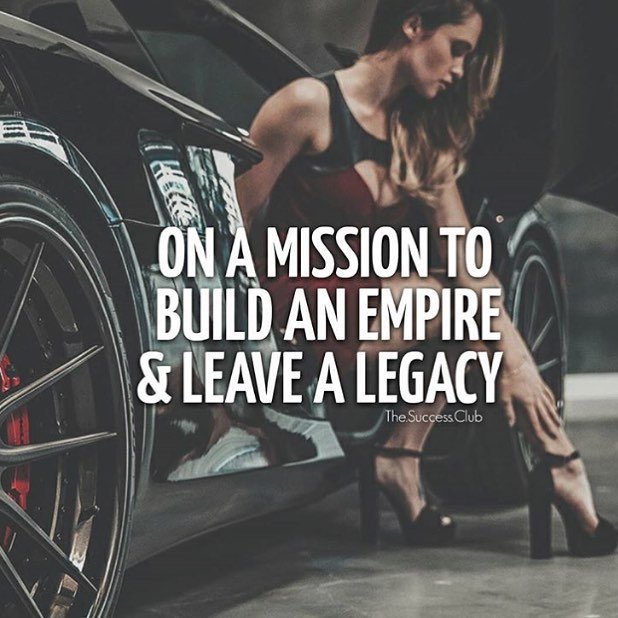 Stay Tuned, Transformational Article Series Dropping, and Remember
Success is Coming
Join the Club
@The.Success.Club