Finally a steemian.... So glad 😄😂😅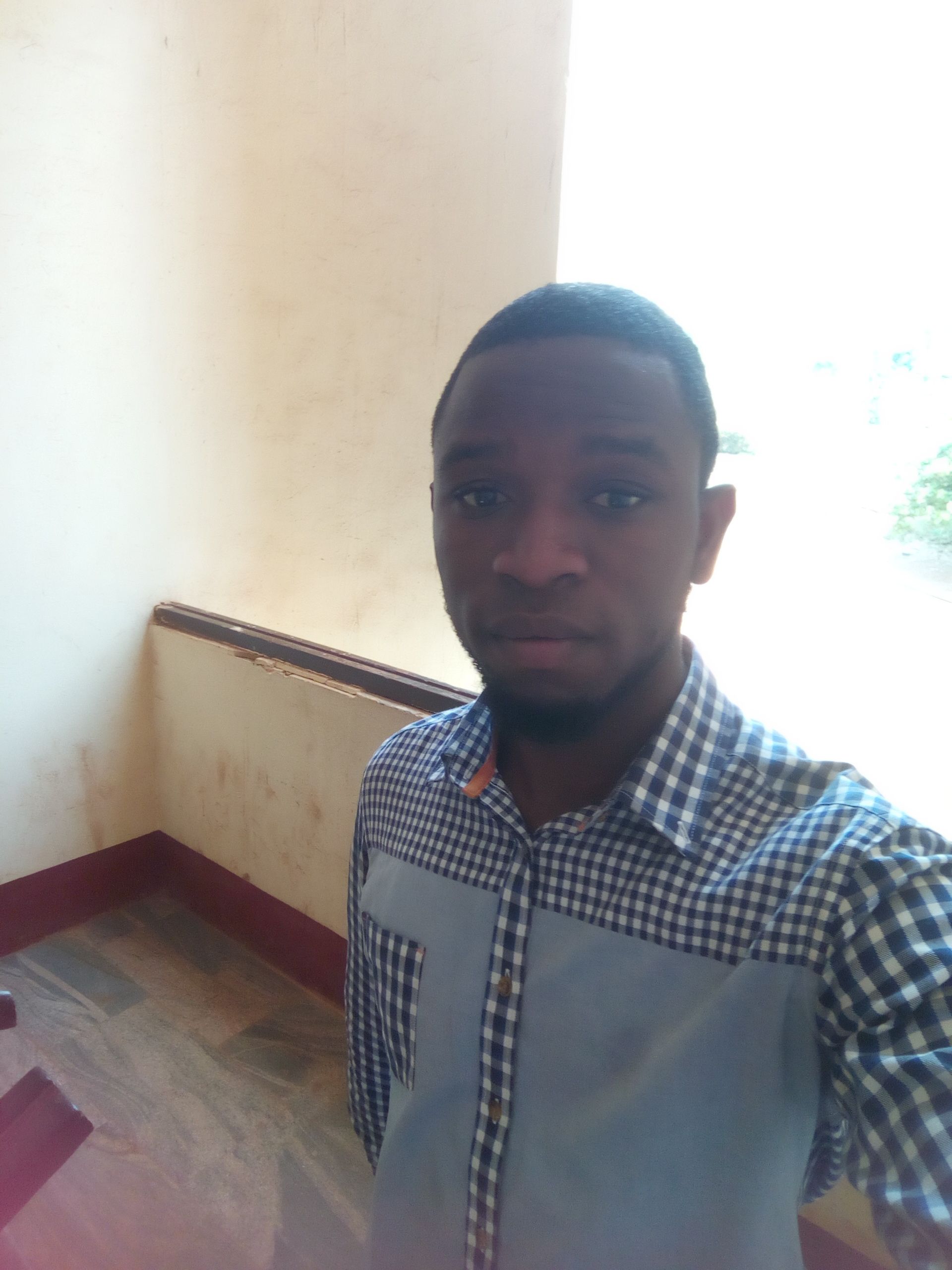 Hello world my name is Azuali Promise Tobechukwu, am from delta state, Nigeria. I am the first child of my parent. Though from delta state, I and my family live in Abuja, Nigeria. I currently live in Enugu, Nigeria due to the fact I school there. I am currently studying Medical Laboratory Sciences in the University of Nigeria NSUKKA (UNN). Though am in Enugu Campus, that's where the medical students campus is located. I have spent two decades and some years on earth.
Though I dropped a post to contest for @bycolemancontest at first, I didn't know how this things worked. I should have actually done this before the post I dropped previously. Am sorry not to have followed the due process. Though I joined this platform February this year I haven't really had the time to do this, all I have done is commenting on other people's post on their blog.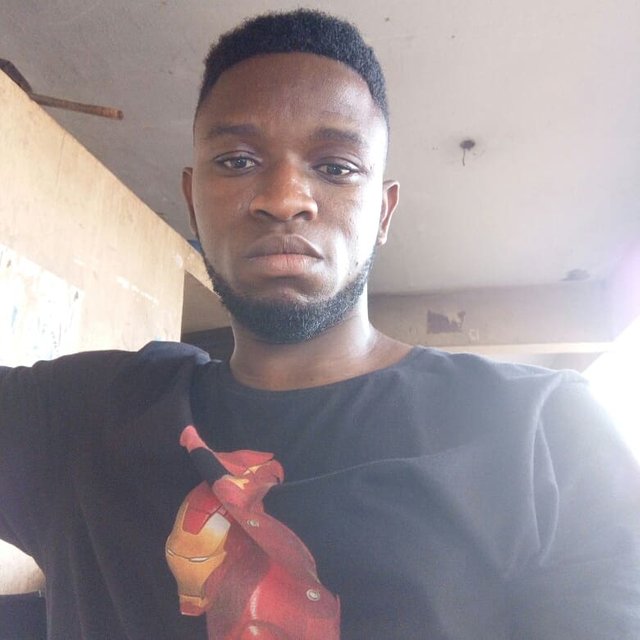 My first post that is the one on the contest was really a big disappointment for me, because I really had to squeeze out time out of my busy schedule in school. Not even a single comment, not even a dime on that post, but I have come to notice that.
IT IS TIME CONSUMING
Yes time consuming, it took me like three days to compose that post on the contest. It calls for serious time management.
YOU EXPECT DISAPPOINTMENT
I didn't get a dime remember I said so you could still check this up on my blog.
HARD WORK PAYS
I have really envied the blog of the whales of this platform, I just wished I could get half of what I see on their blog. But the I remember that it was hard work that brought them that far.
Being here for a while, but I can still say I am a baby on this platform, I would really love some kind of support, suggestions that will really help new steemians like myself. Am available for any kind of tutoring at all, I promise I will be dedicated to the core. So please feel free to relate with me.
I am really optimistic that I will be a very successful steemian in no distant time. Yes I said no distant, though it won't be easy but with the help of you all, yes you. Even you reading this post we will all make reasonable grounds here on this platform.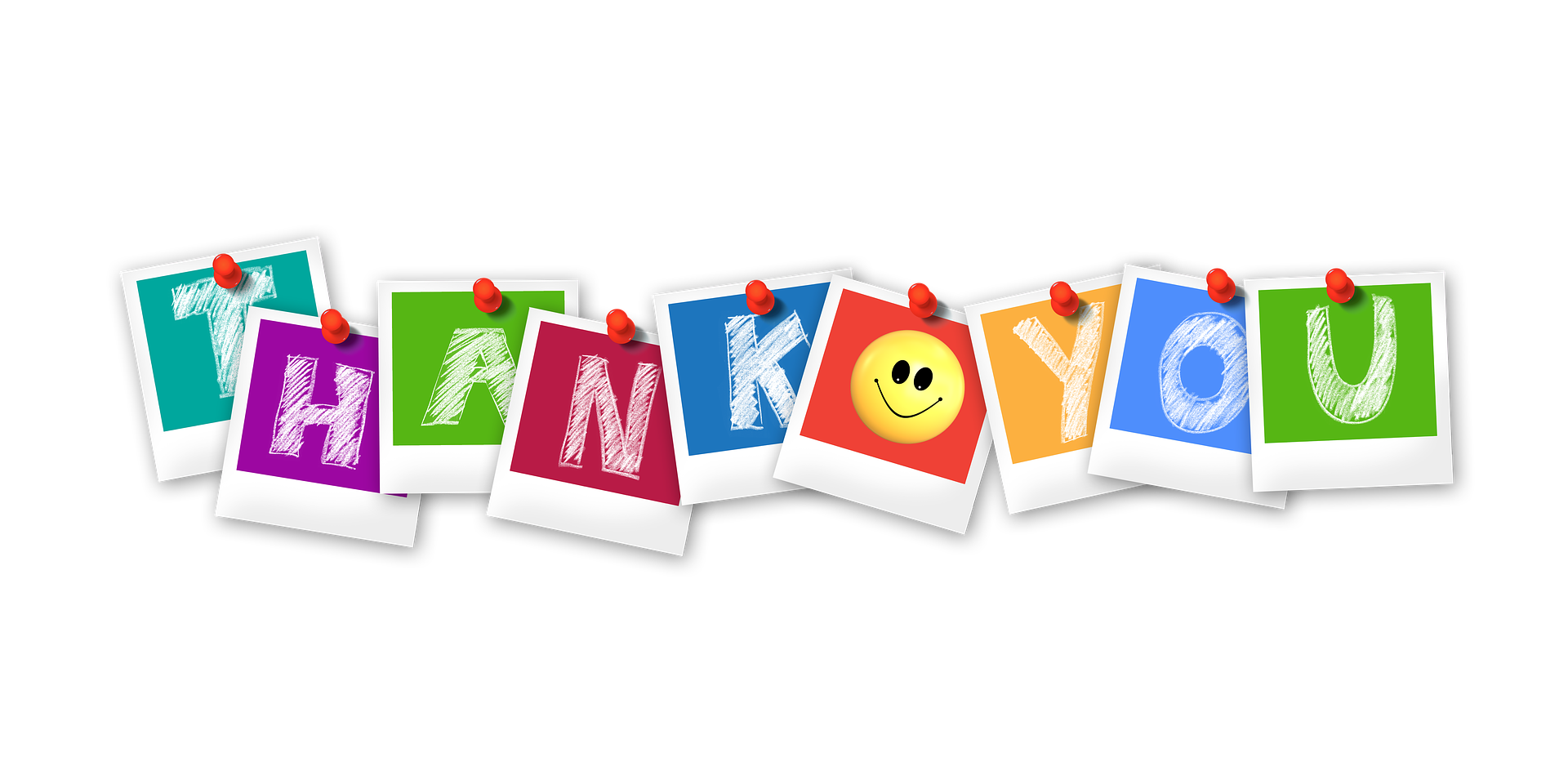 source.... Pixabay
Thank you for your time, I am really looking forward to hearing from you.
Please kindly drop your comments and up votes, also feel free to resteem. They will be appreciated. Do visit my blog @tobex. Thanks in anticipation