Hello! Steemers, I'm a writer and here's my adventurous Journey to what I Am Today !
(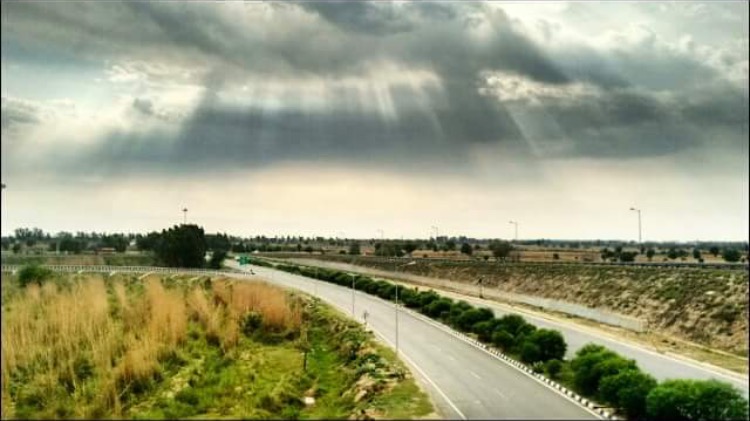 )
Hello! Bonjour! Hola! Hallo! Ciao! Ola! Zdras-Tuvy-Te! My name is Siddhant Saharan, a boy from Haryana,India. I am 23 years young* boy very enthusiastic and a huge fan of writing and photograph. 
MY STEEMIT  BEGINNING AND JOURNEY:
Now, you must be wondering that how I came on steemit community? So, here is the story: One of my friend on Facebook @firepower inspired me a lot to use this blogging communit. As I like sharing memories and experiences of my life with friends and family, I decided to share it through blogging so that I can come across the ups and downs and all other interesting activities all around the world.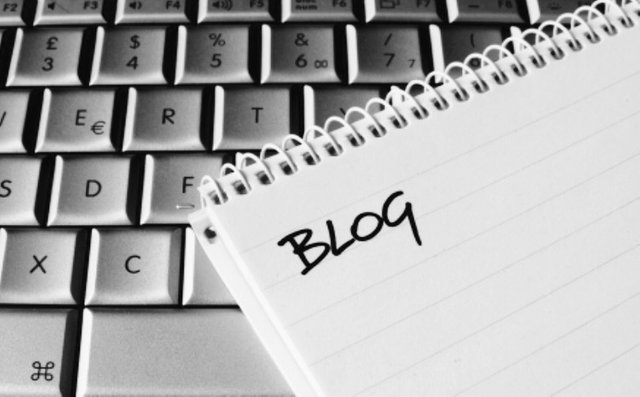 MY FIRST MOBILE AND INTERNET EXPERIENC: 
I was in class 10th when I started bloggin. My family members were against this. But I somehow managed to start blogging by managing time out of my studies. I used to hide my samsung mobile set, not an anroid phone!! Inside my bag, books , under my clothes just to share photographs and memories through blogging.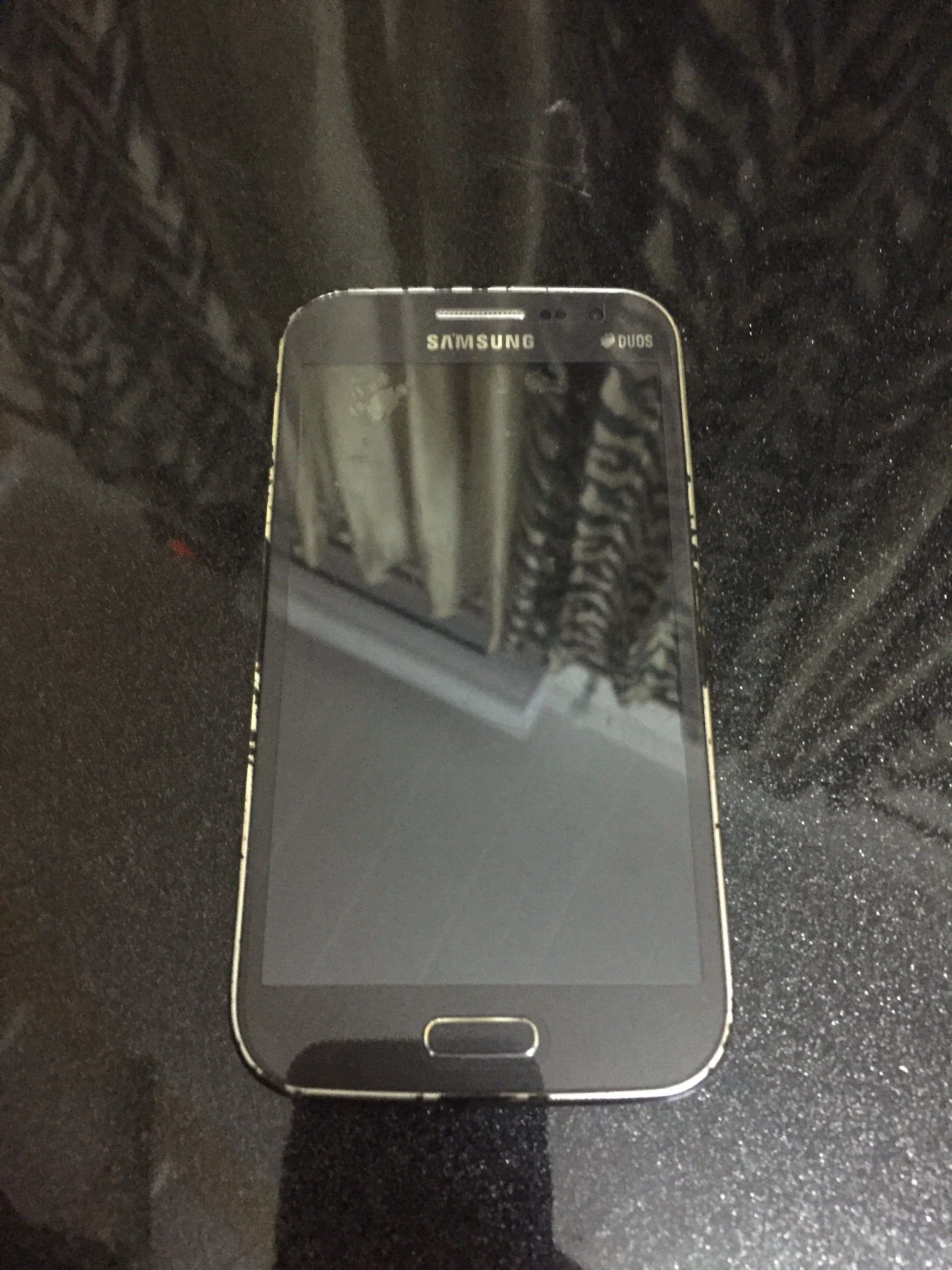 MY PASSION TOWARDS COMMUNITY:
I don't have any laptop or PC at home. But I am so passionate about blogging that I capture every interesting things that happens to me and around me. I am adventurous and ofcourse, the most important thing I  LOVE COOKING for friends and for my family.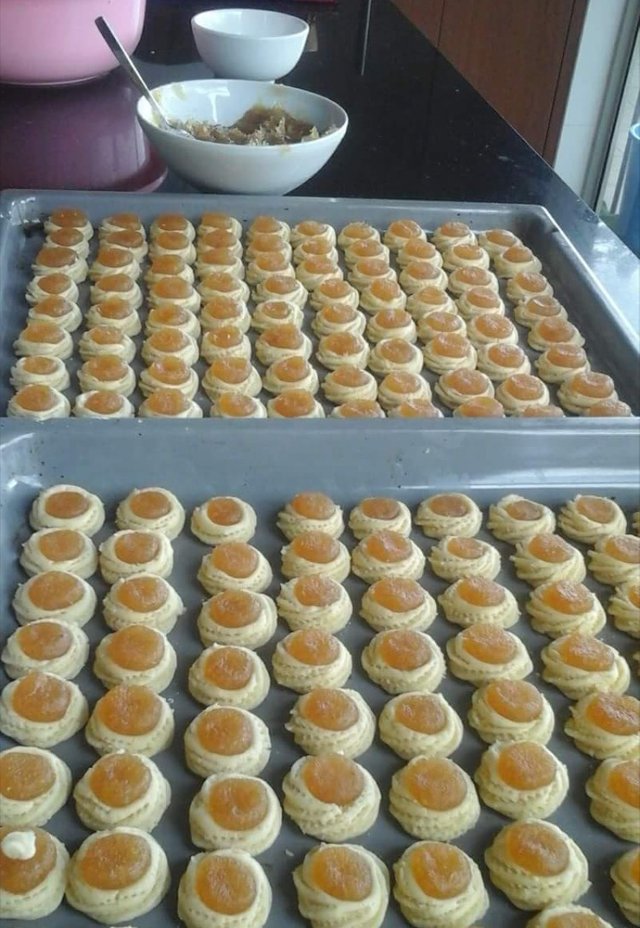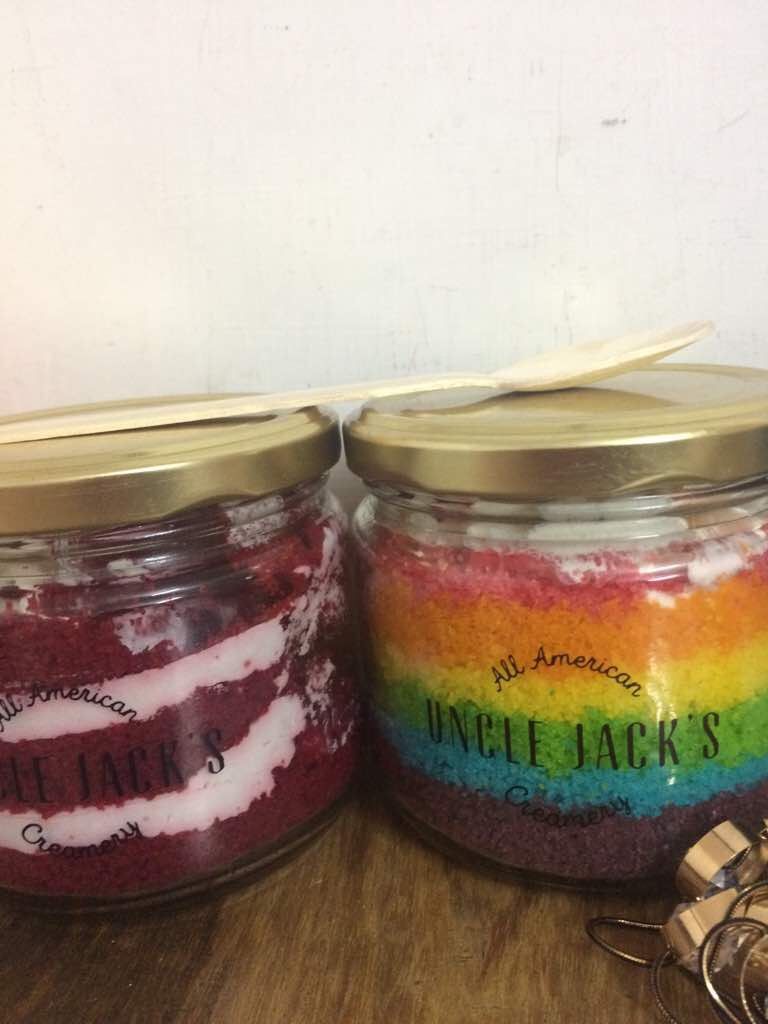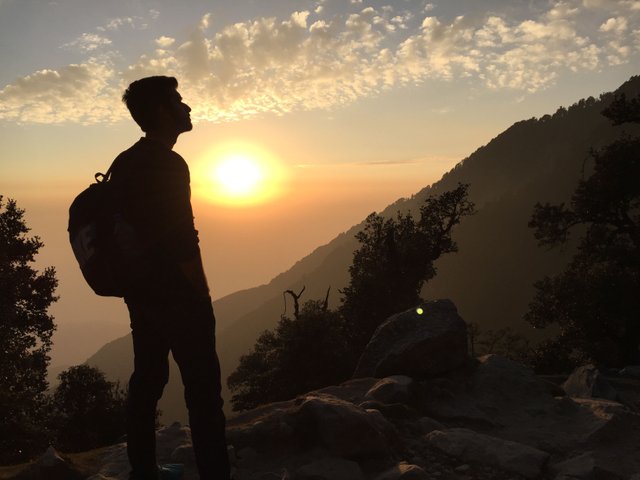 STARTING MY FIRST WORDPRESS BLOG: 
I got admission in engineering when I started my first Wordpress blog named as www.totalgyan.com and it is also my name on steemit. It was all about Bollywood and Bollywood gossips as I was a big fan of Indian cinema. So, frim here I decided to carry on with this same name on our favourite STEEMIT.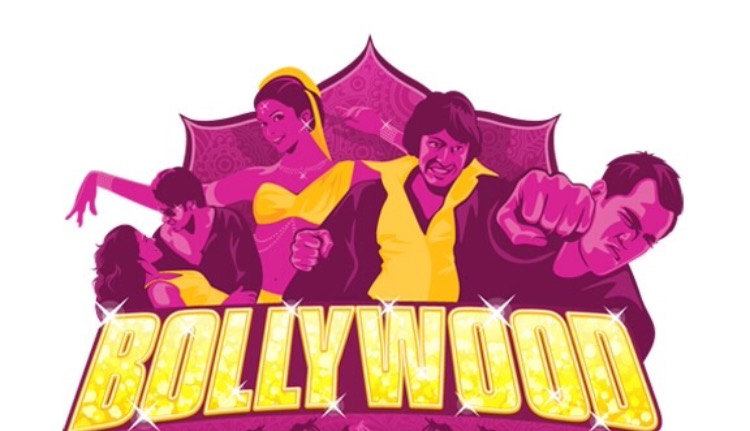 MY SCHOOL AND COLLEGE DAYS:
Till 12th class I studied in Indus Public Schoolone of the most happening school of my town in haryana, India. Now, the journey begins in college the most adventurous 4 years of my life where I participated in various fests held in my university and many tours with my friends and sometimes with my family.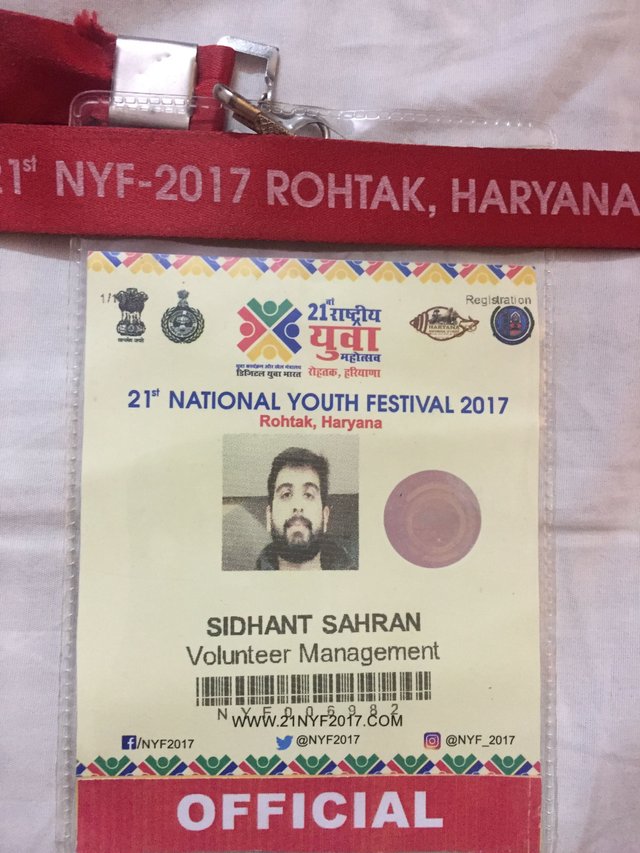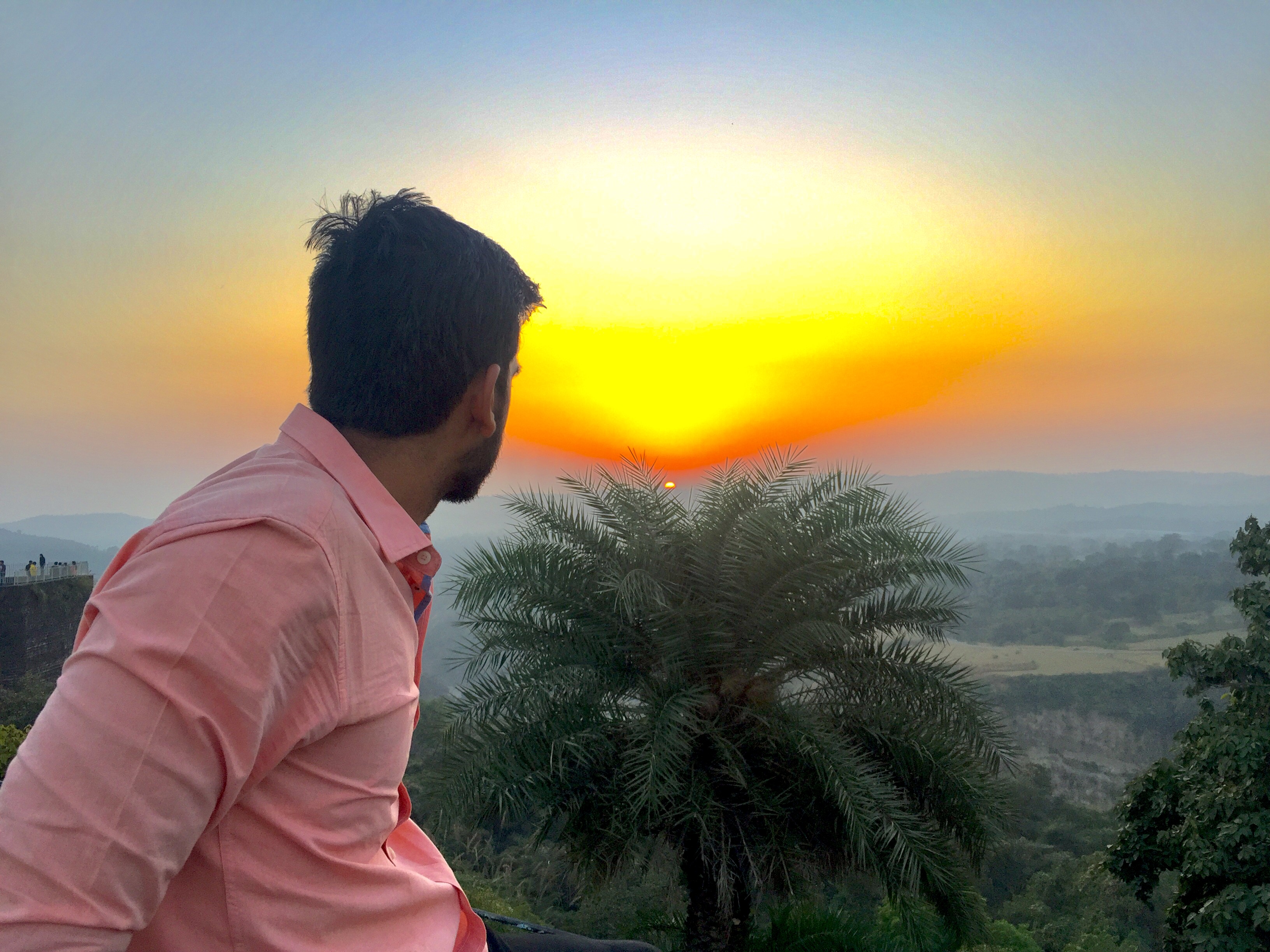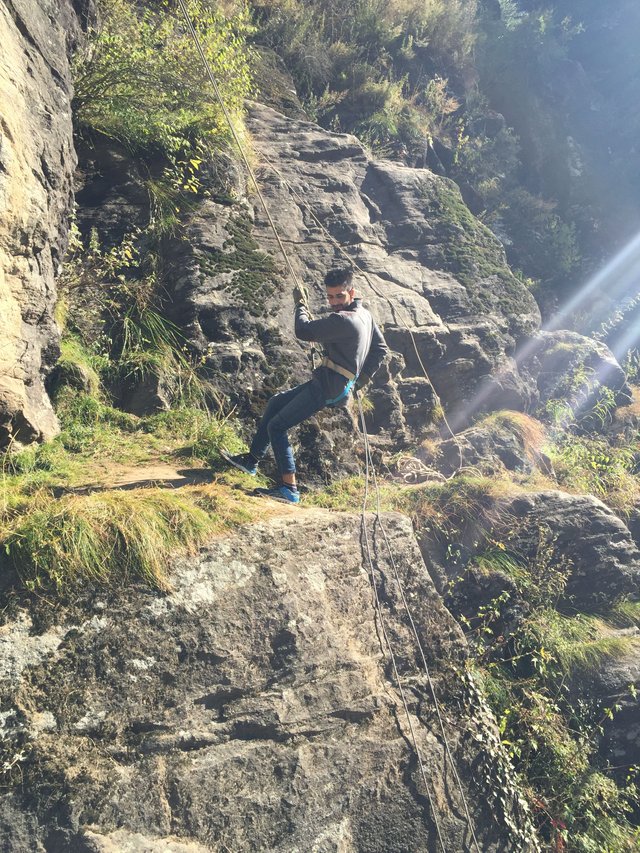 MY TARGET FOR STEEMIT: 
My first target is to be regular on steemit and continuously keep sharing my experience on it. I also want to grab opportunities from my fellow members on steemit. 
My second target is to help or to serve my friends.