Manka'a Grace Niba - introduction of our new TREE PLANTER who is gonna work as our content creator on Steemit to raise awareness of environmental issues
My name is Manka'a Grace Niba. I grew up with my family in the Southwestern part of Cameroon in a small town called Limbe. I am the eldest in a family of five. Growing up in a community where teenage pregnancy was rampant made me, even more, determined to study hard and become that example for my peers to follow. In my pursuit to be that example, I study hard and obtained the certificates that guarantee my entry into the university. I enrolled in the University of Buea and study Environmental Science. After obtaining a Bachelor Degree in Environmental Science in 2013 my goal was to enroll for a Master programme to study Solid Waste Management. While waiting for the academic year to begin so that I could enroll I volunteered with the Limbe Wildlife Centre commonly called in my area "Zoo". While at the centre my love for wildlife conservation became to grow. It grew stronger to wideout my plans to study Solid Waste Management. At the centre, I was part of the education team working as a tour guide. My duties involved educating visitors on the importance of wildlife and also feeding animals.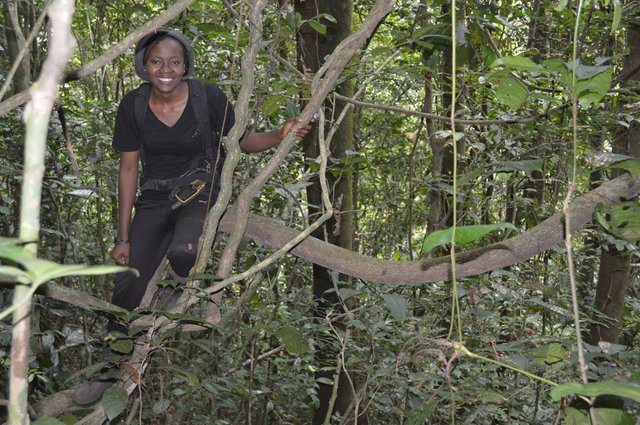 At this juncture, I enrolled in a Master program in 2014 to study Biodiversity Conservation in one of the higher institutions in my area. During my coursework, I frequently participated in field work where I collected data on large mammals with the focus on the Cross River Gorilla and Nigerian-Cameroon Chimpanzee in the Tofala Hill Wildlife Sanctuary and the proposed Mak-Betchou Wildlife Sanctuary in the Lebialem Highlands of Southwest Cameroon. I also collected biological and socioeconomic data on the Goliath frog (Conraua goliath) of Mt Nlonako Littoral region of Cameroon as part of a partial fulfillment for the award of a Master degree in Biodiversity Conservation.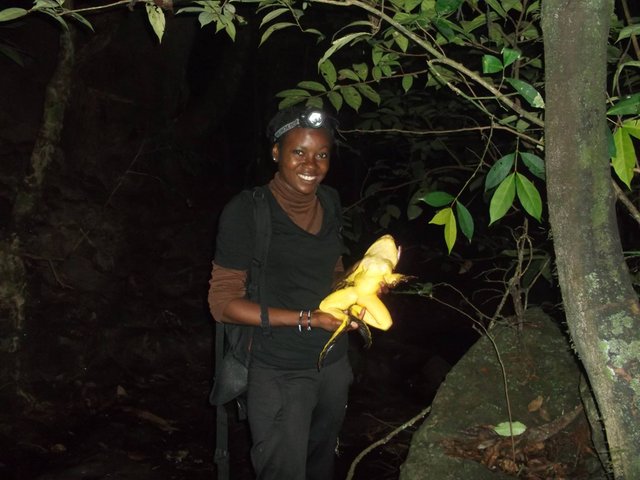 While still in school I pick up my first job in January 2017 as a junior wildlife biologist and later as the Assistant Research Coordination with The Environment and Rural Development Foundation (ERuDeF) base in Buea. In September 2017 I was awarded an MSc in Biodiversity Conservation. After my MSc degree, I continued working for The Environment and Rural Development Foundation until July 2018.
In my journey to widen my conservation skills, I pick up my second and current job with The Kedjom-Keku Association (Czech NGO). The main activity of my new job at first entails writing environmental articles to sensitize the world around us on the environmental hazard the earth is facing and the dangers of human action to the environment and train all members of Kedjom-Keku CASUD to increase our awareness-raising effort. I am going to use my previous experience and knowledge to bring new ideas into the conservation effort in Kedjom-Keku and other parts of Bamenda Highlands as well as participating in all conservation activities at the same place. When we raise funding for our research projects I am going to continue with my research career.
As a young girl working in the field of conservation which is less occupied by women has given me the satisfaction and confidence I need among my peers. It has and is still helping me to live my goal of being that example in my community. I am now able to be that source encouragement in my community to tell young girls that if I could study and got a job to impact other people's lives then they too can do it and do it even better.
Manka Grace
director of Steemit awareness raising campaigns of @kedjom-keku association
---
Delegate SP to @treeplanter or regulary upvote our daily reports to help us to plant more trees and appear in this list of our greatest supporters.
Thanks a lot!
fundraising voting bot
PLANT TREES AND GET PAID FOR IT
Let's plant 1,000,000 trees to save and restore Abongphen Highland Forest in Cameroon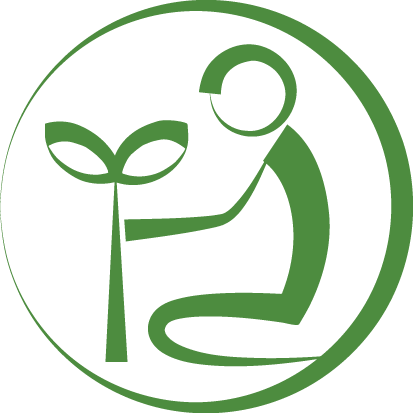 Manual how to plan trees with @treeplanter
You, good lady or man, transfer between 0.01 and 0.25 STEEM/SBD to my wallet, with the link in memo of the post or comment you want to have upvoted by me.
I will upvote the post and attempt to add 100% value per vote per STEEM/SBD you send, so 0.01 STEEM/SBD donation = approx 0.016 STEEM/SBD worth of vote, up to 0.25 STEEM/SBD = 0.4 STEEM/SBD worth of vote.
I will share your donations
50% of it is going directly to Cameroon to fund our conservation program to save Abongphen Highland Forest
50% will help me to grow and get more STEEM POWER to share more happiness and money on Steemit to you Steemians. e.g. If you send me 0.1 STEEM/SBD I will divide it and use half (0.5) for tree planting and the second half to power me up.
EACH DOLLAR (sent to Cameroon)
=
1 TREE PLANTED
PLANT A TREE AND GET PAID FOR IT.
IT WOULD BE NICE IF SEND IT AS FREE UP VOTE GIFT TO SOMEBODY!
My rules
Each post/comment could be upvoted by me only once – if you send the same post/comment again, your contribution is going to be considered as donation without upvoting
If you transfer less than 0.01 STEEM/SBD, I will just thank you for your donation – no upvoting
If you transfer more than 0.25 STEEM/SBD, I will upvote the post as the donation is 0.25 STEEM/SBD, the rest is just a donation – thank you for it.
I am going to keep my SP always high - meaning I will only vote every day to keep 80% of voting power. The amount of daily available votes depends on my current SP, see above.
If my SP is exhausted you will be queued – your link will get my upvote immediately I am strong again. If the link will get expired before I will be able to upvote it you get refunded.
If you have any trouble or you are concern about a donation contact
@treeassistant
for help.
More opportunities how to help
Contribute to our transparent account [EUR]:
IBAN: CZ8120100000002401262246
BIC/SWIFT: FIOBCZPPXXX
OR transparent account [$]:
IBAN: CZ9020100000002801262245
BIC/SWIFT: FIOBCZPPXXX**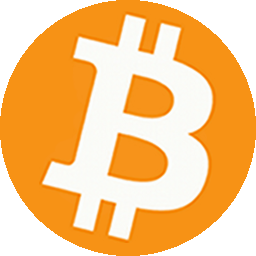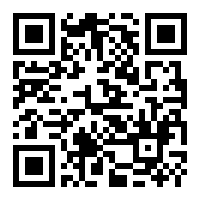 BTC wallet: 1GVCsYsf2LzvyqDUYhXPjQbb2KtW6dDDH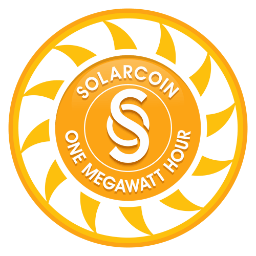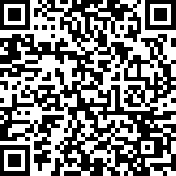 SolarCoin wallet: 8LsW14JHnbvpq6RefqASJMgySN6K8SgAiG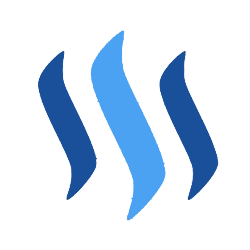 STEEM wallet: www.steemit.com/@treeplanter
Plant trees with our fund-rasing voting bot @treeplanter!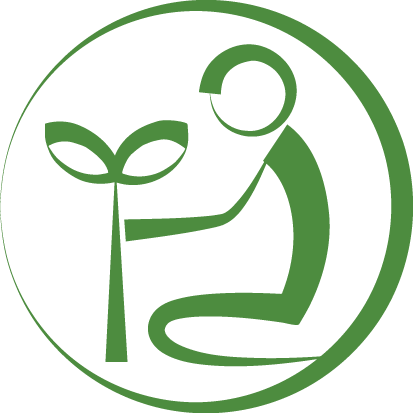 Check or website: www.kedjom-keku.com to get more information about our conservation program in Cameroon.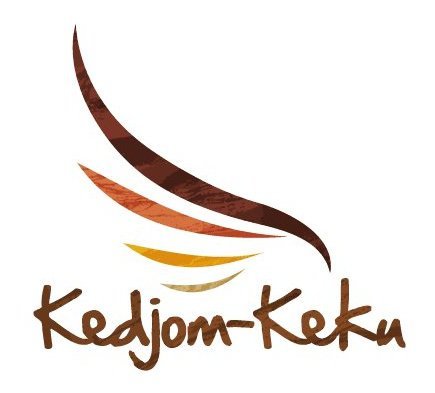 STEEM helps us to save Abongphen Highland Forest
Nice day,
Co-founder and coordinator of @kedjom-keku association
email: [email protected]
web: www.kedjom-keku.com

Thanks a lot!
Read, upvote and resteem other active articles of me @martin.mikes, NGO @kedjom-keku or voting bot @treeplanter - all revenue is going to be spend for natural conservation.