Introductory Post: How TUDA (Tutor's Diary) Began
Hello Steemians,
We are Team TUDA, making our first introductory post on Steemit. Team TUDA (http://www.tutorsdiary.io) is all excited to introduce ourselves to you. Many of you could be quite unfamiliar with what TUDA is. Simply put, TUDA is a universal contents-incentivized, educational platform that will ultimately be on the SMT protocol.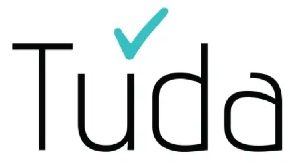 Before we jump into what TUDA is in more detail, maybe it will be better for us to give you a bit of our background on how this long journey began.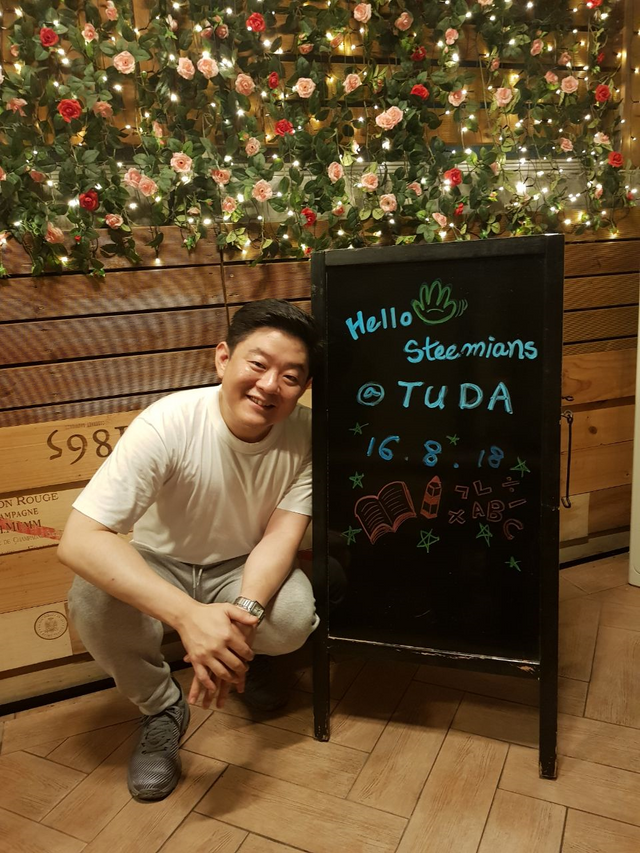 Background
TUDA was actually built as a test service in Korea, where private tutoring is very widely utilized. According to a survey by South Korea's Statistics Agency and the Ministry of Education, monthly expenditures on private education reached US$500 per high school student in 2017. During the testing phase, our team was fascinated by blockchain technology and came into a conclusion that adopting blockchain could solve a number of problems that the current education system has, such as increase a teacher's earning potential, improve the trust and comfort to parents or paying users, and create a self-sustaining ecosystem to keep the best quality teachers on board.
TUDA (Tutor's Diary) is a blockchain platform with a key focus on 3 areas:
Increase a Teacher's Earning Potential and Power
The knowledge-sharing communities among tutors leveraged by the wisdom of the crowd to assess the value of content and distribute tokens to it (referred to as "Proof-of-Brain" with the SMT protocol)

Improve the Trust and Comfort given to Parents about Teachers & Teaching Strategies
An interaction between tutors and students and transparent transaction of talent/fees ensured by TUDA's blockchain technology

Curated Educational Contents
"Smart and social" content creation and curation of educational materials enhanced by tokenized incentives
Different Than the Others
Most tutoring services on the web focuses on the class itself, with a focus on the student. What differentiates TUDA is that we are creating the greatest and largest community of teachers. We have a teacher's first policy to make sure all of the best teachers are engaged within our community. Our teacher community app allows for only teachers to access the services and allows them to communicate with each other, as well as provide an opportunity to talk about educational topics, which are incentivized with the TUDA token.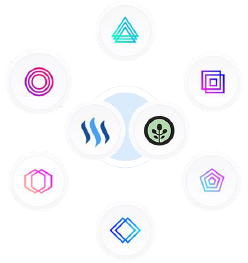 We have also incorporated a utility aspect into the application, allowing teachers to manage their classes, manage their students, manage their schedules, and also communicate with the parents.
The Business Model
Utilizing all of our services, which we will go in more depth in our second article, the team believes that a self-sustaining ecosystem with more than one way to utilize the token, will greatly enhance the TUDA platform for all token holders. TUDA is one of the first ICO's to also incorporate a social give policy, whereby a percentage of all transactions are donated to people in need. Staked token holders can vote to support various causes in our world today.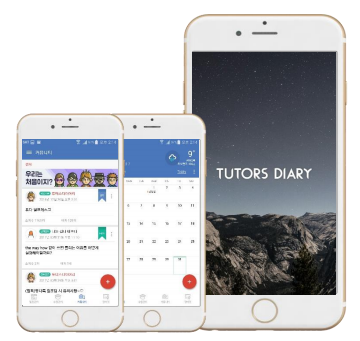 We hope this first post has enticed you enough for you to come visit our site and take a look at our whitepaper, which is available on http://www.tutorsdiary.io. We will continue to update the community about the latest plan via our steemit account (@tuda) and our telegram announcement channel (https://t.me/tudaannounce).
If you have any queries or ideas on our platform developments, kindly let us know via Steemit or email ([email protected]). We are always open for ideas for innovation! Please note that we are currently in the private sale of our ICO. If you are interested in the project, please let us know via email.
Thank you.
With warm regards,
Team TUDA
Tags
@steemiteducation
@curie
@ocd