Hello Steemit :) let me introducemyself, this is my very first post!
Hello Steemit friends :) Thanks to my girlfriend @nenakrizman I have decided to join this community! My name is Urban Martinuc, I'm from Slovenia (Europe) and I'm 31 years old. I have a beautiful girlfriend, a fantastic cat, a loving family and a successful company called Airabela, which imports and distributes Daikin airconditioners in Slovenia.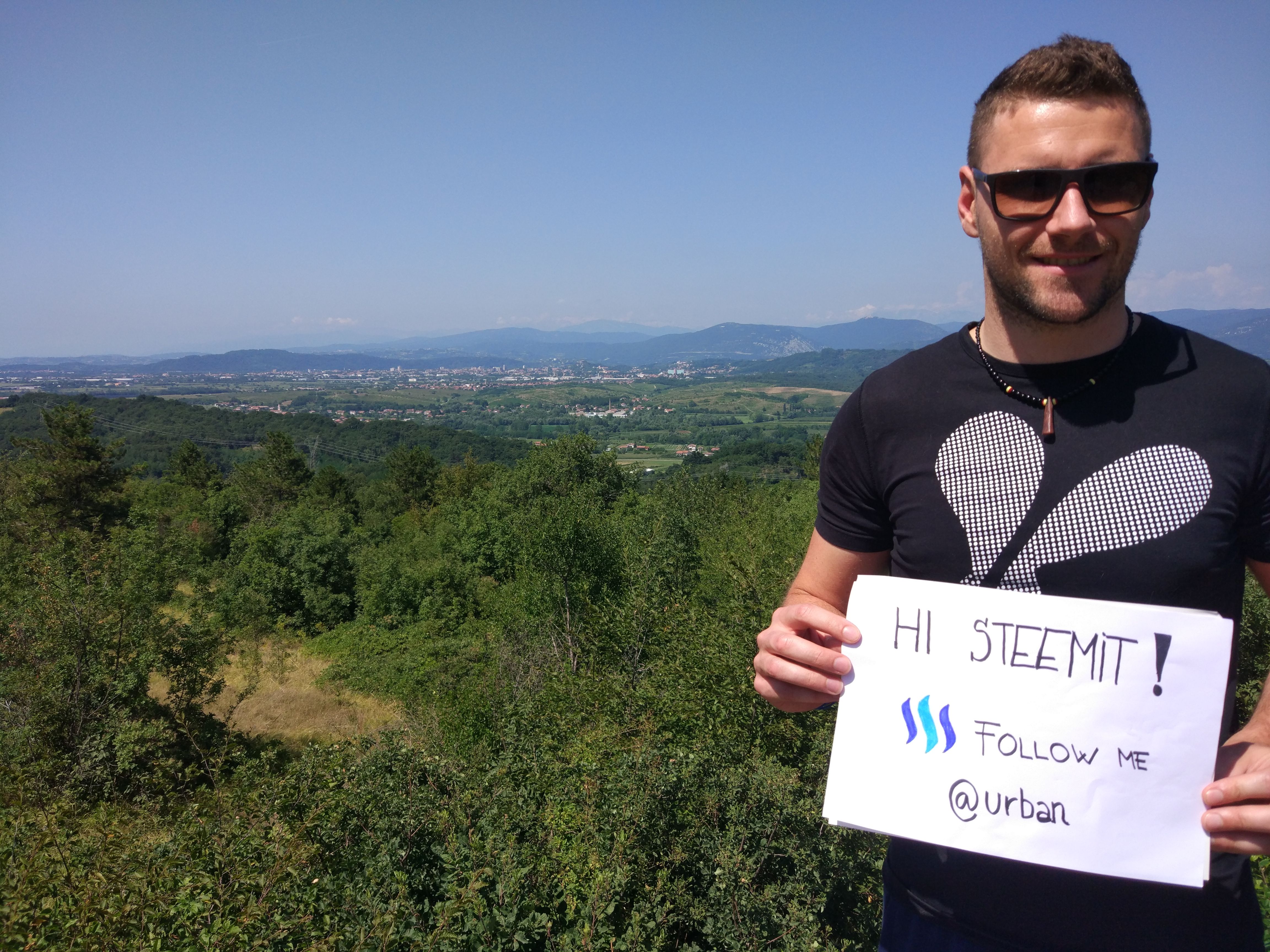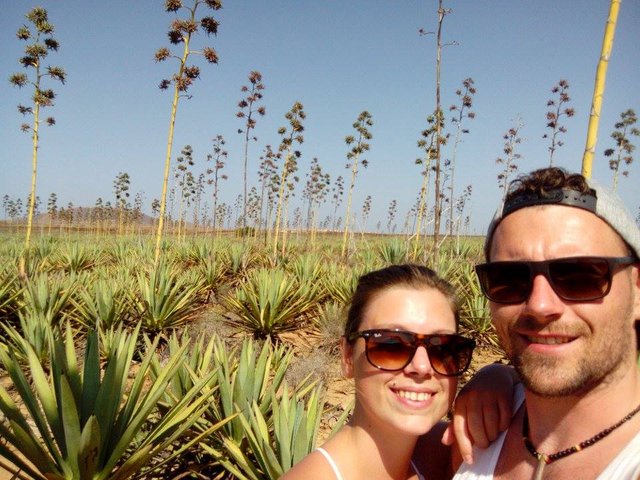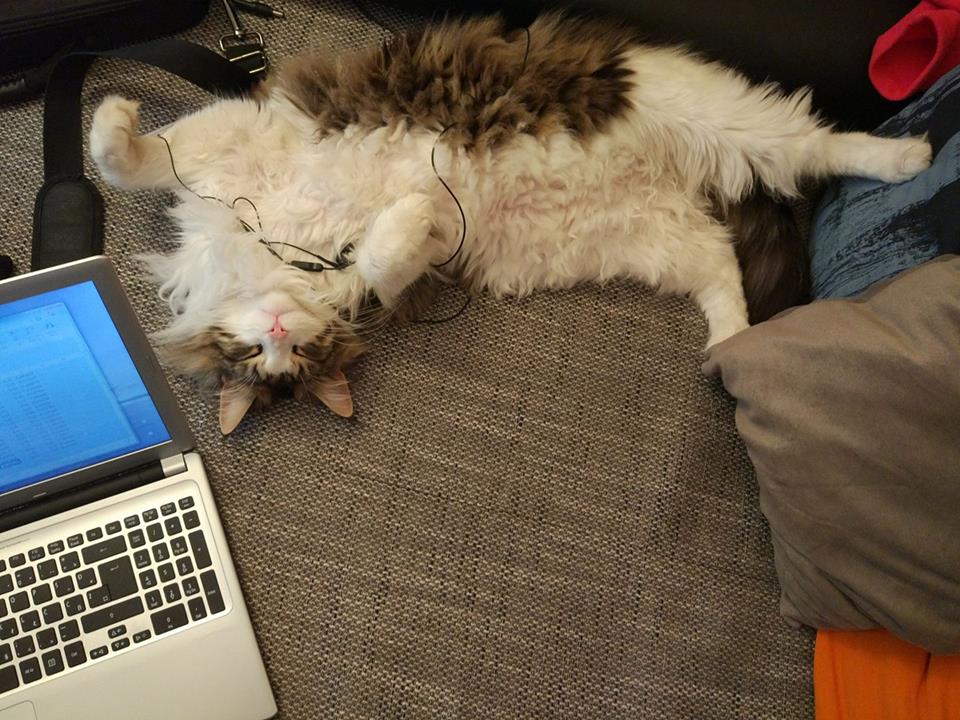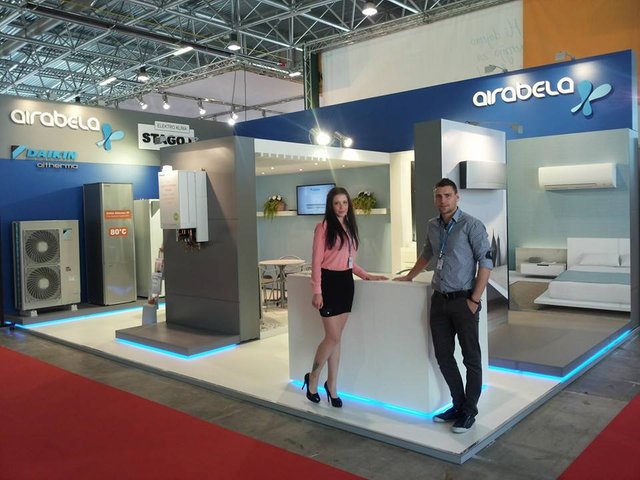 A) Due to my work and also because I like this so much, I'm Travelling a lot arround the world. I have been in many many countries like Italy, France, Greece, Croatia, North America, Canary islands, Spain, Turkey, Great Britain, etc. And in my posts I will share with you the most interesting and beautiful spots I have visited on my trips. I will also show you how beautiful country Slovenia is and why this could be a very good destination for everyone who wants to live unforgettable moments!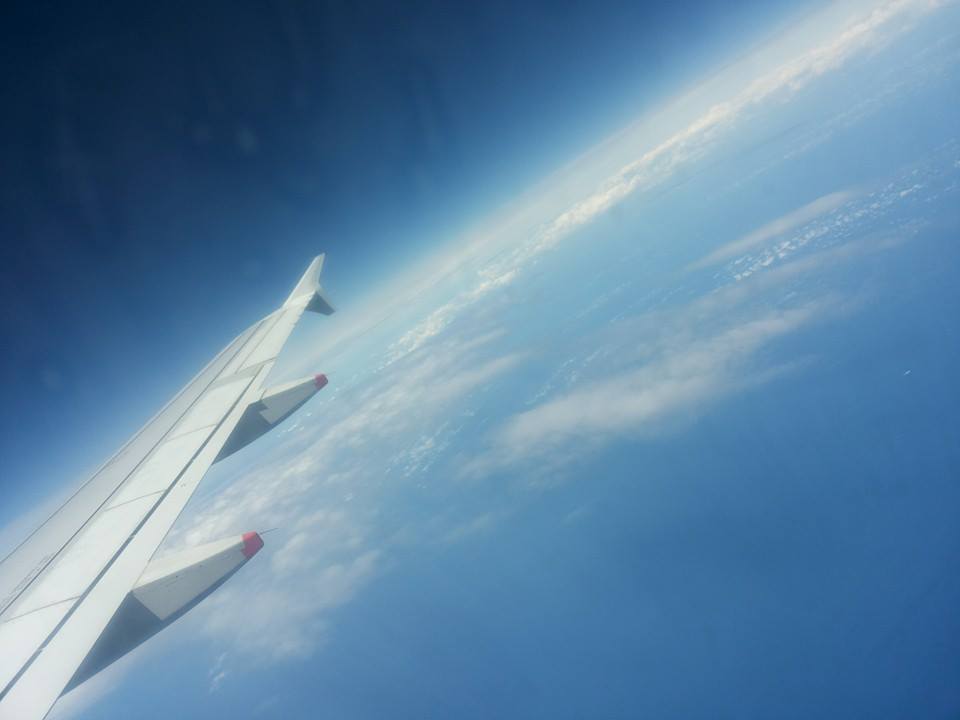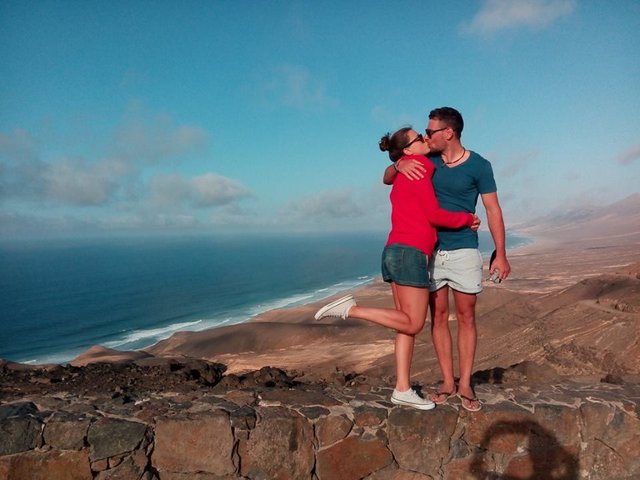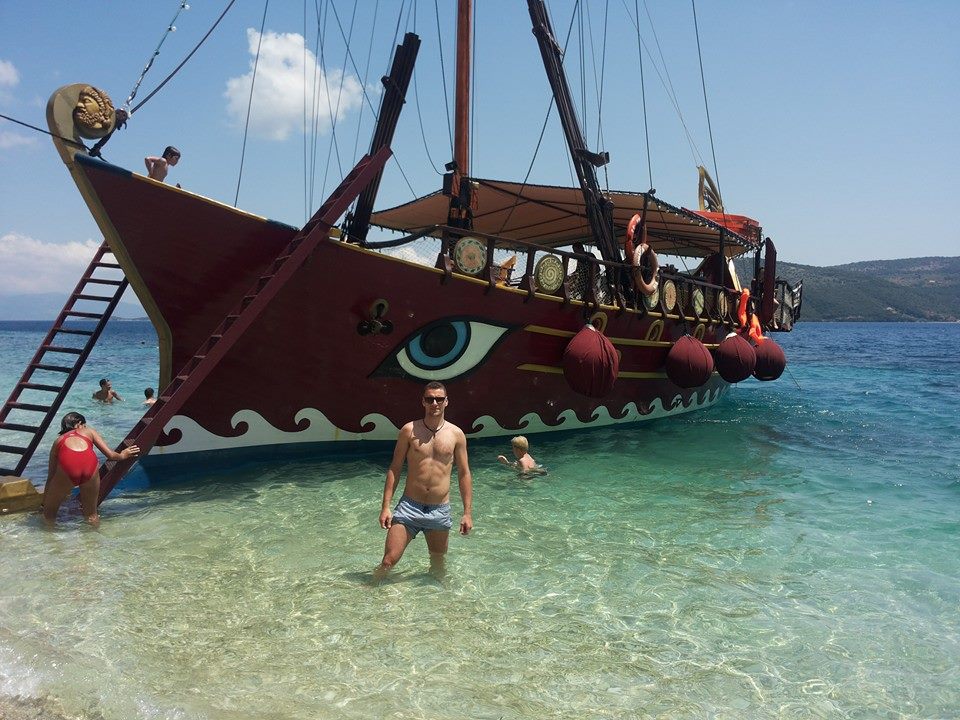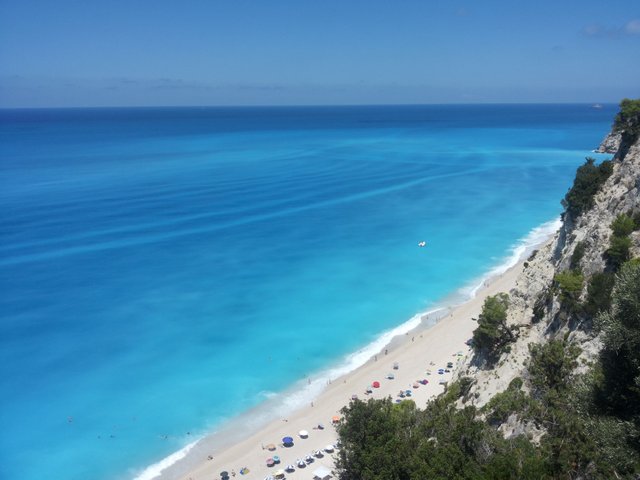 B) Sport is beside travelling my other passion – when I was younger I was a gymnast for more than 10 years and this gave me very good motoric skills for all kind of sports. I am very good at skiing, I like playing beachvolley and soccer, in the last years I'm falling in love with surfing and wakeboarding.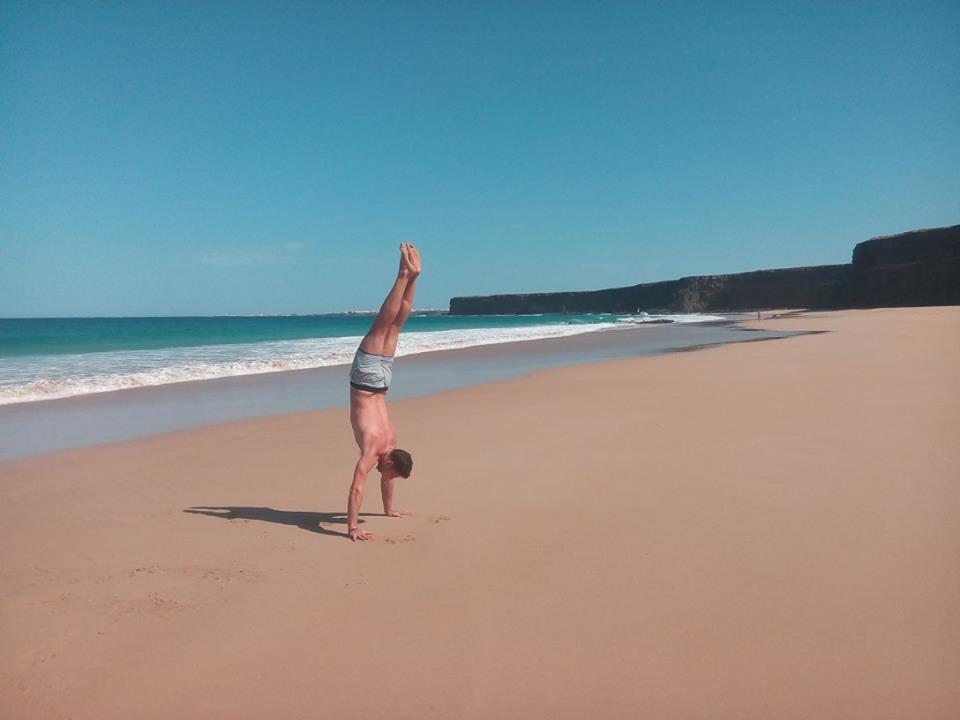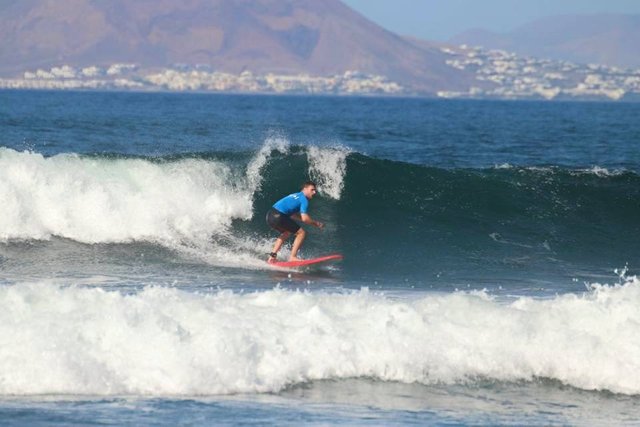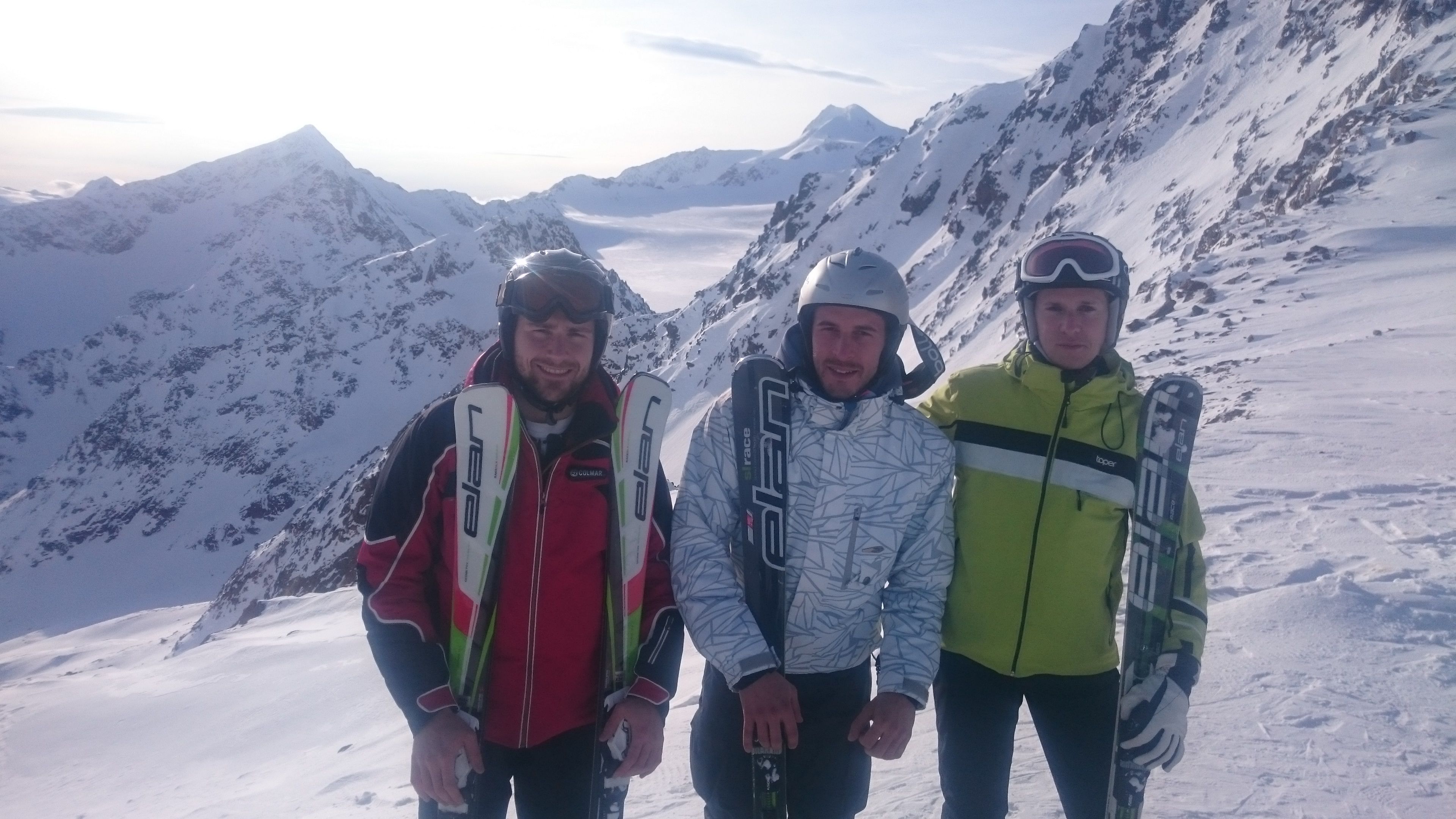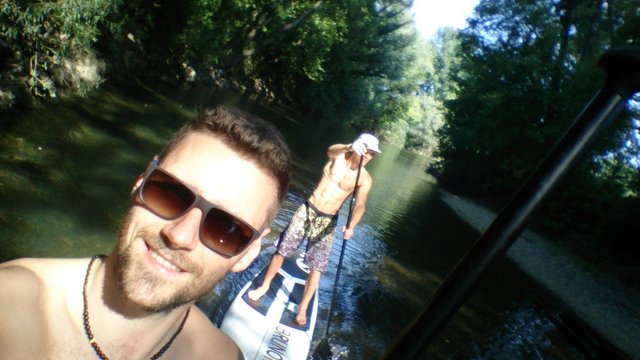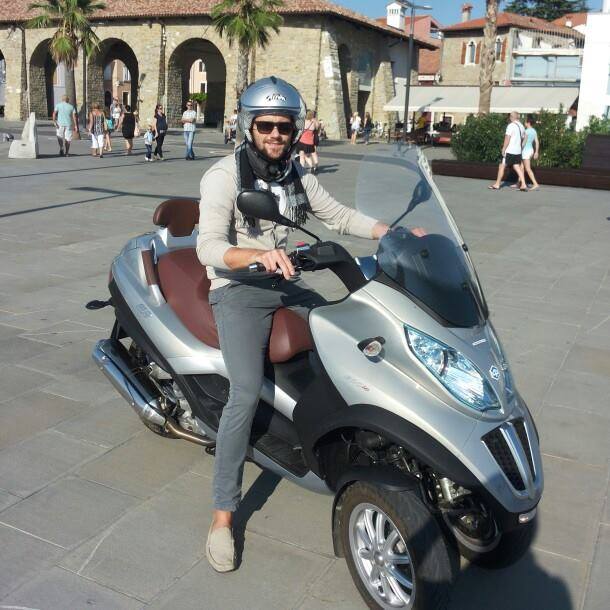 C) I have already told you that I'm an etrepreneur. This means that I have to constantly work to make myself more educated, I have to learn new skills in order to be more successful. This is why Personal Development is so important in my life. In my posts I will share with you the most valuable lessons I have learned on my path.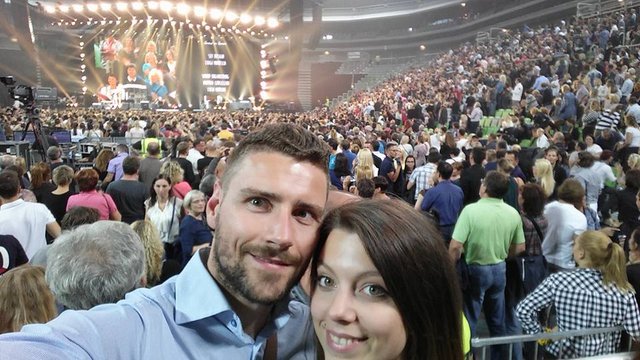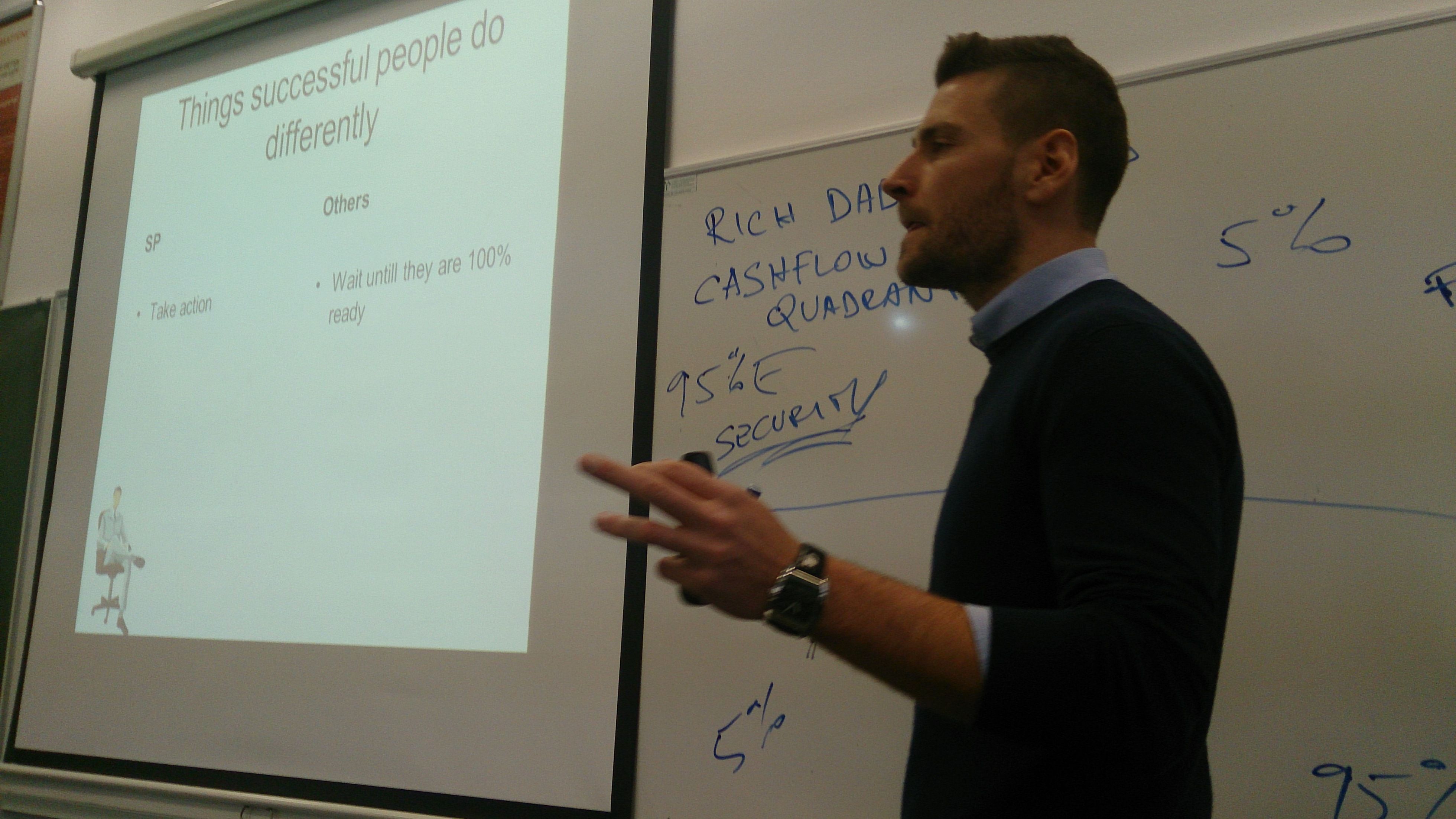 D) In 2005 I went to college, where I studied Economics. Terms like banking, monetary system, finance are all very familiar to me, so it was pretty natural for me to find Cryptocurrencies so exciting and interesting to get involved with them. For all those who have the same passion I will make some reviews about the potentially hotest deals of the moment.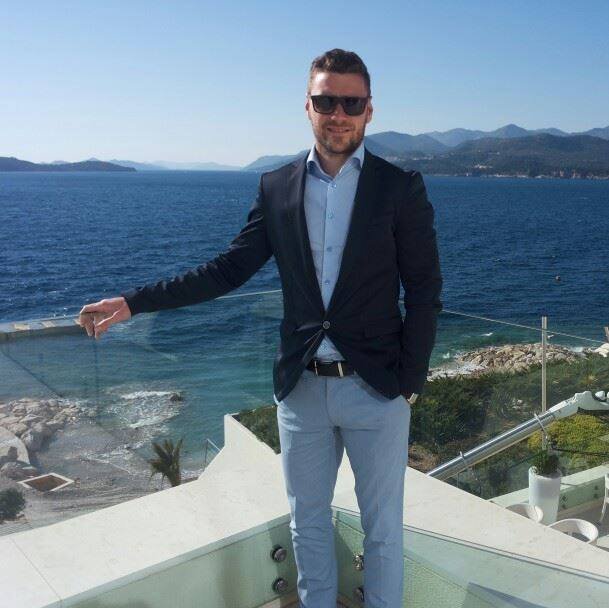 E) And last but not least, I'm a huge Animal lover! So from time to time you will maybe also find some topics regarding animals. My hidden desire is to make shelters for abandoned animals and to educate people how to treat animals. Because they are living beings like us, they can love like us (even more) and they can make our life so much better!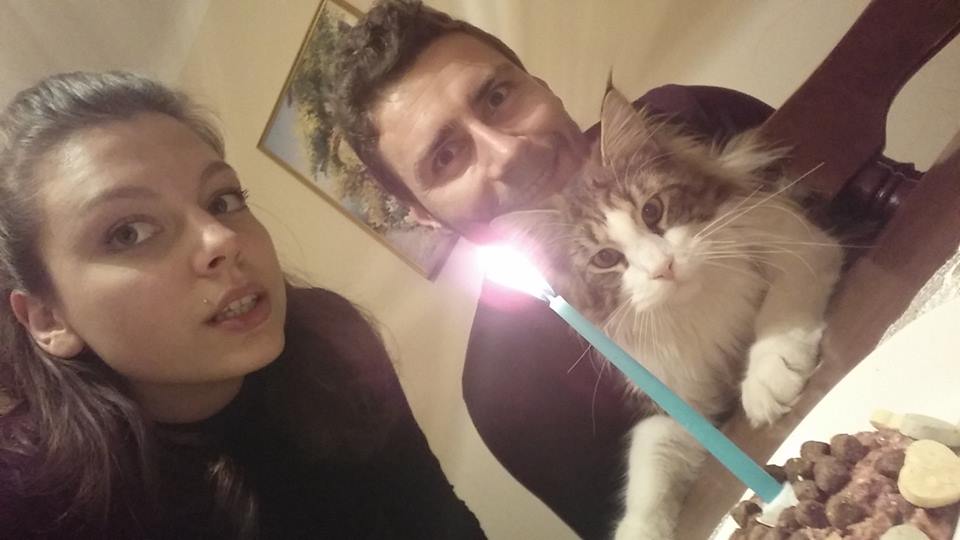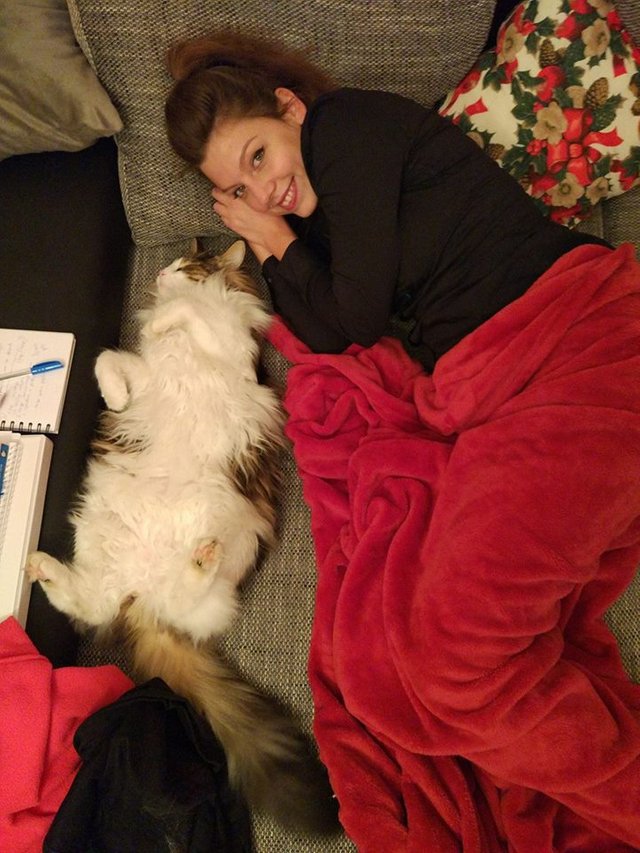 So If you like to read about travelling, personal development, cryptocurrencies, sport activities and animals PLEASE FOLLOW ME. I will give my best to provide you as much value as possible!
Hugs, Urban :)