Hello steemian, My introduction
My Name Muhammad Ikhlas is from Aceh Besar, I am 21 years old, I joined steemit since January 2018, I am a game player. My goal of joining steemit is to add insight and knowledge.
hopefully through steemit I will be able to share and absorb more knowledge through the posts of the steemans who have long been crossing in sharing tips and tricks.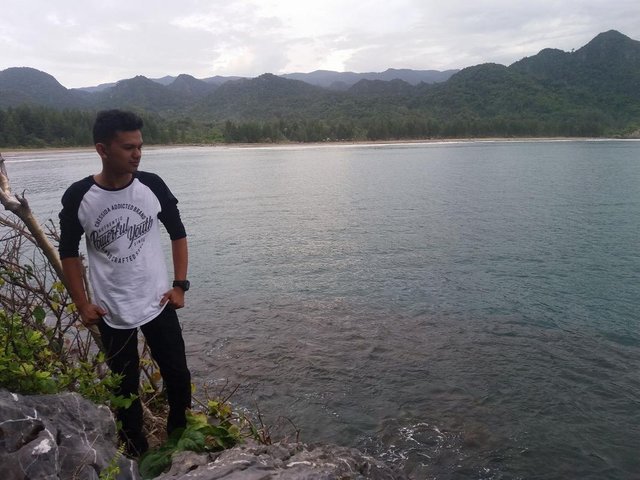 I am eager to learn from all of you as well as to share some of my thoughts, concern and great achievements in a way to better myself and the world around me!
So, guys, I will be more than happy if you find value in my upcoming content. I will do my best to deliver only the high-quality stuff which can contribute to your life right on the spot. Thank you for reading this and Thank You.
 Thanks for reading,
Muhammad Ikhlas